Halsey drops new single "So Good".
Halsey is gifting us with some more new music in less than a year after her latest studio album "If I Can't Have Love, I Want Power" which was released in August of 2021.
Recently she gathered a lot of attention after posting a video where she said she had a new song she wanted to release but her record label wouldn't let her unless she created a viral moment on TikTok first.
As a result, Halsey and her record label met halfway and a few weeks later, she is finally presenting us with the song.
Its title is "So Good" and it is no understatement as the song is truly a tasty piece of candy – a radio friendly track that even average listeners will like.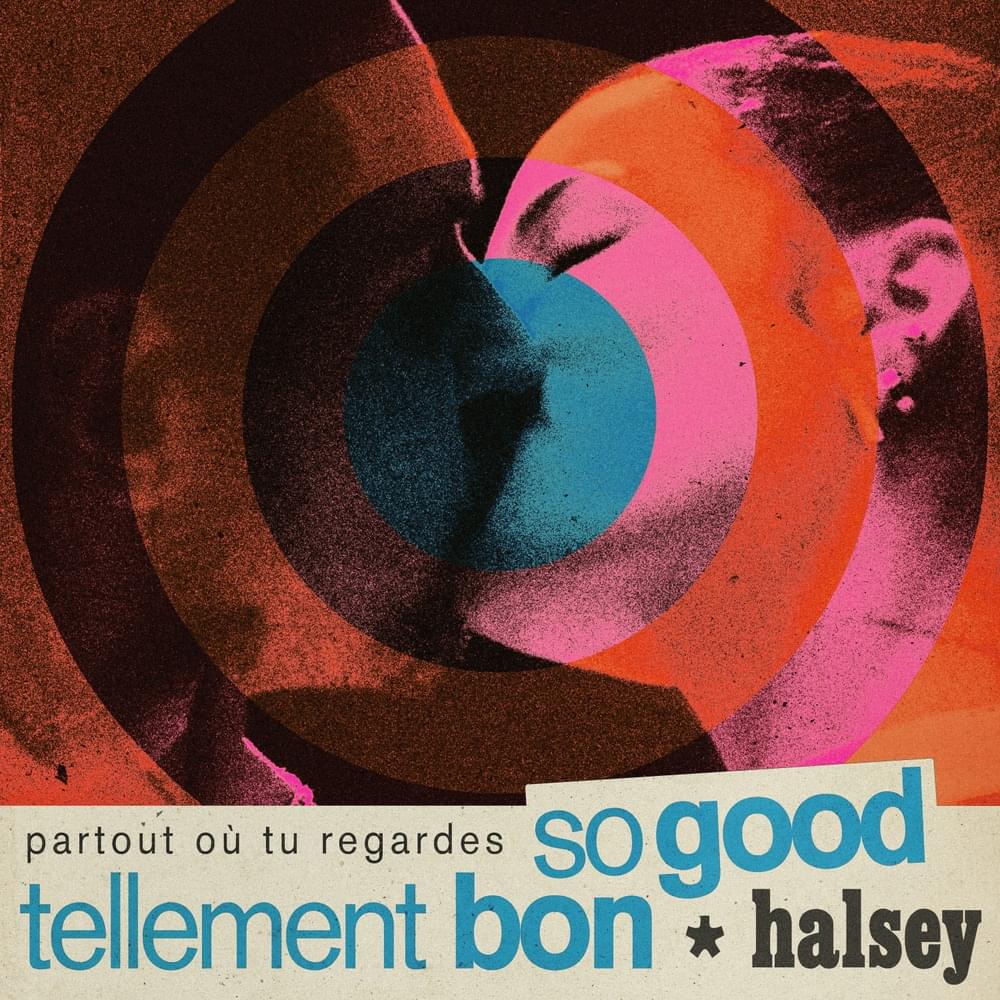 The song was written by Halsey in collabotation with Sammy Witte and Sarah Aarons, while its production was handled by Tobias Karlsson (Adam Lambert, The Vamps, Skillet) and Max Martin (Ariana Grande, Katy Perry, The Weeknd, Britney Spears, Taylor Swift).
The song was accompanied by an official music video directed by her partner and director Alev Aydin, showcasing parts of their real-life love story.
"The film we created for 'So Good' really tells the full story of the song in the way I intended. Alev and I were able to share a glimpse of the way that we fell in love: watching romantic films together. But this time, the [Samsung] Freestyle is playing real home movies from our life together. For us, this makes 'So Good' come to life in a really special way that we're so excited to share with fans.", she stated.
Another exciting release from Halsey that proves how easily she can switch from mainstream to alternative and vice versa, while maintaining her level of quality and creativity.
Check it out below!