"Gone Are The Days" – Kygo releases new single with James Gillespie.
Norwegian DJ and music producer Kygo is finally releasing some new music almost a year after the release of his latest studio album "Golden Hour".
The talented artist also dropped his remixes of two of the most iconic disco songs last summer, one being Tina Turner's "What's Love Got to Do with It" and the other "Hot Stuff" by Donna Summer.
Now, he is returning to the music scene with the release of his brand new single "Gone Are The Days" featuring singer and songwriter James Gillespie via RCA Records / Sony Music.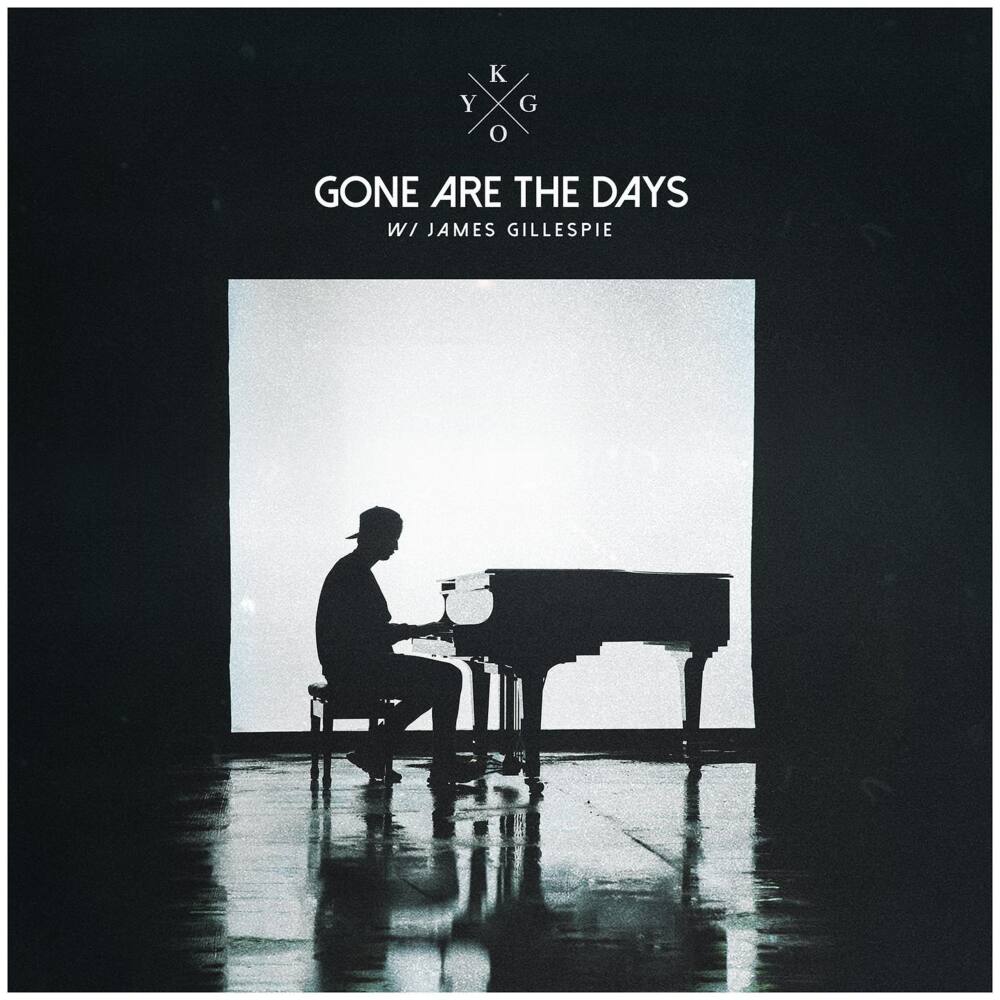 The song is an emotional piano-driven ballad with a modern production, written by both artists, while Kygo is also responsible for its production.
The track marks a new direction in Kygo's distinctive sound and for that, he released another version of his new song which is instrumental and piano-focused.
Another great release which listeners and fans are going to love.
Check it out below!