Bebe Rexha drops new single "Sabotage" & announces new album.
Bebe Rexha's return to the music business is a fact confirmed by the release of her brand new album and follow-up to her 2018 debut album "Expectations".
The talented singer kicked off her new era in October with the release of the lead single "Baby, I'm Jealous", for which she collaborated with rising rapper and singer Doja Cat.
Then in March, she followed up with the second official single "Sacrifice", which she described as the most uptempo, dance song of the album.
Now, she has finally announced the title of her new project which is "Better Mistakes", scheduled for release on May 7th by Warner Records, and also unveiled its tracklist: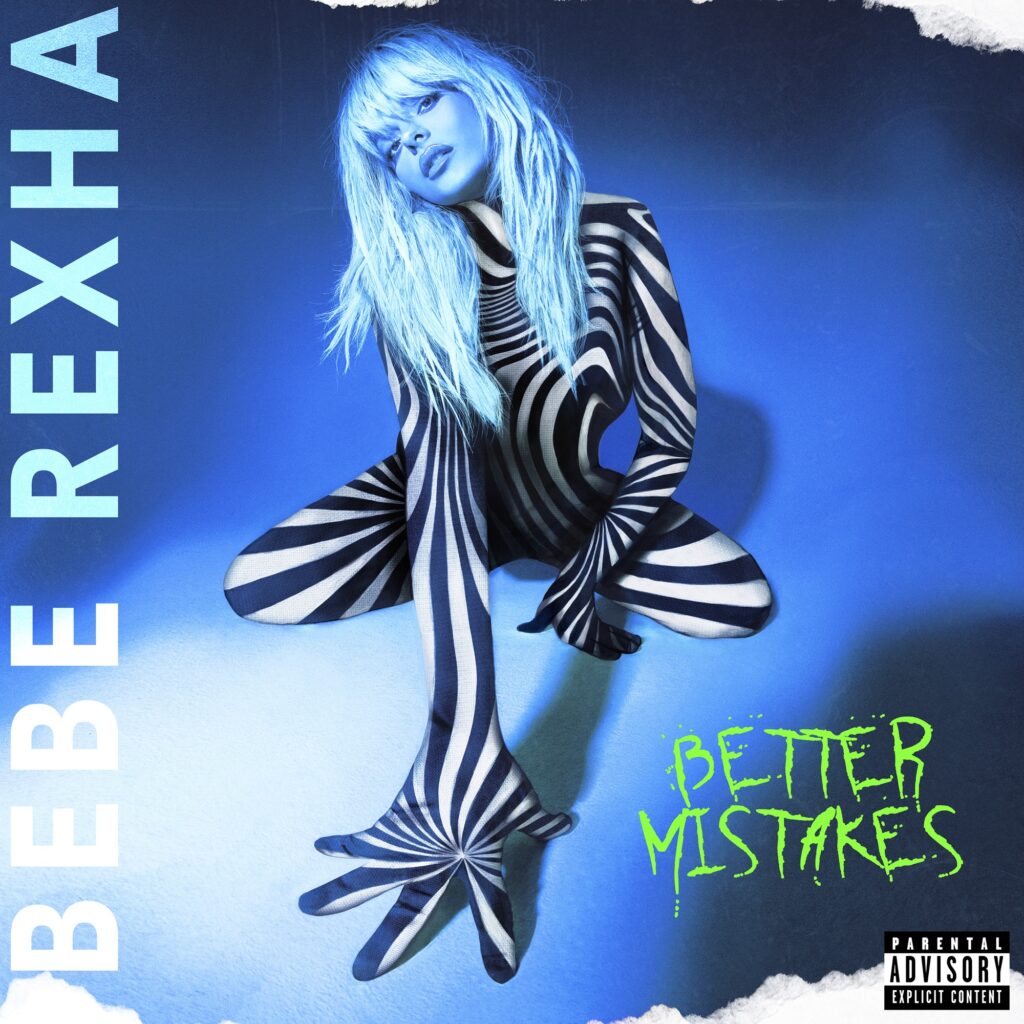 "Break My Heart Myself" (featuring Travis Barker)
"Sabotage"
"Trust Fall"
"Better Mistakes"
"Sacrifice"
"My Dear Love" (featuring Ty Dolla Sign and Trevor Daniel) 2:52
"Die for a Man" (featuring Lil Uzi Vert)
"Baby, I'm Jealous" (featuring Doja Cat)
"On the Go" (featuring Pink Sweats and Lunay)
"Death Row"
"Empty"
"Amore" (featuring Rick Ross)
"Mama"
Along with the announcement, "Sabotage" was released as the third official single from the album.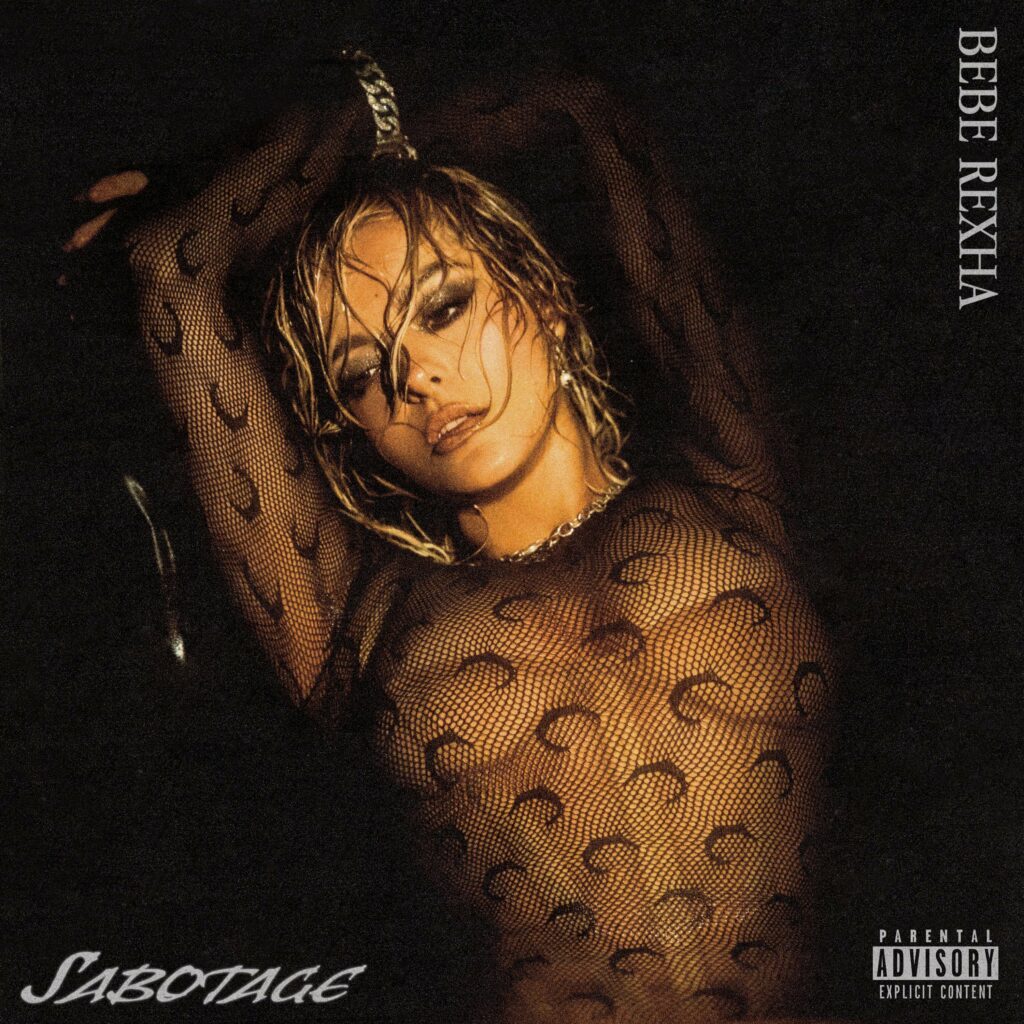 The track was written by Bebe alongside Greg Kurstin, Jon Hume, Michael Matosic, and Michael Tighe, while Greg Kurstin (Kelly Clarkson, P!nk, Sia, Adele, Halsey, Kendrick Lamar, Harry Styles, Lana Del Rey) also handled its production.
Commenting about the song, she stated:
"'Sabotage' is one of the most vulnerable songs on my new album, Better Mistakes. It's just as beautiful as it is painfully honest. I admit to getting in my own way when things are going well. I know I am not alone in experiencing self-sabotage during life's most precious moments, and this ballad is an acknowledgment that sometimes we are our own worst enemy."
Its accompanying music video was released along with the song, directed once again by Christian Breslauer (Doja Cat, Tory Lanez, Jason Derulo, Tiësto, Marshmello).
Check it out below!