Demi Lovato releases new single "SKIN OF MY TEETH" & announces new album.
Demi Lovato has officially kicked off a new era in their music career by announcing the release of their eighth studio album, barely one and a half years after their latest album "Dancing With The Devil… The Art of Starting Over".
The talented artist hinted at the new direction of their upcoming project early in 2022 with an Instagram post in which they held a "funeral" for their former pop music.
As later confirmed through various photoshoots, interviews, and snippets of new songs, Demi is revisiting their pop-rock roots. The timing could not have been better as pop-rock/punk and grunge misoc is making a comeback with artists such as Olivia Rodrigo, Willow Smith and Billie EIlish. Drawing inspiration from the sound of their first two albums but also rock bands they were listening to at the time, such as Royal and the Serpent and Turnstile, they have created material that is more mature both lyrically and sonically.
"The process of making this album has been the most fulfilling yet, and I'm grateful to my fans and collaborators for being on this journey with me. Never have I been more sure of myself and my music, and this record speaks that for itself. To my Lovatics who have been rocking out with me since the beginning and those who are just now coming along for the ride, thank you. This record is for you.", Lovato said in a recent statement.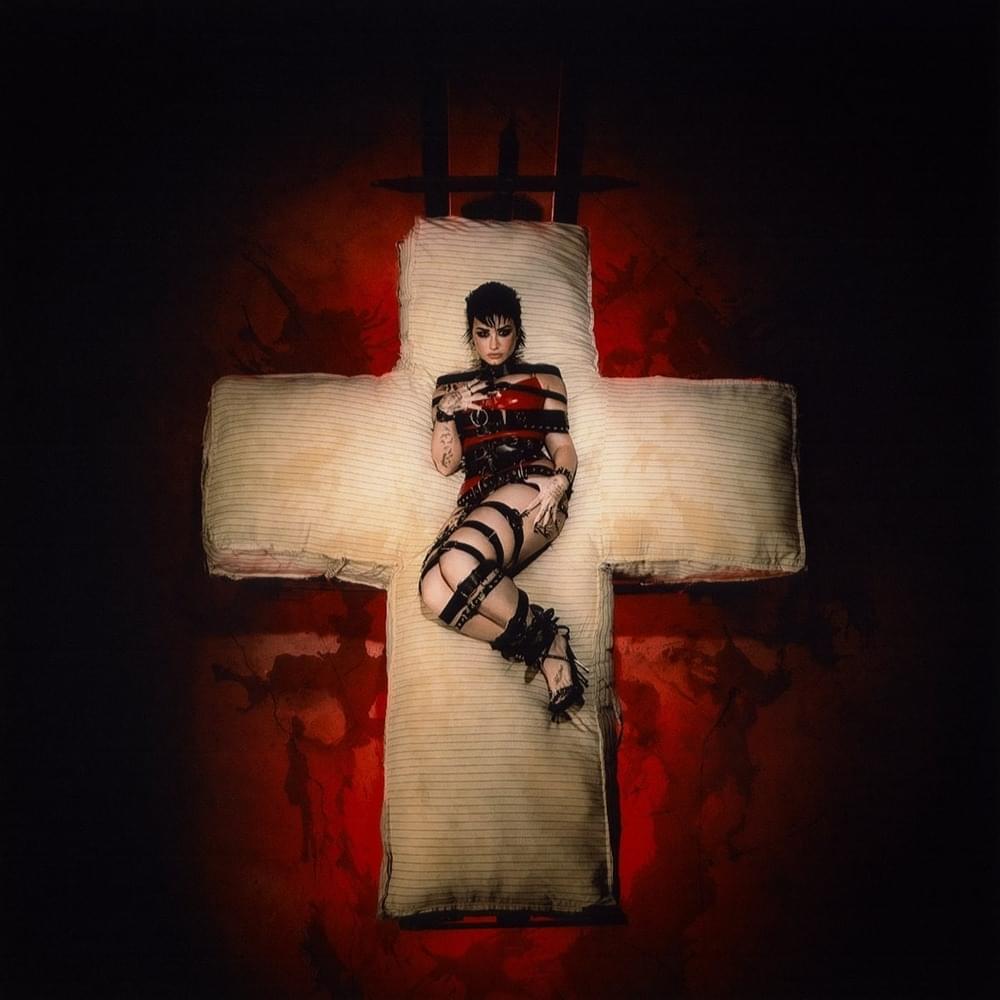 The new album will be titled "HOLY FVCK" and will be released on August 19th via Island Records, as recently announced. They will support the upcoming project with the "Holy Fvck Tour", kicking it off the week before the new music is officially released. The album will include 16 tracks in total while the full tracklist remains yet to be revealed.
Demi introduced us to their "new old" sound today by releasing the lead single "SKIN OF MY TEETH", a song they had been heavily teasing on social media before officially confirming its release.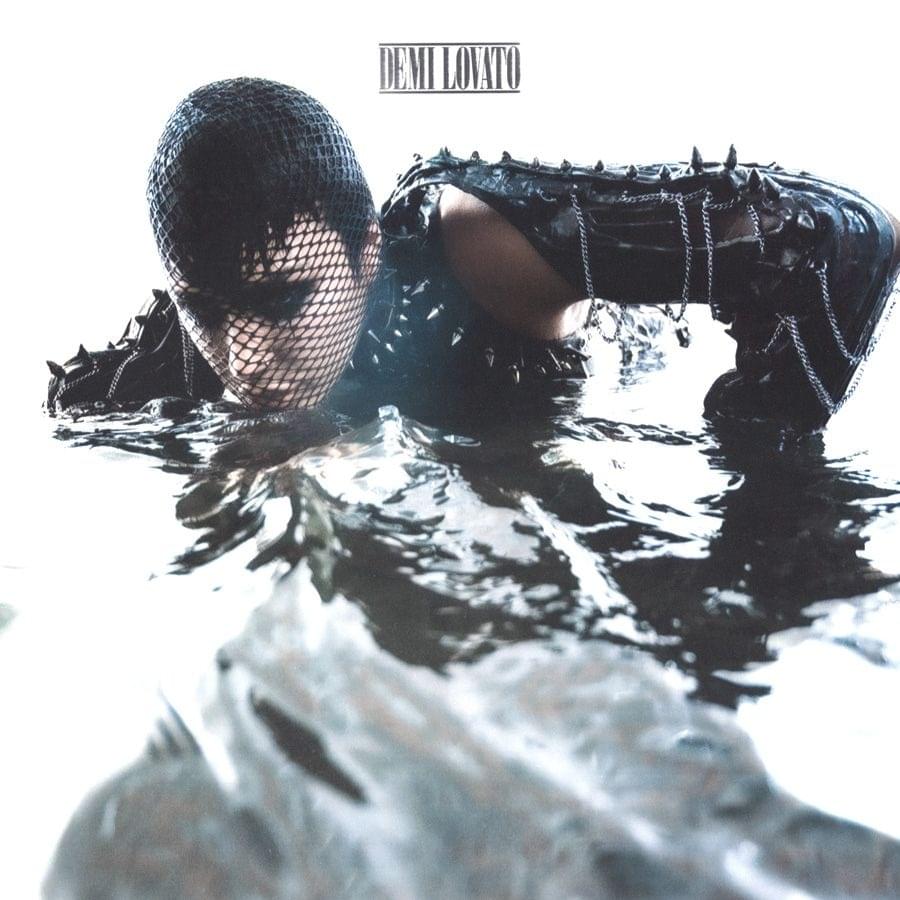 This pop-punk rock gem was written by Demi alongside Warren Okay Felder, Alex Niceforo, Keith Sorrells, Laura Veltz, and lil aaron, while long-time collaborator Warren Okay "OAK" Felder (Nicki Minaj, Ariana Grande, Kehlani, Rihanna, Alessia Cara, Lizzo) also handled its production.
Commenting on the creating of the song, they stated:
"The writing process for me was really easy, the lyrics just flowed out of me and my co-writers Lil Aaron and Laura Veltz. we all had an incredible time working on this song and we're so excited to make an anthem for people that struggle with addiction."
An official music video directed by Nick Harwood was also premiered along with the song. The video sees Demi being haunted by a demon figure who symbolizes several of the hardships heard throughout the song, ultimately ending in Demi finding the inner strength to overpower them. 
Another exciting release from Demi's side that has us anticipating for what is yet to come.
Make sure to check it out below!