"In The Morning" – Jennifer Lopez releases brand new single and music video.
Jennifer Lopez is back at it again, doing what she knows best: creating music to dance to. Whether it is a pop or a latin song, JLo has proven that she will always make you want to shake your body to the rhythm.
While it may have been a while now since the release of her latest album "A.K.A." in 2014, the talented singer has always been relevant by releasing several singles along the years both in English and Spanish.
Her latest release in September, the double feature "Pa' Ti" & "Lonely" alongside Maluma will be featured in the upcoming movie "Marry Me" that both artists are part of. Earlier this week, the talented duo performed the songs during the American Music Awards in a jaw-dropping performance.
Now that "Jenny from the block" has warmed up, she continues with the spread of new music by releasing her brand new single "In The Morning".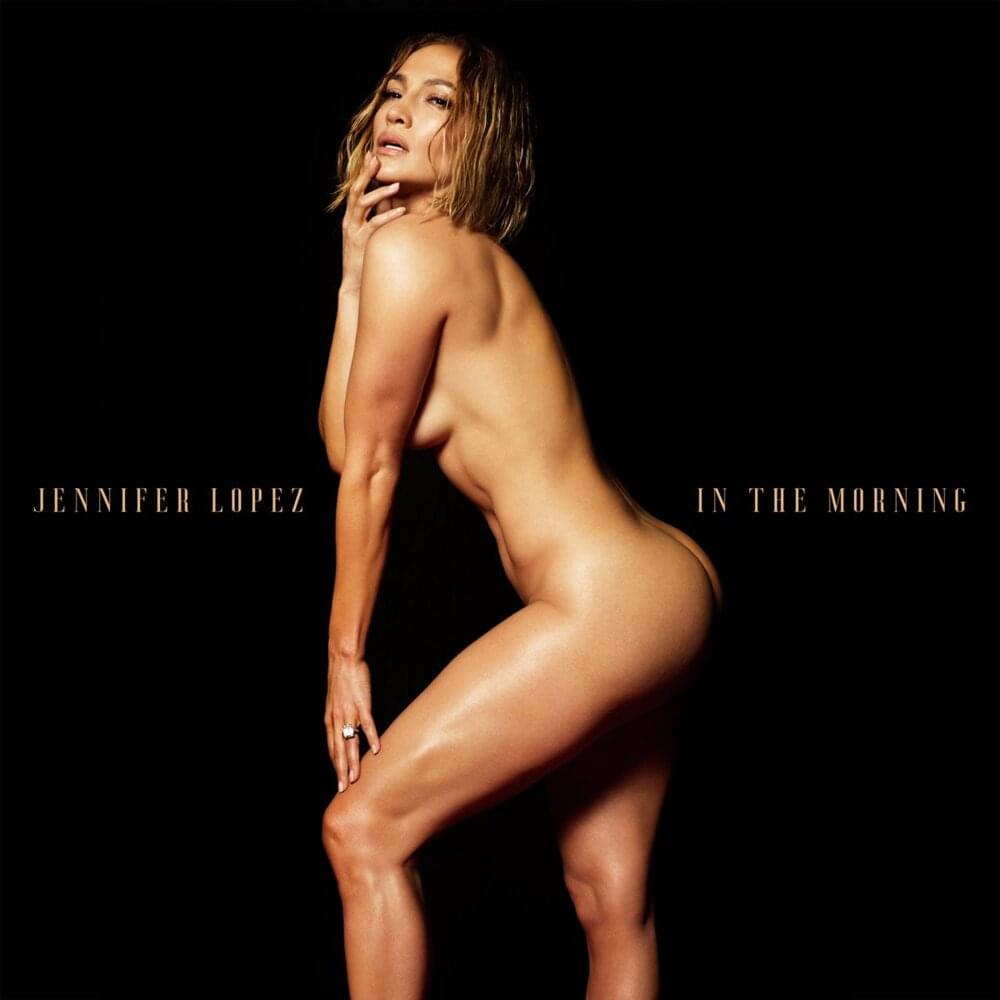 The song was written by JLo alongside One Love, Patrick Romantik, Johnny Simpson, Kinetics, JHart, Jackson Foote & Daniel Rondon, while its production was handled by Johnny Simpson and Jackson Foote.
While it is not confirmed yet if this is the first taste off of a new project or a stand-alone single, this sensual RnB track has all it takes to climb up the charts.
Its official music video made also its premiere exclusively on the app Triller before it was officially released on YouTube.
Along with the release of the video, she also posted:
"It's full of symbolism about a dark one-sided relationship and the realization that you can't change anyone else … you can only change yourself!!! Grow your own wings and walk away from anyone or anything that doesn't truly value all you have to offer."
In it JLo appears in several stunning outfits, portraying all kinds of mythical creatures, such as mermaids and angels.
Make sure to check it below!