MARINA returns with new single "Man's World".
MARINA, formerly "and The Diamonds" aka Marina Diamandis has just made a comeback to the music scene, surprising fans and music critics.
The talented singer was always known for taking time in between her projects but this time she is ready to start a new era just a year after the release of her fourth studio album titled "LOVE + FEAR".
Her new single "Man's World" dropped a few days ago via Atlantic Records and it is one of her best yet!
Being inspired by female oppression and inequality between sexes throughout the centuries, the song is a huge anti-patriarchy statement that is emphasizing the need for society and for our whole world to change.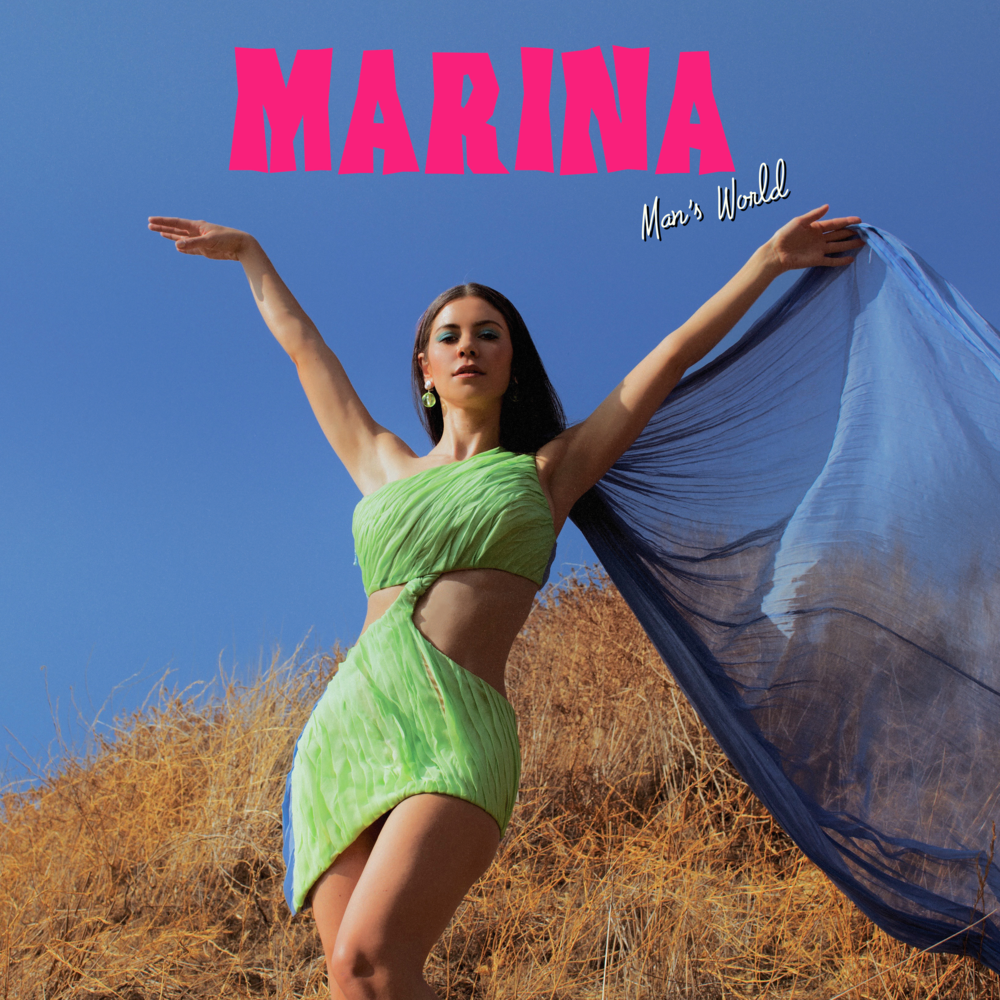 The track was written by MARINA herself, while its production was handled by Jennifer Decilveo (Melanie Martinez, Anne-Marie, Demi Lovato, Andra Day).
The same day as the single's release, an accompanying music video made also its premiere. Directed by Alexandra Gavillet (Dua Lipa, Khalid, Billie Eilish), the video features an all-female and non-binary cast, whose visuals were heavily inspired by John William Godward's 1914 "Tranquility" painting.
Make sure to check it below!