"It'll Be Okay" – Shawn Mendes releases a powerful breakup ballad as his new single – Watch the music video!
Shawn Mendes has just released a new single, much to the excitement of his fans, and it is literally a piece of art.
The talented singer had lastly dropped a new song titled "Summer of Love" featuring Tainy this past summer, following the release of his fourth studio album "Wonder" about a year ago.
"It'll Be Okay" is a piano-driven and very atmospheric ballad that came out today – only a couple of weeks after his public breakup with pop singer Camila Cabello.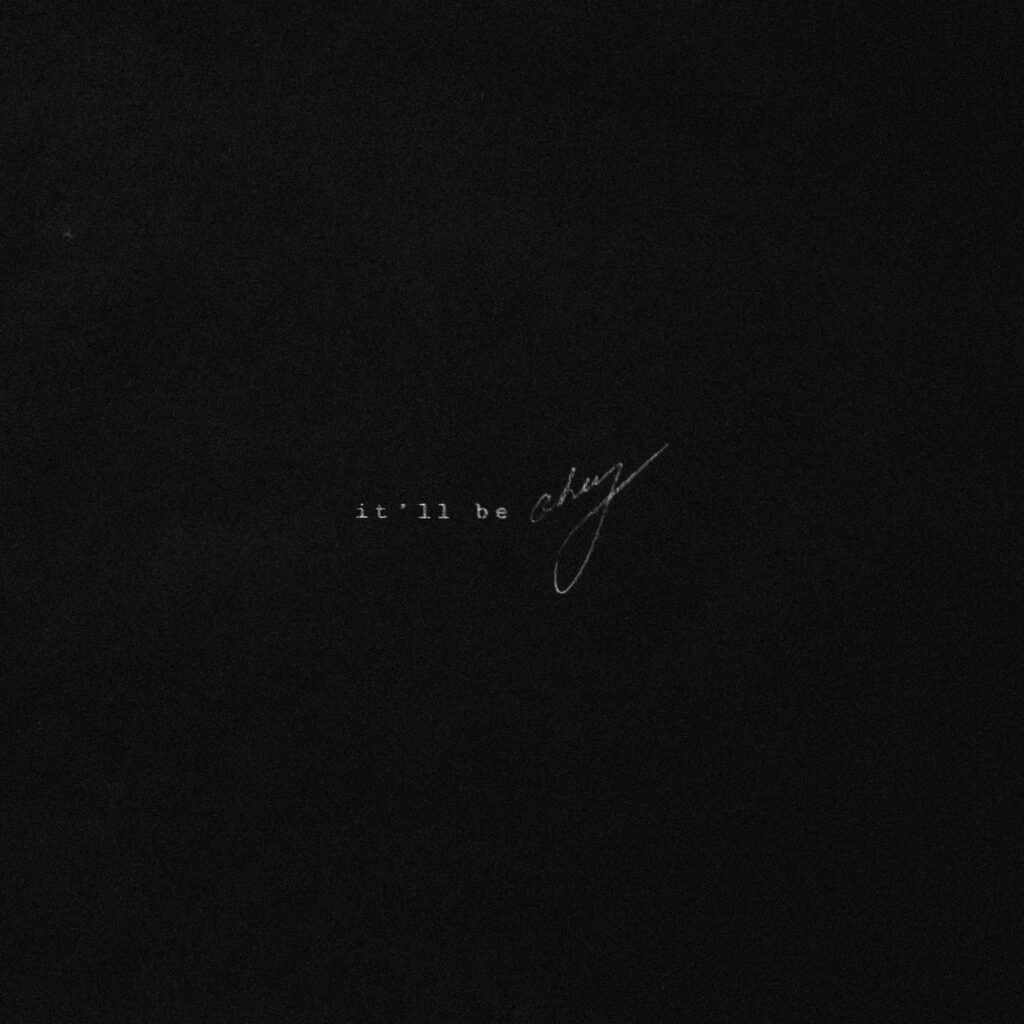 Lyrically the song talks about a relationship ending but despite the pain that follows, it is focusing on the positive aspects that come after: the healing and the mutual love that remains.
The track was written by Shawn in collaboration with Eddie Benjamin, Scott Harris, and Mike Sabath, while he also handled its production together with johan lenox (Big Sean, Selena Gomez, Machine Gun Kelly), Mike Sabath (Little Mix, Liam Payne, Jonas Brothers, Lizzo, Zara Larsson), and Scott Harris (Dua Lipa, Melanie Martinez, The Chainsmokers, Meghan Trainor).
While it is still unclear whether the single, as well as "Summer of Love", will be part of his new album or serve as a standalone single, one thing is for certain: this song is one of the best songs of his entire career.
Its official music video has also just made its premiere, directed by long-time collaborator Jay Martin (Kelly Clarkson, Tiësto, Christina Perri, Sabrina Carpenter) and shot in his hometown Toronto, Canada.
Check it out below!