Jess Glynne releases new single "Friend of Mine"
Jess Glynne is one of the most distinctive voices coming from the UK and a solid artist who knows how to use their craft in a unique way that acts like magic in any listener's ears.
Her latest album "Always In Between" came out in 2018 and featured the singles "I'll Be There", "All I Am", and "Thursday".
After taking a break from music and changing record label in the meantime, Jess is now paving the way for what seems to be her third studio album.
Back in April, she dropped the first single titled "Silly Me" – a song "about learning from your mistakes and growing from them."
Later in August, she revealed a second single, "What Do You Do?". The single was accompanied by an official music video directed by Henry DaCosta.
Now, Jess has released yet another new single and it is one of her most personal.
Its title is "Friend Of Mine" and it is pure pop perfection!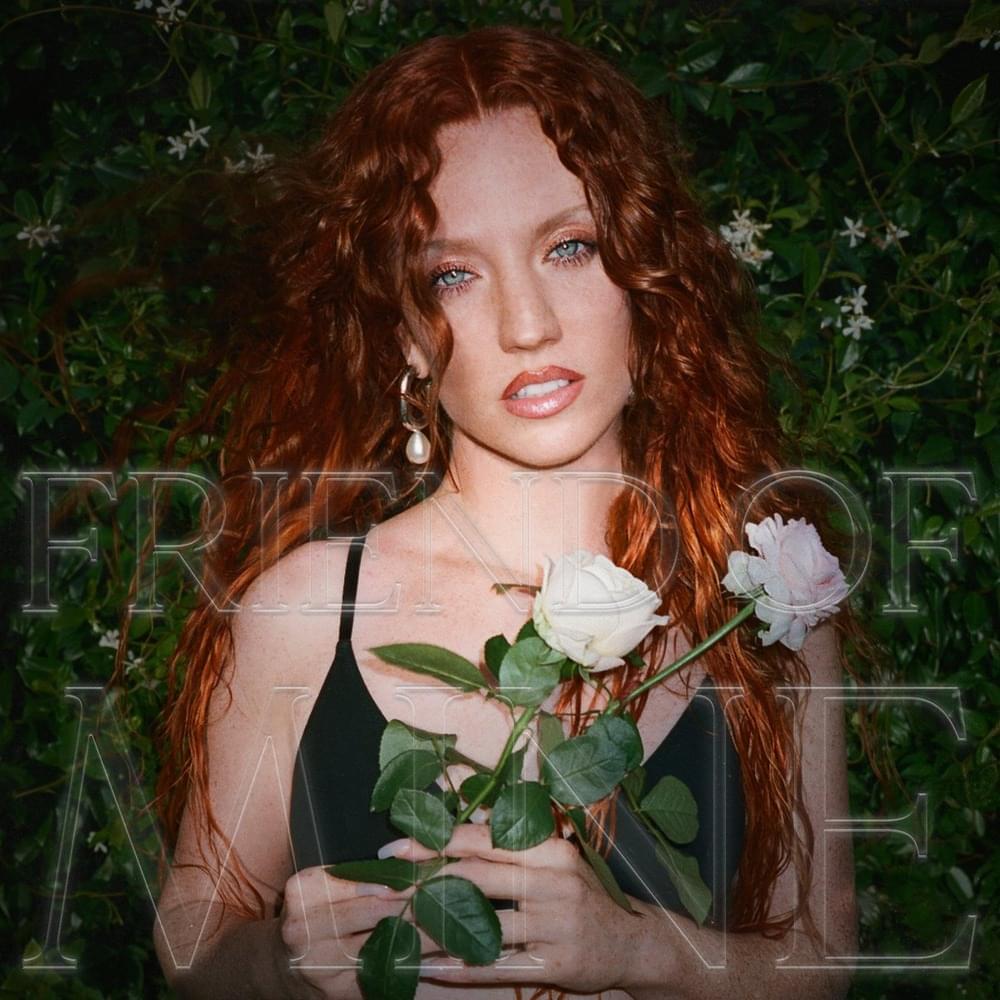 Combining pop melodies with an upbeat dance beat, Jess sings emotional lyrics about friendship and intimate relationships.
The track was written by Jess in collaboration with Jin Jin (Little Mix, RAYE, Jax Jones), Ollie Green (Ella Henderson, Freya Ridings, Gavin James), and Sub Focus, while the latter two also handled its production.
"This song is about honesty and forgiveness. All friendships and relationships have their ups and downs, life isn't perfect. Hopefully, people can hear their own stories in the lyrics and it brings them hope. I wrote "Friend of Mine" with one of my closest friends and collaborators, Jin Jin. We have worked together so much over the years but this was a real moment for us. It was my first time working with Sub Focus and Ollie Green, and it felt really special walking into a room with such open, safe souls.", Jess stated.
An official lyric video was also released along with the song.
Make sure to check it out below!