Jessie Ware releases new single "Please" from deluxe version of "What's Your Pleasure".
Jessie Ware has undoubtedly dropped one of the best albums of 2020 with the release of her fourth studio album "What's Your Pleasure", through PMR / EMI.
She promoted the era by releasing several singles such as "Spotlight", "Save A Kiss", "Adore You" and "What's Your Pleasure" among others.
Responding to the great chart performance as well as the love she and the album received, Jessie recently announced a deluxe edition.
Under the title "The Platinum Pleasure Edition", scheduled for a release on June 11th, it will feature an additional disc with the following new tracks: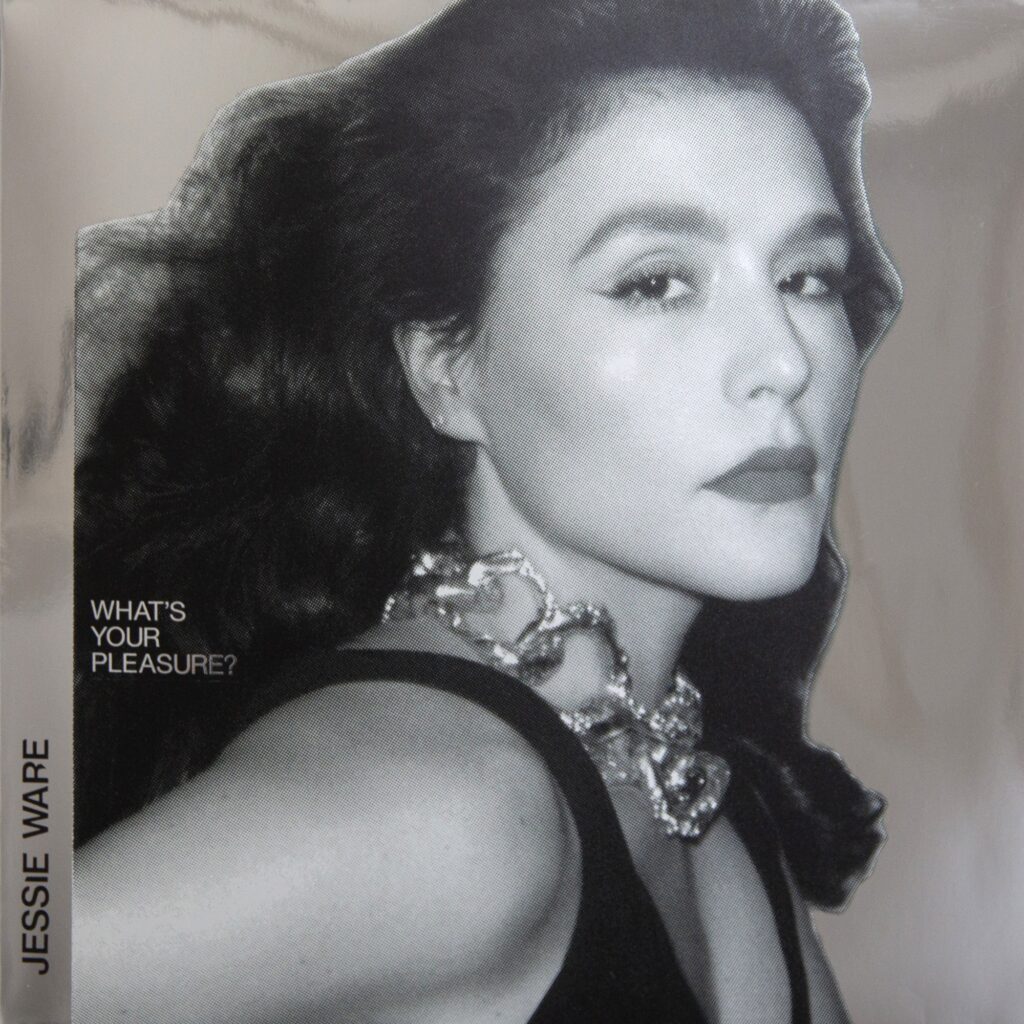 "Please"
"Impossible"
"Eyes Closed"
"Overtime"
"Hot N Heavy"
"Pale Blue Light"
"0208" (featuring Kindness)
"Adore You" (Endless Remix)
"Please" was chosen as the lead single from the album and was released on April 28th.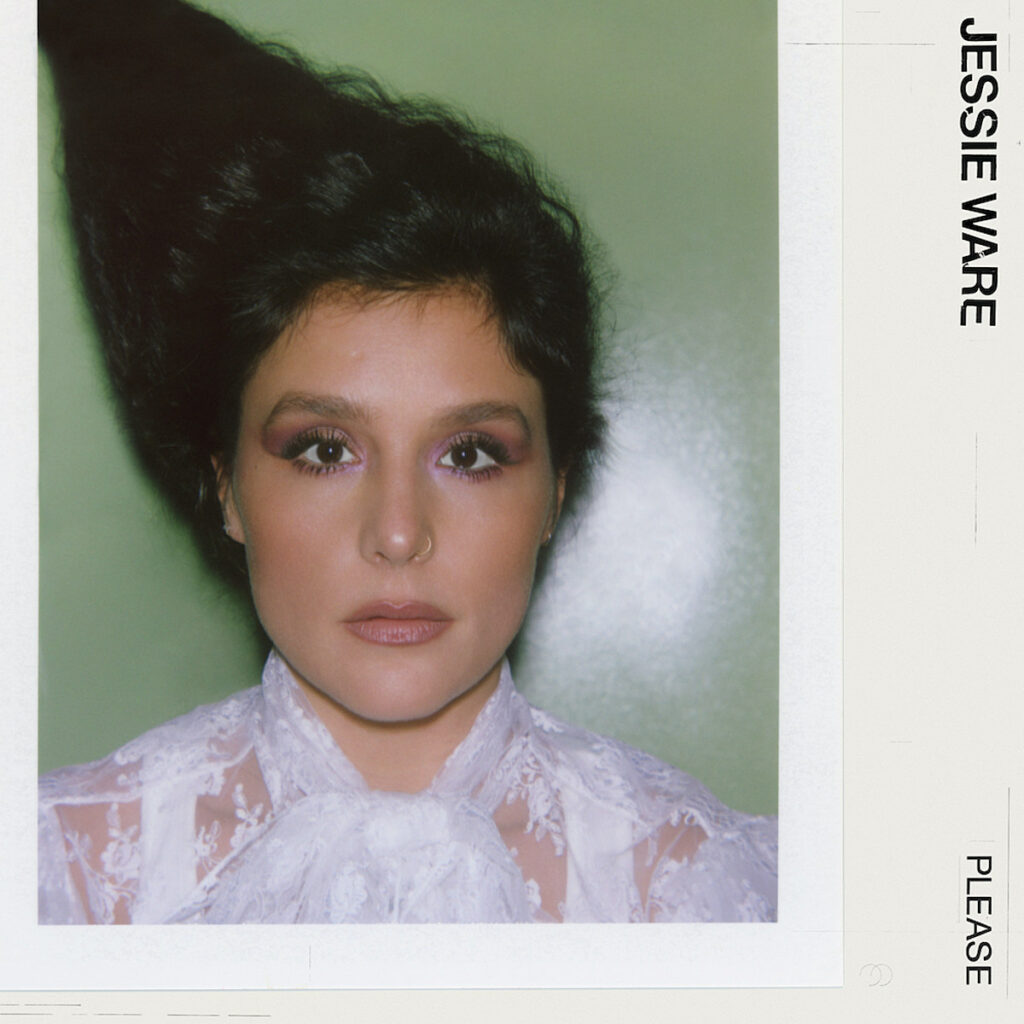 The track was written by Jessie alongside Shungudzo, Danny Parker, and James Ford. James Ford (Arctic Monkeys, Florence & The Machine, Gorillaz) was also responsible for its production.
According to Jessie:
"I had such an amazing response to the 'What's Your Pleasure?' record that I didn't want the lights to go up and the party to be over just yet! "Please" is full of optimism and ready to be played in a place where we can all be together and flirt, dance, touch, and kiss. A wonderful excuse not to stop the party from ending."
Another electro, disco pop gem from a diamond worthy project – give it a listen below!