"Your Power" – New single and music video by Billie Eilish!
Billie Eilish has proven to be more than a one-trick pony as she keeps on releasing one hit after the other.
In the last three years, she has managed to be one of the most established and influential artists of her generation but not only, as she has gained respect and likes from people of all kinds of ages and music tastes.
After the international success of her debut album "When We All Fall Asleep, Where Do We Go?" in 2019 which spawned several hits, Billie has spread excitement among the fans by announcing the release of her sophomore project.
The album will be titled "Happier Than Ever" and will be released on July 30th via Darkroom / Interscope.
It will consist of the following tracks: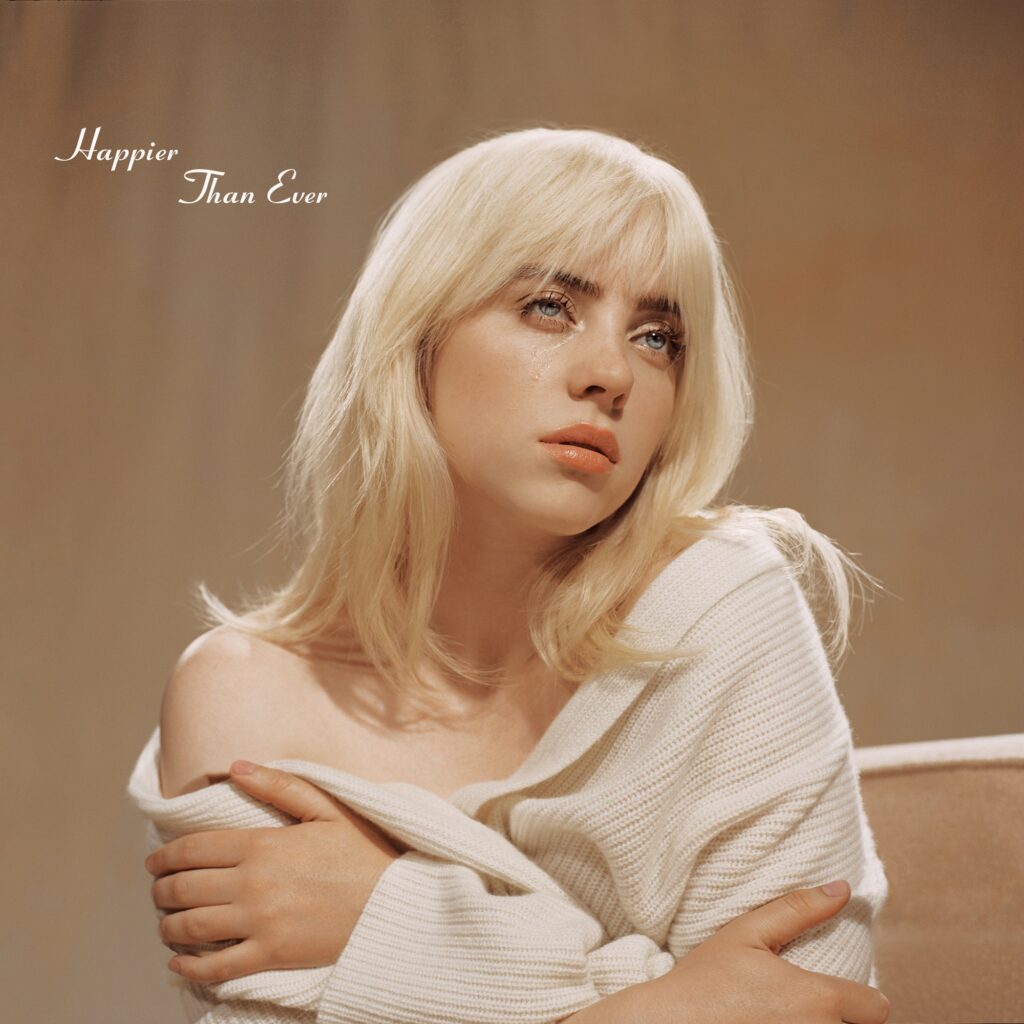 "Getting Older"
"I Didn't Change My Number"
"Billie Bossa Nova"
"My Future"
"Oxytocin"
"Goldwing"
"Lost Cause"
Halley's Comet"
"Not My Responsibility"
"Overheated"
"Everybody Dies"
"Your Power"
"NDA"
"Therefore I Am"
"Happier Than Ever"
"Male Fantasy"
The album's announcement was preceded by the singles "My Future"
and "Therefore I am",
while she has revealed another new track, along with the announcement.
"Your Power" is a song Billie wrote once again with her brother FINNEAS, who also produced the whole album and it is a very special song according to her:
"This is one of my favorite songs I've ever written. I feel very vulnerable putting this one out because I hold it so close to my heart. This is about many different situations that we've all either witnessed or experienced. I hope this can inspire change. try not to abuse your power".
Rumor has it that the song was inspired by her abusive relationship with American rapper Q, aka 7: AMP back when she was only 16, and the major impact this kind of relationship had on her, managing to find hope, strength, and change in the end.
While it might "just" be a song on an acoustic guitar, it wields that kind of emotional power that in combination with her raspy and "bluesy" vocals creates a very special atmosphere that instantly grows on your heart.
An official music video was also premiered along with the song's release shot in Simi Valley, California and directed by Billie herself.
Make sure to check it below!