Jesy Nelson releases debut solo single "Boyz" featuring Nicki Minaj.
Jesy Nelson has launched her solo career less than a year after leaving Little Mix, right after having taken enough time for herself and getting back on her feet physically and mentally.
Jesy had been dealing with the pressure of having to look a certain way and being compared to her former band-mates for years, something that eventually took a toll on her.
After regaining her strength, she went back to what she loves to do: making music. This time though it is music that she genuinely loves and is inspired by the R&B and rap of the early 2000s she grew up with.
Her first solo single was just released, it is titled "Boyz" and it features the one and only Nicki Minaj.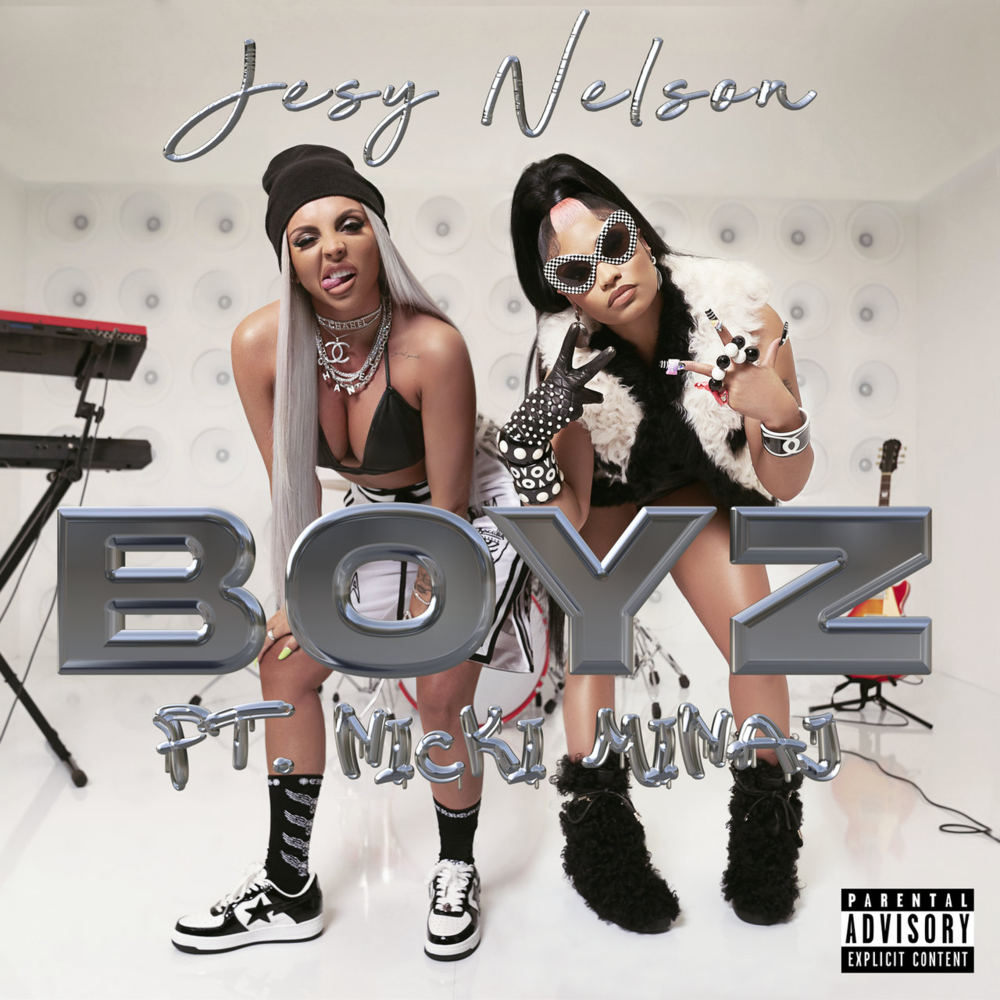 The track is a trip-hop, '90s inspired track where Jesy proclaims her attraction to a very specific type of "bad boy."
As she stated: "All but one treated me so lovely, like a princess. But a year down the line I get a bit bored and they become my friend. I'm always more attracted to someone who keeps me on my toes, which sounds mental, but that's what excites me."
The track was written by both artists alongside Dyo, ABSOLUTELY, Amanda Atoui, Avital Margulies, Youthonix, Patrick Jordan-Patrikios, and Diddy. Patrikios and Youthonix also handled its production as the production duo Loosechange (Little Mix, Cher Lloyd, Noah Cyrus). The song also features a sample of American rapper Diddy's 2001 single "Bad Boy for Life".
An official music video to the song was premiered along with the single, directed by Harry James together with Jesy. The video features Jesy and Nicki having a good time, while Diddy himself also makes a cameo.
Give it a listen below!