"MAMMAMIA" – Måneskin release new single – Watch the music video!
Italian rock band Måneskin are constantly on the rise career-wise ever since their win on this year's Eurovision Song Contest with their rebellious song "Zitti e buoni" (Shut Up and Behave).
Since then the talented band has gone on tour, released a music video for the fan-favorite "I WANNA BE YOUR SLAVE" and even a new version of the song featuring punk rock legend Iggy Pop.
Now, Damiano, Victoria, Ethan, and Thomas are releasing new music and we couldn't be more excited about it!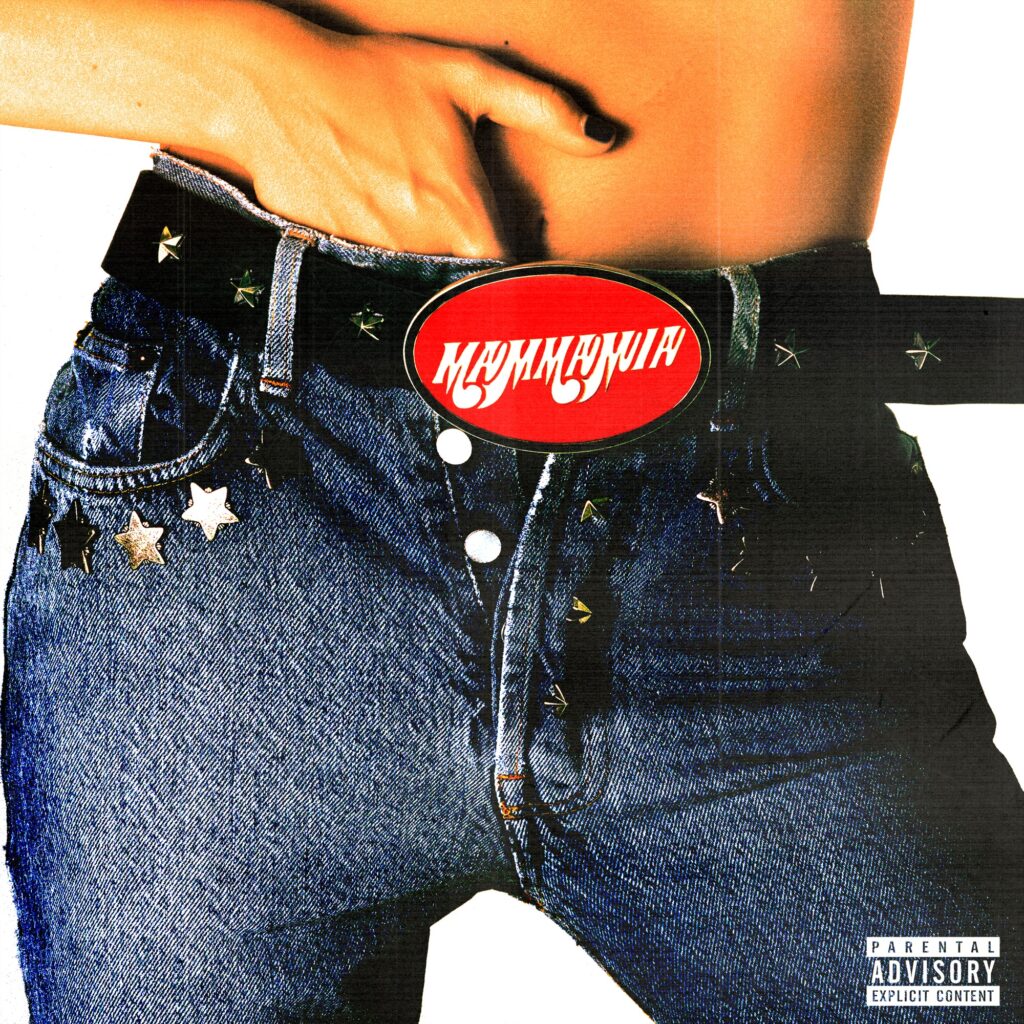 Their new single is called "MAMMAMIA" and was written following their win. The song is inspired by speculation and rumors surrounding the band after their win, according to frontman Damiano.
"We only had a few days to go to the studio and write new music, but fortunately this song came out in a few hours – that's why we felt like it was going to be a banger for us. After Eurovision, we had a lot of attention on us. A lot of the time, we did something that we thought was great but people criticized it. I wanted to translate that into the lyrics because it happens a lot – maybe you're doing something that you feel is great, but people don't understand it and make bad judgments and bad comments about it. I wanted to make fun of that situation", he stated.
Bassist Victoria added: "We didn't take it too seriously. It's a very silly, careless song and we've never done something like that before. It came together very naturally. We just tried to have fun and enjoy it, because it was written in a moment where we were experiencing a lot of things."
The track was written by the band and co-produced by Fabrizio Ferraguzzo, and for now, it seems as it will be a standalone single.
The official music video to the song had also its premiere recently, directed by Spanish but London-based director Rei Nadal (Hercules and Love Affair, Primal Scream, Mikky Ekko).
Turn up the volume and check it out below!