Joelle releases his new single "Playing With Fire".
We recently got to know Joelle and introduced him to you here, and all we can definitely say is that he is a very promising artist on the rise.
His debut single "Rather Be Lonely" was released in October and its accompanying music video, which was released a few weeks later, has already gathered more than 3.000 views.
Having announced the release of his debut EP "About You", which will be fully out by March, Joelle is now continuing its promotion by releasing his next single.
"Playing With Fire" marks the second taste from his upcoming project and it has all it needs to become a potential hit: amazing production, a dark vibe followed by a dramatic storyline, and heartfelt lyrics beautifully sang.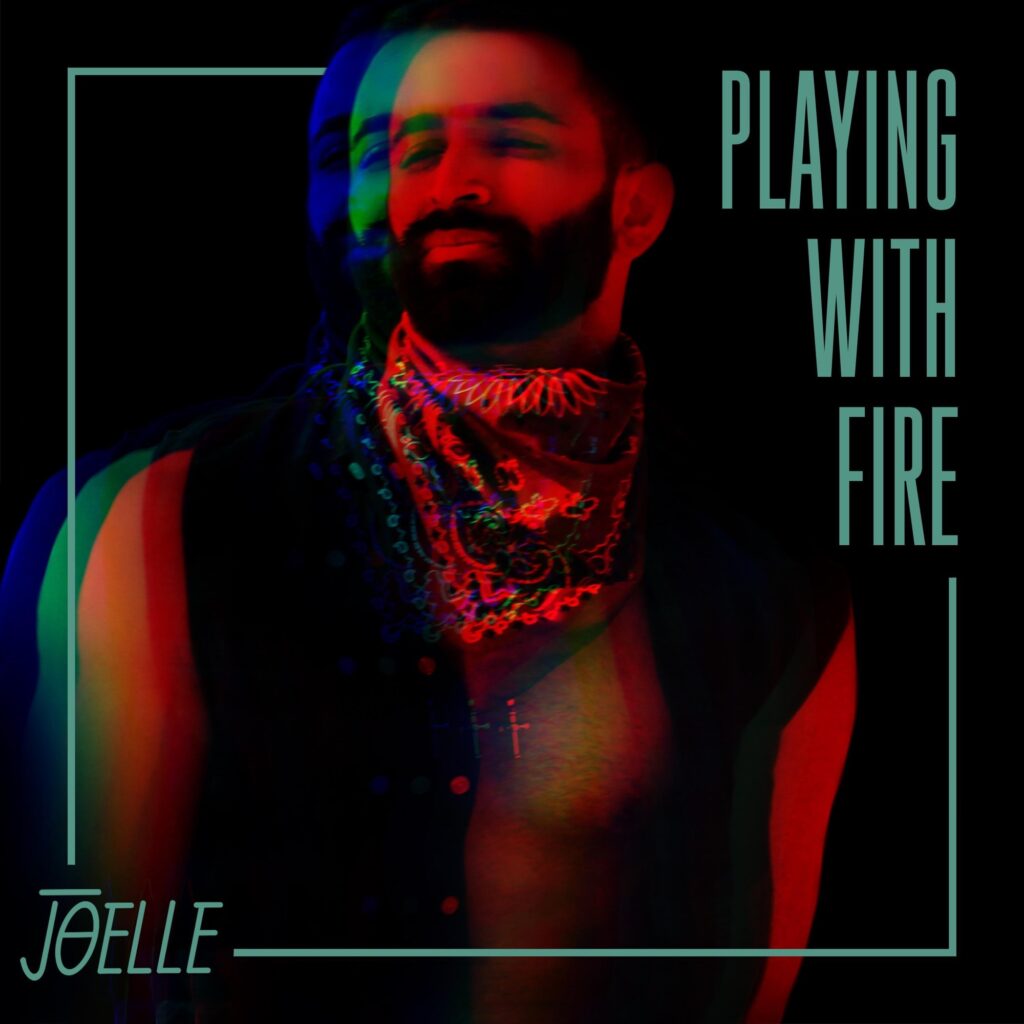 The song was written by Joelle himself, while the vocal production of the song was once again handled by GESS.
"The song is about the same relationship as 'Rather Be Lonely', which was the first song I released earlier this year and thanks to all the support has performed extremely well." he noted, while continuing: "This song talks more about the frustration of knowing that you are only being led on and you both know you aren't for each other and to stay in the relationship would be playing with fire. And I didn't want to do that anymore."
Talking about how the song came to be, he added: "After hearing the raw beat of the song, the lyrics and the melody came to me. It was initially titled 'Love Suicide', but midway through the process, I scrapped that version. I was not comfortable with the title and went for what is now 'Playing With Fire' which I personally like better."
By creating this song he challenged himself and matured not only as a singer but also as a songwriter: "I am so excited for everyone to hear this track. I was a little nervous to release it just because my first song was well received and was created fairly seamlessly and I wanted this one to stand as well received and as strong as the first one. I feel validated as a writer, an independent artist, and having a good ear for melodies and creating the whole project as one. And I am super inspired and confident now to really go with my gut and be able to go further in what I want to be a full-time career."
The talented artist also teased a possible visual in support of his new single, something that has yet to be decided though, as he releases his music independently.
In the meantime, stay tuned and enjoy this gem (headphones recommended!).