"Let The Sun Rise" – ELIOT meets Beth Hirsch on new Silverhook Remix.
The spirit of the Balearic beats makes a comeback with the new and exciting track "Let The Sun Rise". Starting with a feeling loaded with tribal percussions and ancient spirituals combined with deep house vibes, ELIOT is leading us to a sonic journey of pure positive energy. The song is lifted up by the soothing and angelic vocals of American singer Beth Hirsch (Air – All I Need, Jakatta – One Fine Day, D * Note – D * votion '99, and more), who invite us to leave the long night behind us and embrace the perfect atmosphere of the morning sun.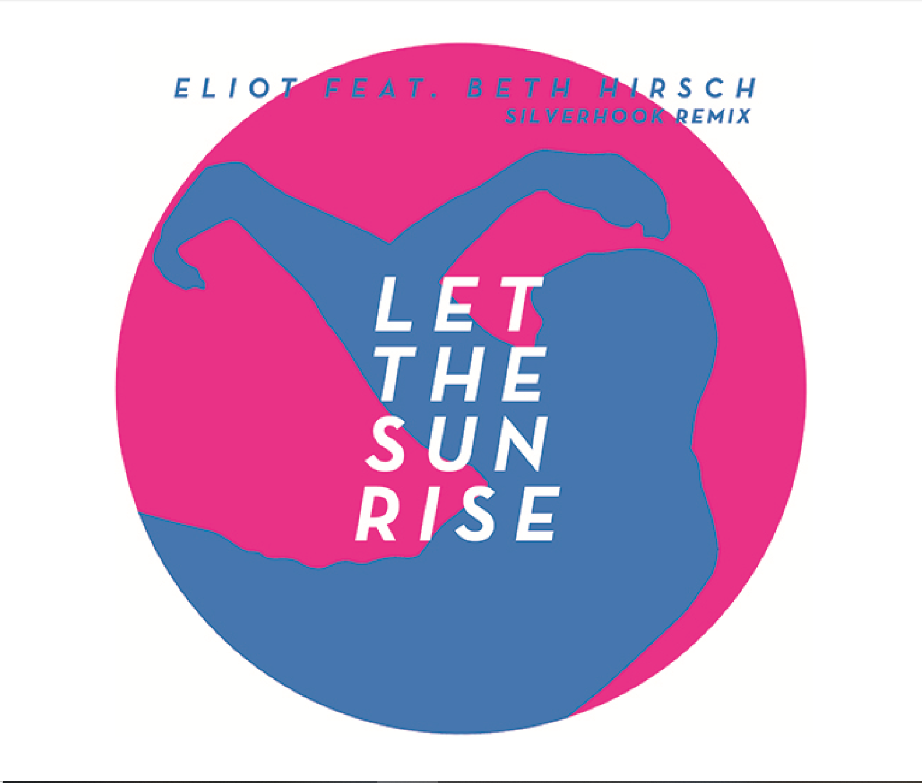 "Let The Sun Rise" sets the mood for a rich and vivid soundtrack, whose main theme is to honor all the places where the sun is worshiped like a god.
The track was released digitally via Amour Records and also in a limited red vinyl edition on a printed PVC cover.
"Let the Sun Rise" includes 4 different remixes, from Disco and Acid to Electronic Beats and Italo house, by Hard Ton (IT), quiet (SE), Silverhook (UK), as well as an exclusive – vinyl-only – remix by Mighty Mouse (UK).
The Silverhook remix marks the latest addition to the package. Full of energy and pumping vibes, it evolves to a nu Italo – electro anthem ready to take over the clubs.
Check it out!