Zara Larsson releases brand new single "Talk About Love" featuring Young Thug.
Zara Larsson has been a busy bee recently having her long-awaited third studio album in the making.
Although she started promoting it back in 2018 with the release of the single "Ruin My Life" and then several additional releases in 2019, the talented singer went back to the studio to record new material, delaying the initial release of the album.
In summer of 2020 she kicked off the new era of her upcoming project by releasing the single "Love Me Land".
Later on, she revealed that her album will be titled "Poster Girl" which is set to be released on March 5th via TEN Music Group & Epic Records.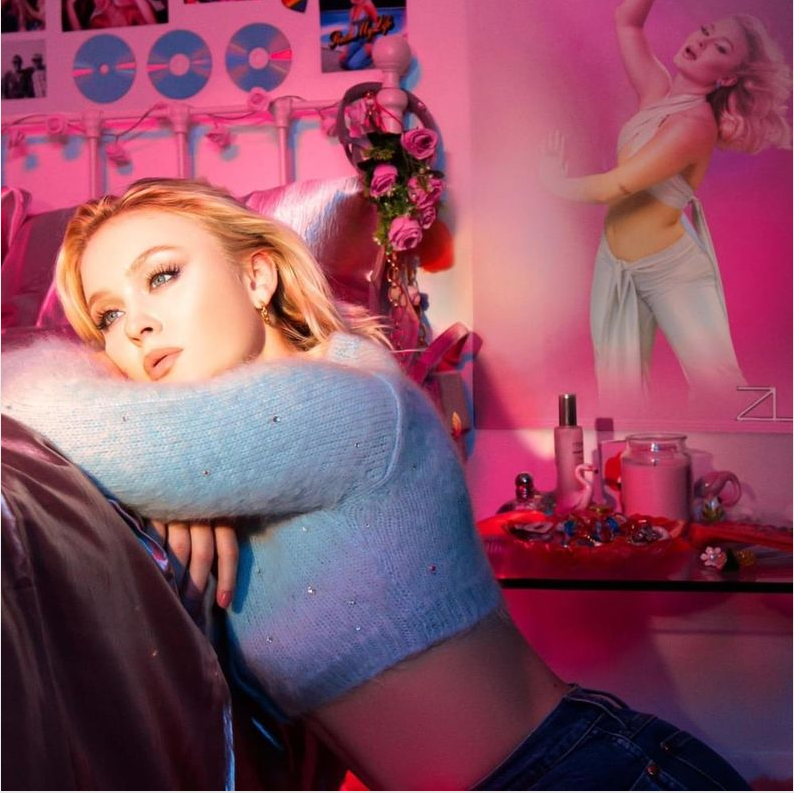 In September she released a remix version of her previous single "Wow" featuring Sabrina Carpenter and a few weeks later an official music video featuring both artists was also released.
Now, Zara is kicking off the new year with another taste off her new album.
Her brand new single "Talk About Love" was just released and it features American rapper and songwriter Young Thug.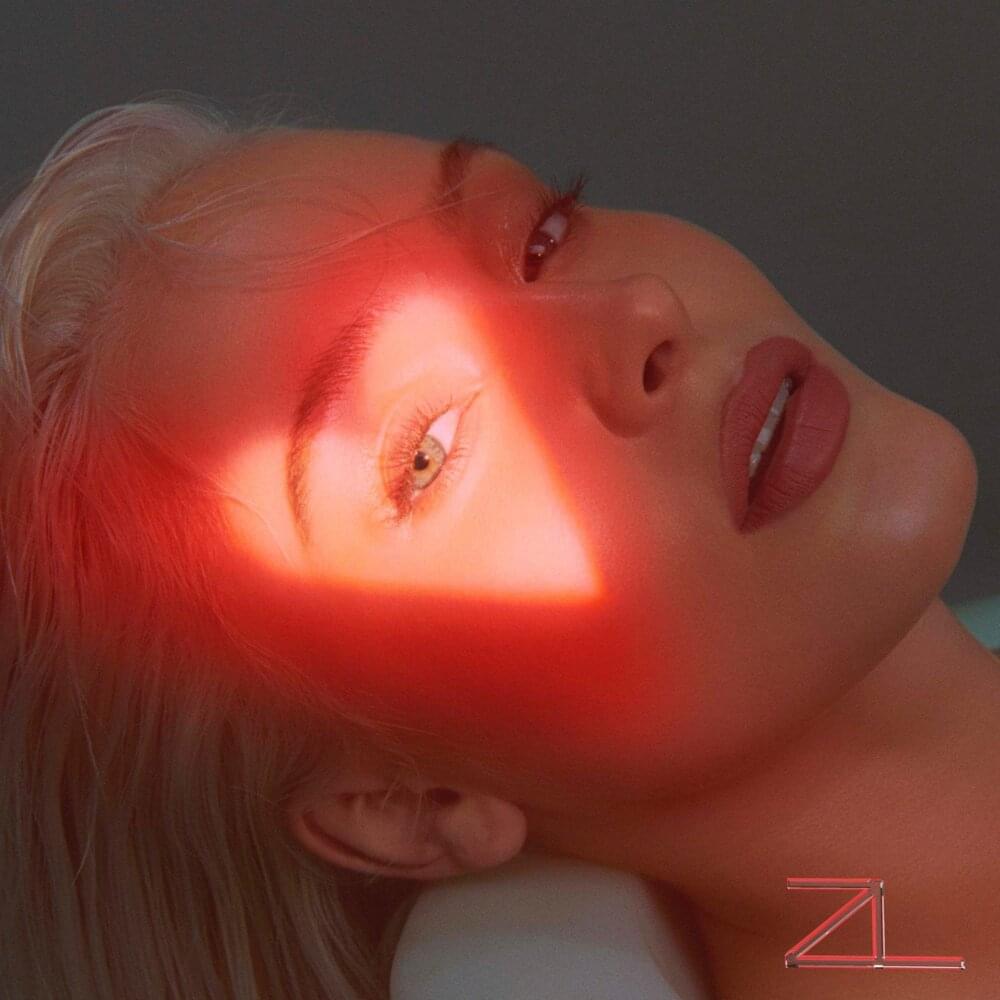 The track was written by Amy Allen, Mike Sabath, Dewaine Whitmore & Jeffery Lamar Williams, while the production was handled also by Mike Sabath (Liam Payne, Little Mix, Megan Trainor, Lizzo, Jonas Brothers, Bea Miller).
According to Zara: "'Talk About Love' is about that phase before two people work out what they are to one another. That specific window is so beautiful and fragile, as soon as you start asking 'are we doing this?' or 'how do you feel?', for some people that ruins the magic. 'Talk About Love' is savoring that moment before you have to decide."
The official music video to the song has just made its premiere featuring both artists and a sexy, modern choreography that fits the smooth rhythm of the song.
Check it out!