JoJo reveals new single Worst (I Assume) & announces new EP.
JoJo keeps surprising us by releasing constantly new music and one dare say that is the best of her career.
The talented artist released her critically acclaimed fourth studio album "good to know" in 2020, returning to her RnB roots, much to her fan's excitement.
A couple of months later she also released an acoustic version of the album
and later that year she dropped her first Christmas album "December Baby".
The beginning of 2021 saw her releasing new music once again as she unveiled the single "American Mood".
Then in May, it was revealed that JoJo was participating in the popular show "The Masked Singer", where she placed 2nd dressed as the Black Swan.
Right after that reveal she premiered her single "Creature of Habit", alongside a music video.
As if that was not enough, JoJo has now announced the release of her capsule project "trying not to think about it", a 12-track EP scheduled for release on October 1st.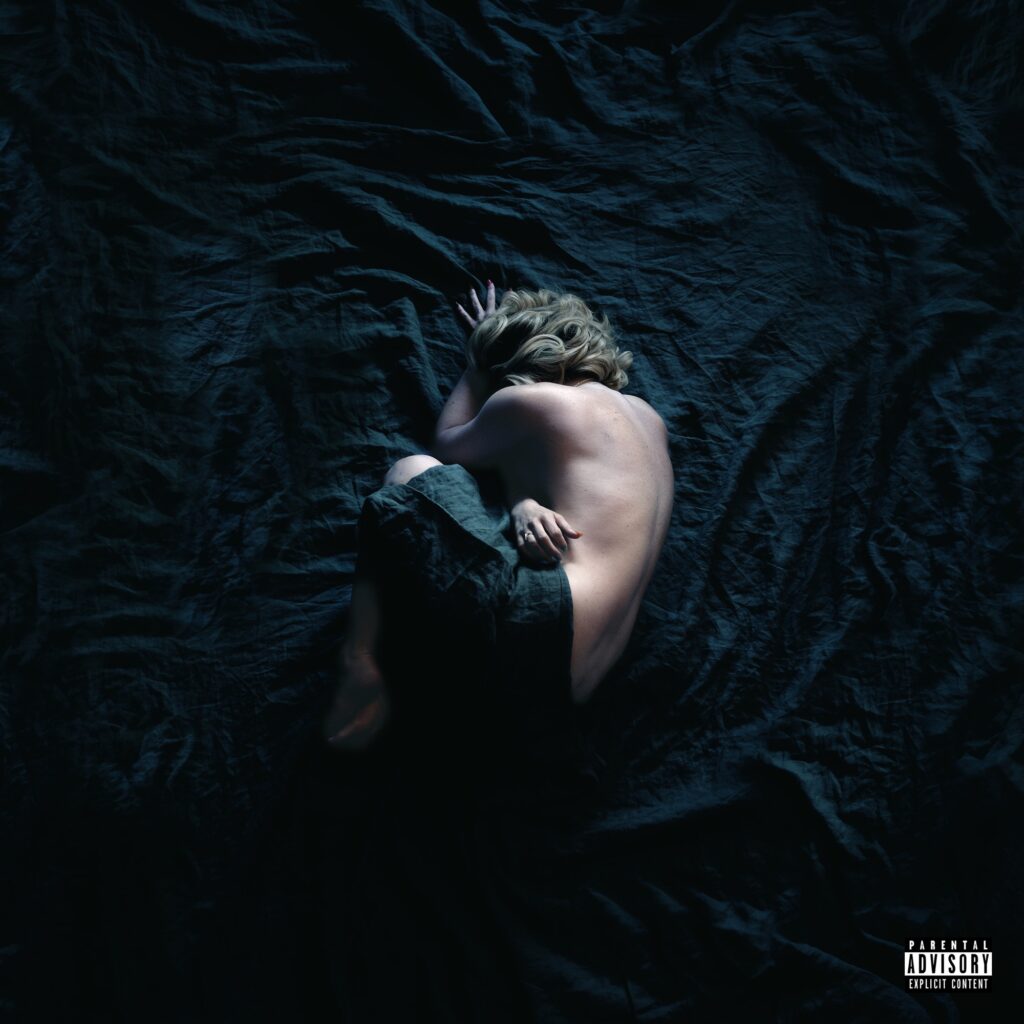 Talking about it she stated:
"'trying not to think about it' is a result of feeling sooooo lost, scared, and confused at the end of 2020 – desperate to believe in/find my light once again. Sometimes we feel like we're the only ones. But we NEVER are alone in our darkness. If you listen, I hope this project makes you feel seen, validated, not crazy, and hopeful that you won't feel bad forever. You're more in control than you think."
She also unveiled the first official single "Worst (I Assume)", an honest RnB ballad meant to lead in self-realization, self-acceptance and self-love, wrapped around a soultry beat, a well-crafted melody and supported by JoJo's enticing vocals.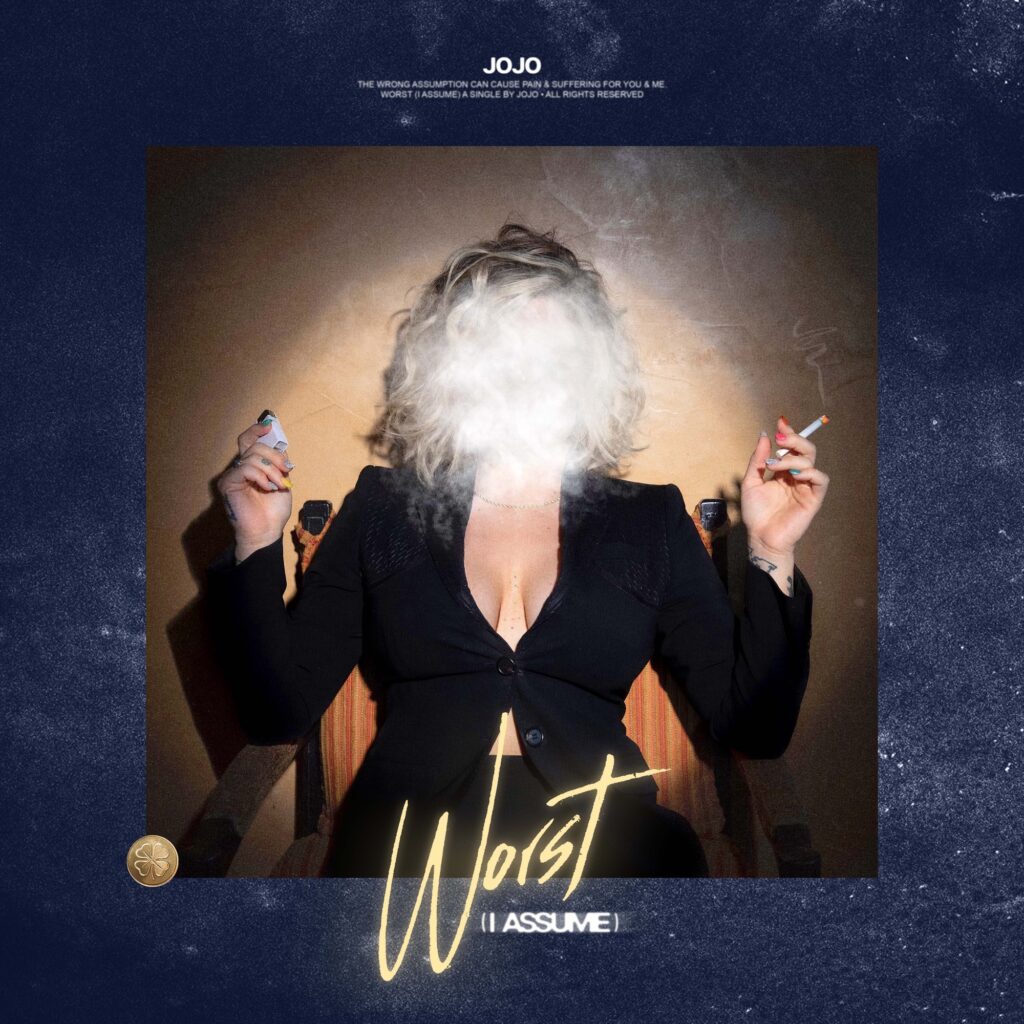 The track was written by JoJo in collaboration with Cardiak, Kevin Wooten, and Tiara Thomas, while its production was handled by WU10 (H.E.R., Kelis, Mary J. Blige) and Cardiak (Rick Ross, Eminem, Chris Brown, G-Eazy).
The official music video to the song also made its premiere, directed once again by Alfredo Flores (Justin Bieber, Ariana Grande, Rihanna, Selena Gomez).
In the video, JoJo is singing about the struggles of a relationship that keep coming up because of someone's insecurities and repetetive mistakes, while dancing to the song's rhythm.
At the end of the video, she also leaves an important message to all of her fans and everyone watching it, meant to support and inspire.
Give it a listen and a look below!