BANKS releases new single "Skinnydipped".
Singer/songwriter and performer BANKS has officially entered a new artistic era having released "The Devil" as the lead single from her upcoming and yet untitled fourth album this past June.
Rumor has it that the album will be titled "Serpentine" after her dropping several hints on her social media, but it yet remains to be officially confirmed.
The talented artist is now continuing with the promotion of her new project by releasing its next single, "Skinnydipped".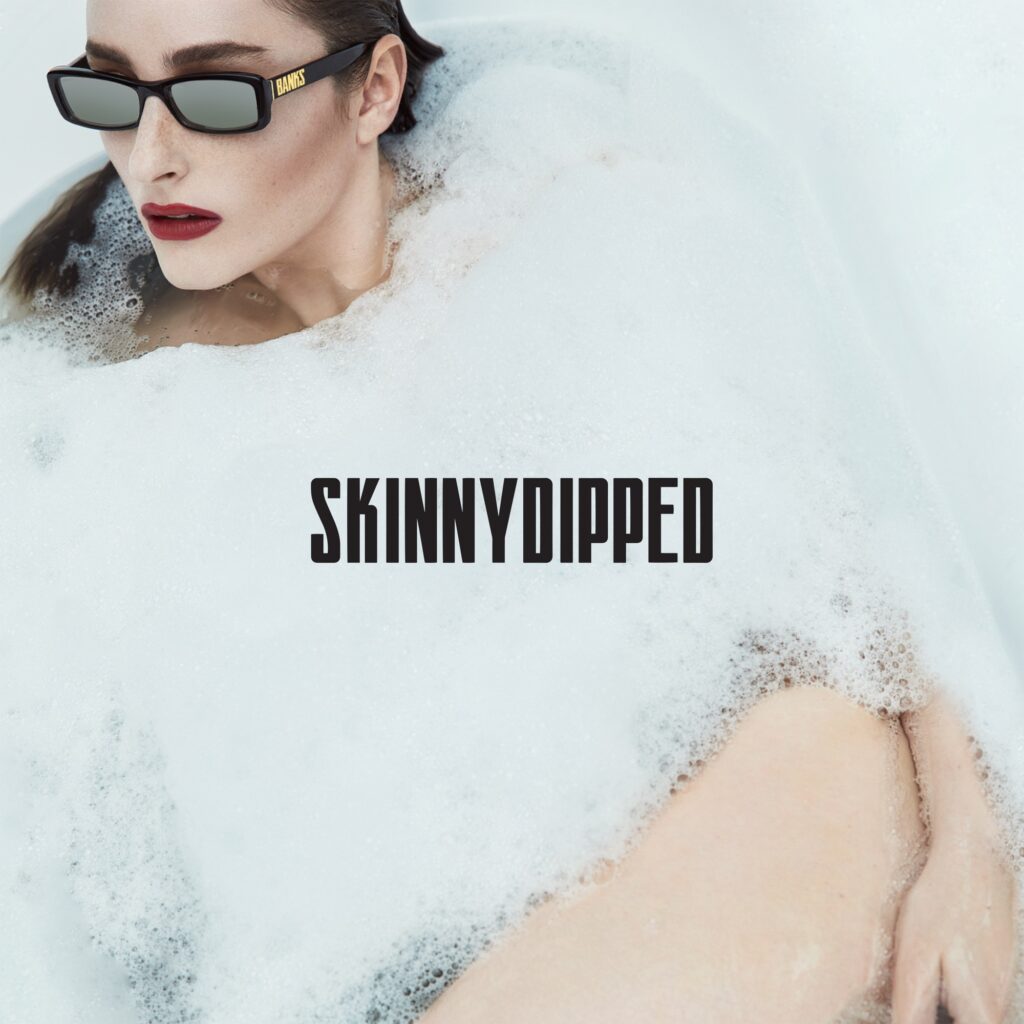 The track was written by BANKS in collaboration with Henry Laufer and Ben Darwish, while its production was handled by Shlohmo aka Henry Laufer (Björk, Post Malone, Meek Mill, Tory Lanez).
Commenting on the song, she stated:
"Skinnydipped is a song about finally letting go of something that you've gone back to many times before. It's about knowing your worth, shedding the skin you feel no longer fits, and digesting the freedom that comes with that. Mmmmm. It feels good."
Its official music video has also just made its premiere, directed by BANKS herself alongside Michael Stine (Eminem, Carrie Underwood, Sky Ferreira, A$AP Rocky, Bat For Lashes) with whom she had previously collaborated on the music video of her 2014 single "Drowning".
About the video she stated:
"It was a really special moment for me to be able to direct this video which depicts women as I see them…divine, empowered, and wild. A woman who is in tune with her natural-born divinity is untouchable."
Make sure to check it below!