Kali Uchis premieres the music video for her latest single "Moonlight"
Kali Uchis is keeping up with the promotion of her critically acclaimed third studio album "Red Moon in Venus" which was released at the beginning of March through Geffen Records.
The album was preceded by the lead single "I Wish You Roses", a song about "being able to release people with love". It was released along with an official music video heavily inspired by the late 1999 film "American Beauty".
A month later, she dropped the second official single "Moonlight", a sultry RnB/soul gem that oozes sensuality and sexuality.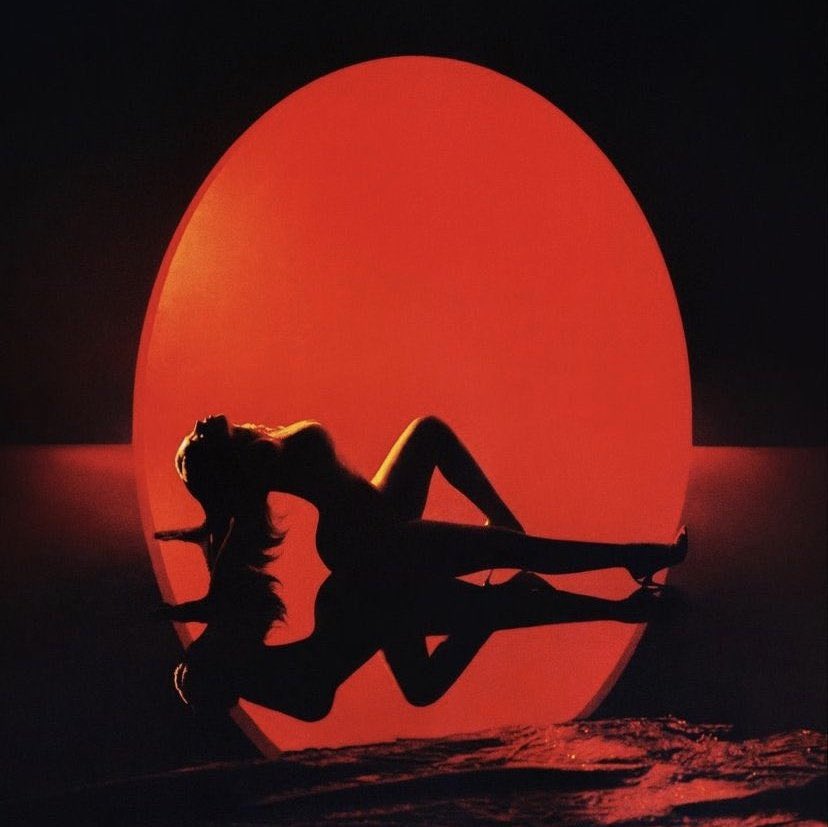 The track was written by Kali alongside benny blanco (Ed Sheeran, Halsey, Shawn Mendes) and Cashmere Cat (Ariana Grande, The Weeknd, Camila Cabello), while the latter two were also responsible for its production in collaboration with Leon Michels (Lana Del Rey, Jay-Z, Lady Gaga).
Talking about her new project, Kali explained:
"Love is the message. 'Red Moon In Venus' is a timeless, burning expression of desire, heartbreak, faith, and honesty, reflecting the divine femininity of the moon and Venus. The moon and Venus work together to make key aspects of love and domestic life work well."
She then continued: "This body of work represents all levels of love-releasing people with love, drawing love into your life, and self-love. It's believed by many astrologers that the blood moon can send your emotions into a spin, and that's what I felt represented this body of work best".
An official music video for "Moonlight" directed by Colin Tilley (Halsey, Tinashe, Post Malone, J Balvin) and Sarah McColgan (Mariah Carey, H.E.R., Zara Larsson, Charli XCX) had its premiere yesterday, with references from Aaliyah's "One in a Million".
Enjoy it below!