Katy Perry releases remix of "Cry About It Later" featuring Luísa Sonza & Bruno Martini.
Katy Perry recently officially announced her residency in Las Vegas this next fall alongside Celine Dion, Carrie Underwood, Luke Bryan, and EDM artists Zedd and Tiësto.
While creating hype for that, she also keeps on with the promotion of her latest album "Smile", released in August of 2020.
She initially kicked off her new era with the release of the lead single "Daisies".
Prior to that, she had released the track "Never Worn White" where she revealed her pregnancy in its accompanying video.
A couple of months later she released the album's title track following its pre-order being available. A video game-inspired music video was also released along with the song.
"Not The End Of The World" was chosen as the third official single, a trap-pop song that also received a music video featuring American actress Zooey Deschanel.
Now, the talented singer has dropped another new single and also called in on some friends to back her up.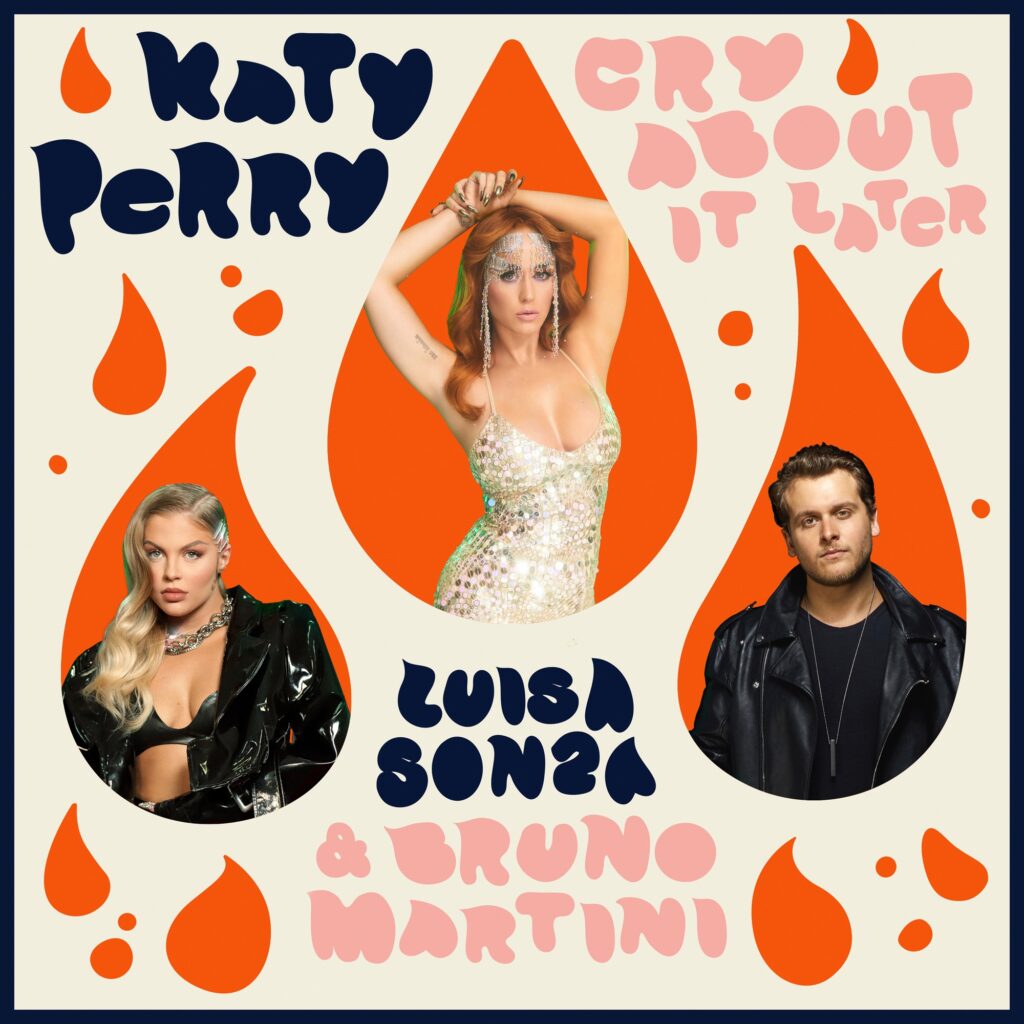 "Cry About It Later" became an instant fan favorite since the album's release while it gained huge popularity in Brazil. Having both factors in consideration, she collaborated with Brazilian singer and songwriter Luísa Sonza and Brazilian DJ and EDM artist Bruno Martini on a new version of the song.
The track was written by Katy alongside Oscar Holter, Noonie Bao, and Sasha Sloan. Its production was handled by Oscar Holter (The Weeknd, Taylor Swift, Troye Sivan, Ellie Goulding, JoJo, Charli XCX, P!nk, Demi Lovato) with additional touches by Bruno Martini.
Make sure to check it below!