Miss Li unveils new single "The Manual/Instruktionsboken".
Sweden's sweetheart, Miss Li is back at it again releasing new music in order to prepare us for her upcoming studio album which will feature both English and Swedish versions of her new songs and is scheduled for a fall release.
Starting off back in 2020, she dropped the first single "Complicated/Komplicerad", which became a big hit in Sweden and one of the most-played songs of the year.
She then continued with the release of "Stronger/Starkare", a pop song with a summer vibe.
A couple of months later "Therapy/Terapi" was chosen as the next single for its playful and super-catchy sound and lyrics.
Last but not least, "Sorry/Förlåt" was released in January – another catchy song with great lyrics and a heartfelt message.
Keeping on that pattern Miss Li has now released the fifth official single and guess what… it's another bop!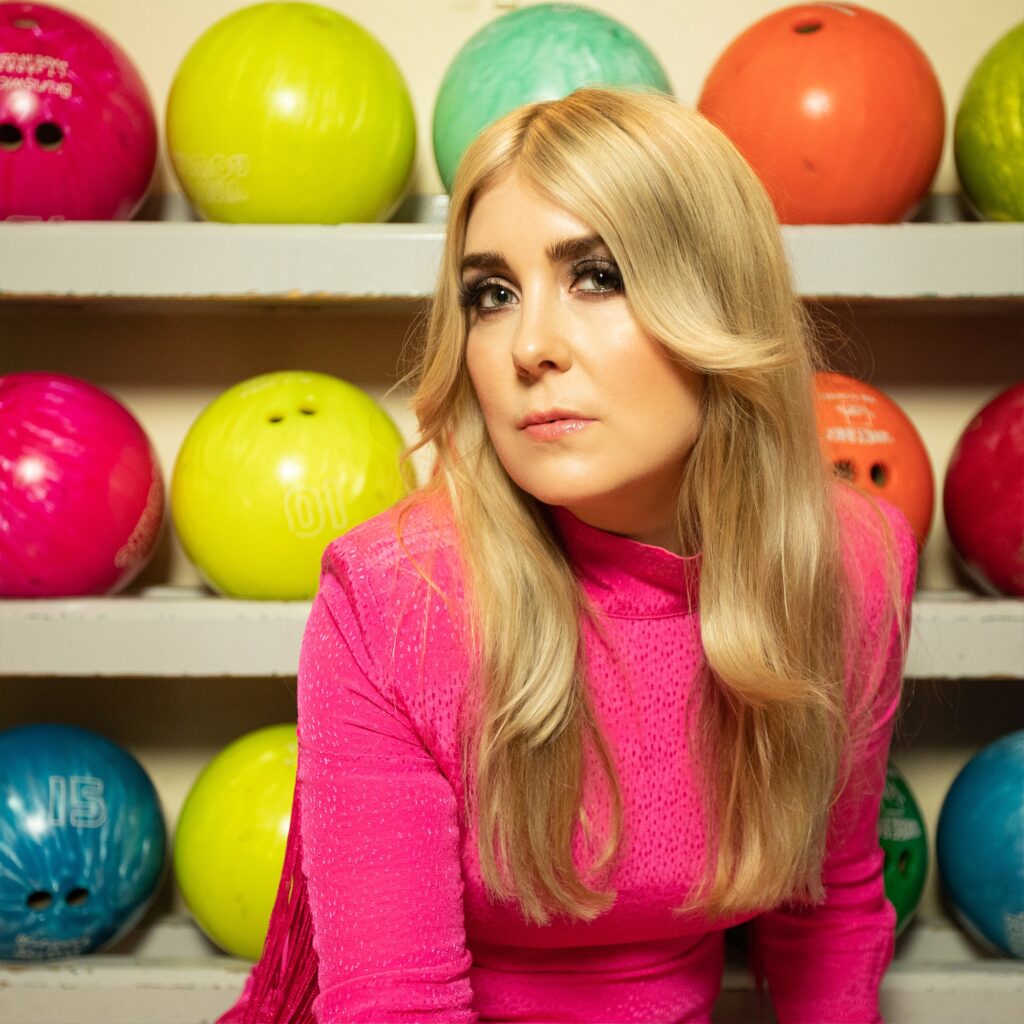 "The Manual/Instruktionsboken" marks a song that brings an air of spring along with some ABBA-inspired melodies and that lyrically touches on the fact that life comes without a manual and you are the one who has to figure everything out.
According to her:
"It's sort of about searching in life. It's like a manual, how to live your life. Everyone should receive it at birth – 'OK, here you go, now you know!'"
The track was written by Miss Li herself in collaboration, once again, with Sonny Gustafsson, who was also responsible for its production.
She might not have a manual on how to live life but when it comes to music, she definitely knows the recipe for a hit song!
Make sure to check it below!