Kelela makes a comeback with new single "Washed Away"
It's been 5 years now since Kelela released her debut album "Take Me Apart", a masterpiece that floats between electronica and RnB, combining the two genres in an impeccable manner.
The talented artist has since taken a step back and has been watching over all the events that had a major impact on a global scale, with a huge focus on those who affected the lives of black people, and also queer (black) people.
Using that as inspiration, she has now officially kicked off a new era in her musical career by releasing new music.
"Washed Away" is the title of the lead single from her upcoming sophomore album – a song that is not exactly what people might have awaited as the first choice for a single, but it yet feels like the right one.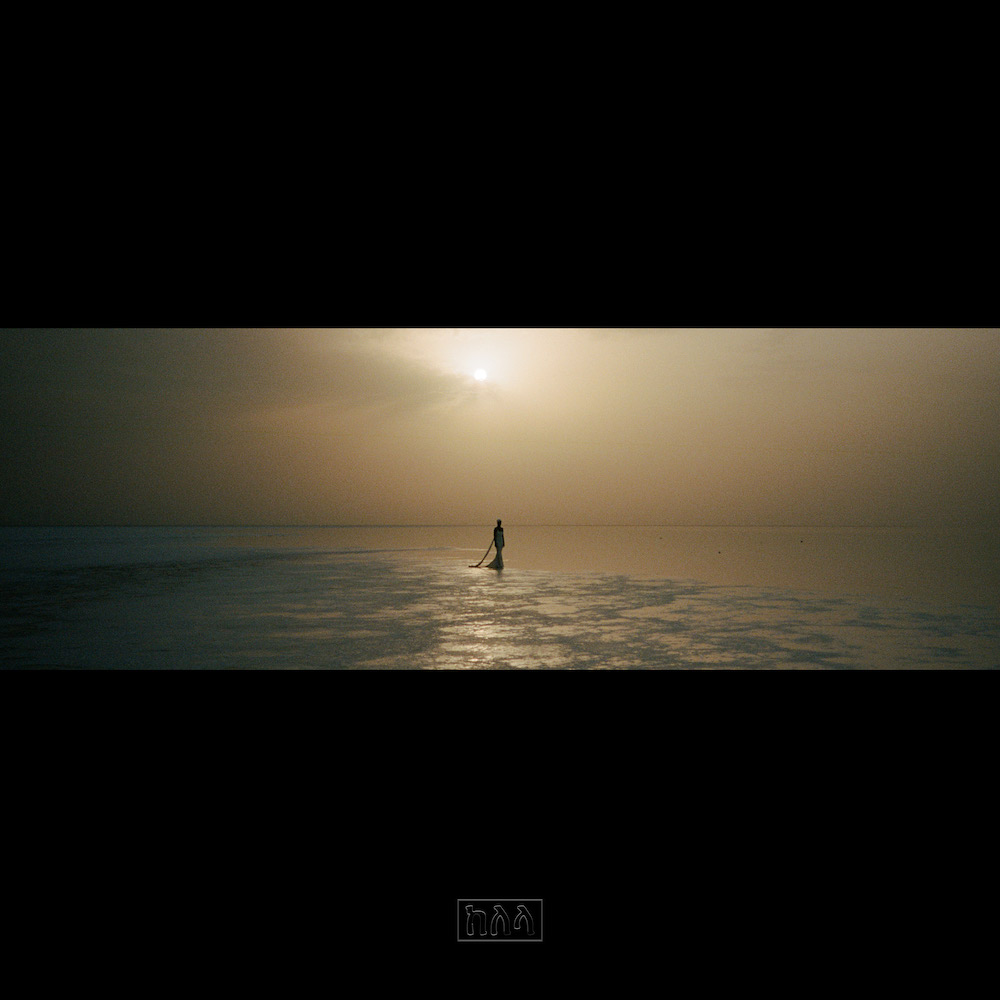 "I love a banger, but for the first point of contact out of my hiatus, it felt more honest to lead with an ambient heart-check. I specifically want to speak to marginalised Black folk and highlight the work we do to find renewal in a world that's built to make us feel inadequate. This song is the soundtrack to the relief we find after going inward.", she stated in a recent press release.
The track was written by Kelela and Janiva Ellis, while Yo Van Lenz was responsible for its production.
Talking further about the song in a recent interview, she stated: "There are a lot of moments where I'm just improvising on the song. And I started thinking about why. Where is this coming from? Why am I saying, 'Far away. Washed away?' And it just feels like a cleanse. It's like a baptism for me, and it makes me think about all that we've collectively been through. That's the feeling, and it gives me a sense of triumph having made it through. There's hope in it."
An official music video had its premiere alongside the song, directed by Yasser Abubeker and filmed in Ethiopia. The music video features amazing photography and aesthetics that compliment the song and its lyrics, as well as Kelela's embodiment of a beautiful and strong black queer person.
Make sure to check it out below!