BLACKPINK released their second album and new video for "Shut Down"
The K-Pop and music world all over the globe are shaking with excitement today as global superstars BLACKPINK have finally released their sophomore studio album titled "BORN PINK".
The talented group kicked off the new era last month with the release of the pre-single "PINK VENOM" breaking, yet another time, a series of streaming and views records.
Now, Jennie, Lisa, Jisoo, and Rosé have unveiled the next single promoting the release of their new project.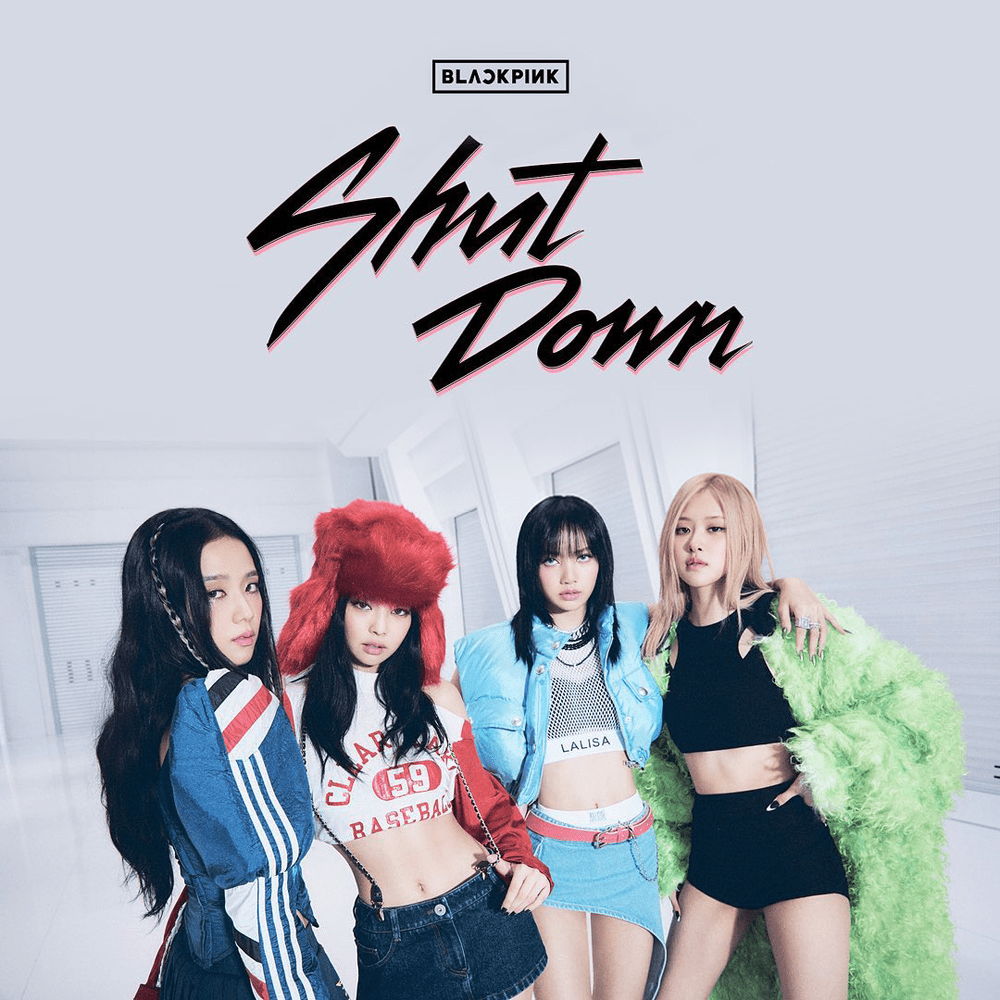 "Shut Down" is a powerful and energetic tune that basically speaks about shutting down the haters and doubters. It samples the classical composition "La Campanella", originally by Niccolò Paganini mixed with hip hop hooks.
The track was written by Teddy Park, Danny Chung, Vince, and 24, while main collaborator Park, also handled its production.
An accompanying music video had also its premiere along with the album, which presents recreations of old scenes from previous music videos, most notably "PLAYING WITH FIRE", "BOOMBAYAH", "Kill This Love", "DDU-DU-DDU-DU", and "WHISTLE".
Safe to say that BLACKPINK have definitely taken over your area as well as the whole world and they will keep on doing so.
Make sure to check "Shut Down" below!