Kelly Rowland released her new EP "K" & music video for "Flowers".
Kelly Rowland is definitely a destiny's child (pun intended) as she always kept to what she was born to do – music! She has always been one to deliver and not disappoint with her music, staying true to her unique style and sound.
Even though her last studio album "Talk a Good Game" was released back in 2013, she made sure to release new music by dropping some singles here and there ("Kelly", "Crown") as well as her EP "The Kelly Rowland Edition" in 2019.
Then, a year later she hinted at the start of a new era by releasing her sensual stand-alone single "Coffee", along with a stunning music video.
Later on that year she released the funky-disco jam "Crazy" as the first taste off of her new project.
A month later, she released "Hitman" in collaboration with NFL – another bop that samples the song "Mr. Follow Follow" by Afrobeat legend Fela Anikulapo-Kuti.
A few days later she also announced the official release of her third EP "K" through her new label KTR Records, under Roc Nation management, after leaving Island/UMG in 2019.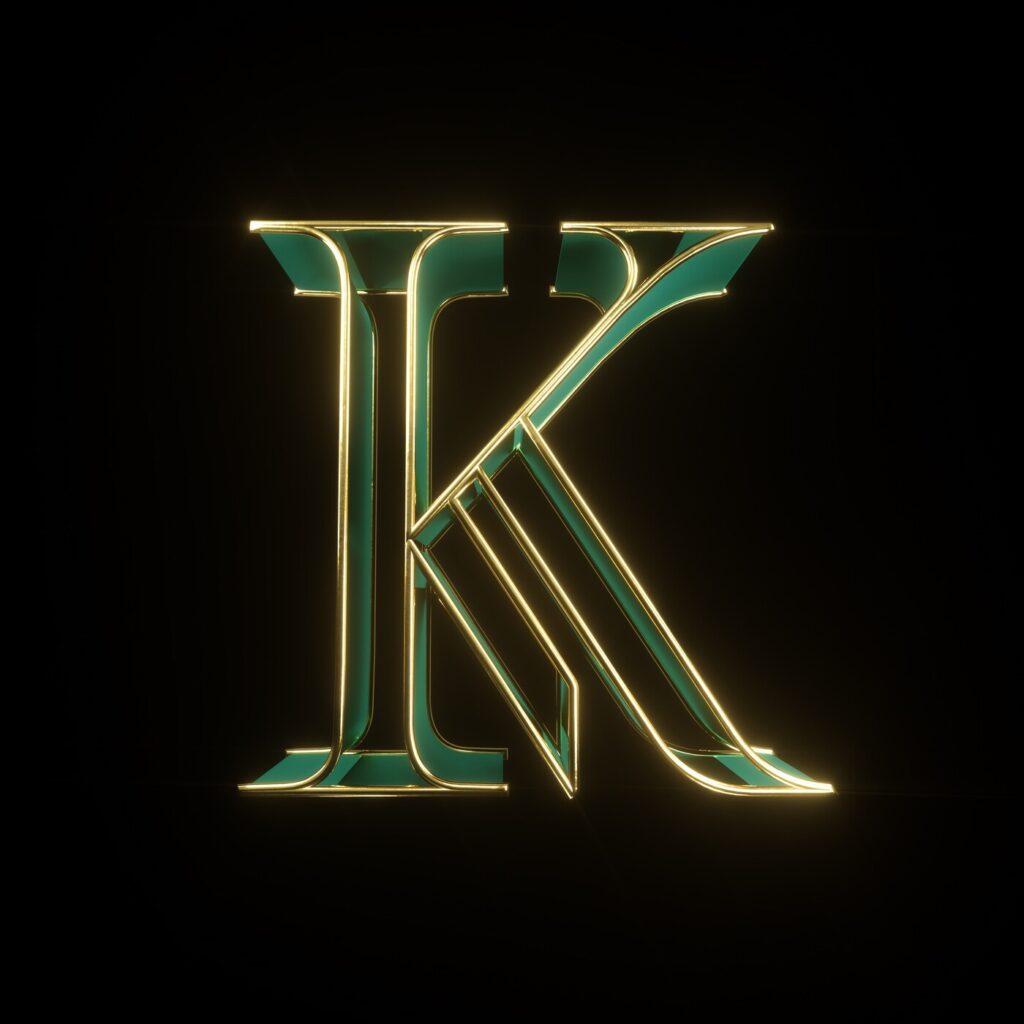 Coinciding with her 40th birthday, she premiered the new song "Black Magic" and its official music video, celebrating also the beauty, fun, and strength of black culture.
The EP was officially dropped yesterday and along with it, Kelly premiered the visuals for the introductory track "Flowers", which she filmed while being heavily pregnant to her second son Noah.
The whole body of work can be described as one hell of a tasteful appetizer leading hopefully to the release of a full-length album in the near future. It definitely has us on the tip of our toes!
Make sure to check the whole EP as well as her brand-new video for "Flowers" below!