Khalid unveils new single "Satellite"
Khalid is paving the way for his upcoming album titled "Everything is Changing", which comes 3 years after the release of his sophomore album "Free Spirit".
The talented artist also released his first mixtape "Scenic Drive" last year, as well as several collaborations such as "Feels" with WATTS, "As I Am" with Justin Bieber and "Numb" with Marshmello among others.
While the release date of his third album remains to be officially announced, Khalid kicked off the new era last year with the lead single "New Normal".
Then, in March of 2022, he dropped "Last Call" to celebrate the 5 years since the release of his multiplatinum debut album "American Teen".
A couple of months later, he unveiled his next single "Skyline", an uptempo RnB/Soul gem with disco-pop elements together with its official music video.
Now, Khalid has released yet another new and exciting single, titled "Satellite". Following the steps of its predecessor, it's an RnB track with pop influences and a melody that will instantly make your day.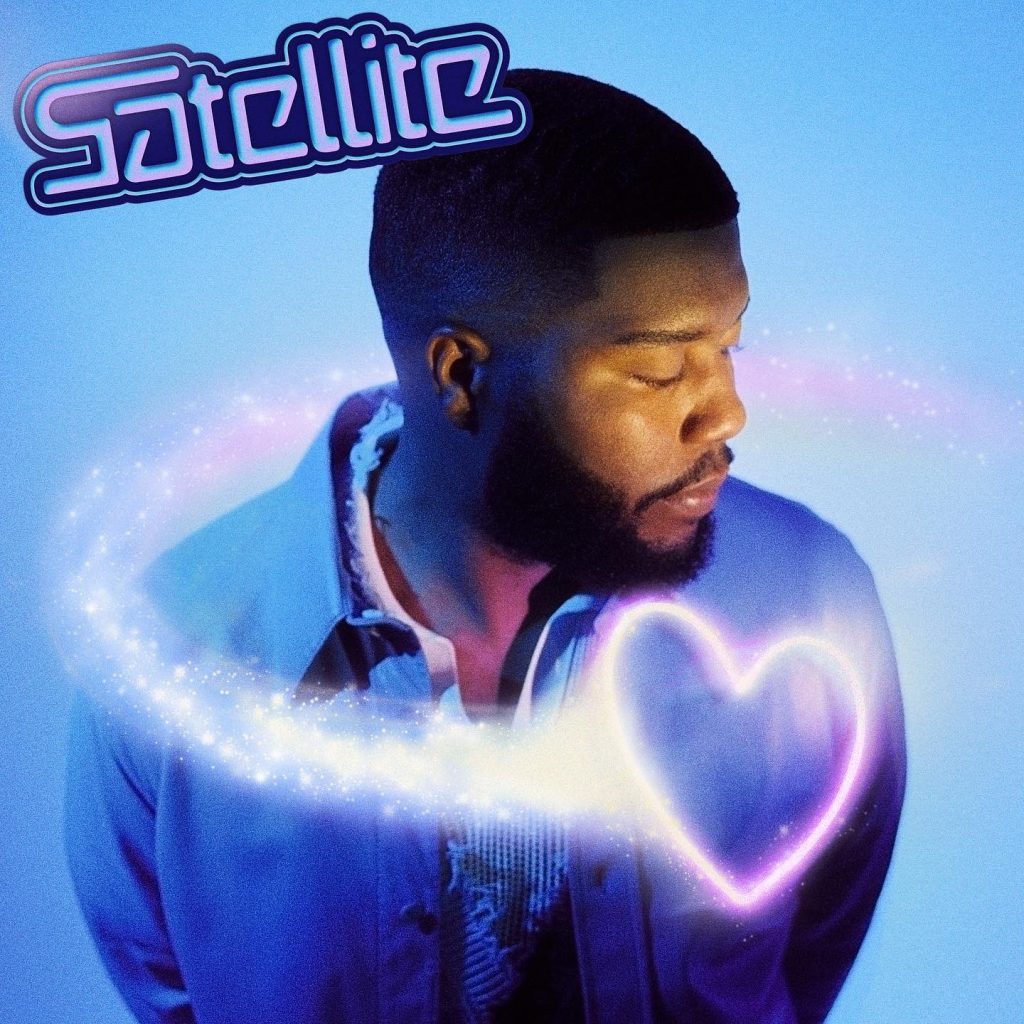 The song was written by Khalid in collaboration with Aldae and ­Chrome Sparks, while Sparks also handled its production.
"'Satellite' is a visual portrait of my growth as a human being & the self-love journey I have experienced in my life.", he commented on the song.
Its accompanying futuristic music video was premiered alongside the song, directed once again by Levi Turner.
Fun, fresh, and very current, Khalid is undoubtedly one of the best artists of his generation, and his love for music is unmistakable.
Make sure to check "Satellite" below!