Paramore releases new single "This Is Why" & announces upcoming album
Paramore has finally announced their comeback with a new single and album, nearly six years after their last album "After Laughter".
Lead singer Hayley Williams dropped 2 solo studio albums in between, titled "Petals For Armor" (2020) and "FLOWERS for VASES / descansos" (2021).
The talented band officially kicked off the new era by releasing the lead single "This Is Why" and announced that this will also be the title of their sixth studio album. Their upcoming project will include 10 new tracks that remain yet to be revealed and is scheduled to be released on February 10th, 2023 through Atlantic Records.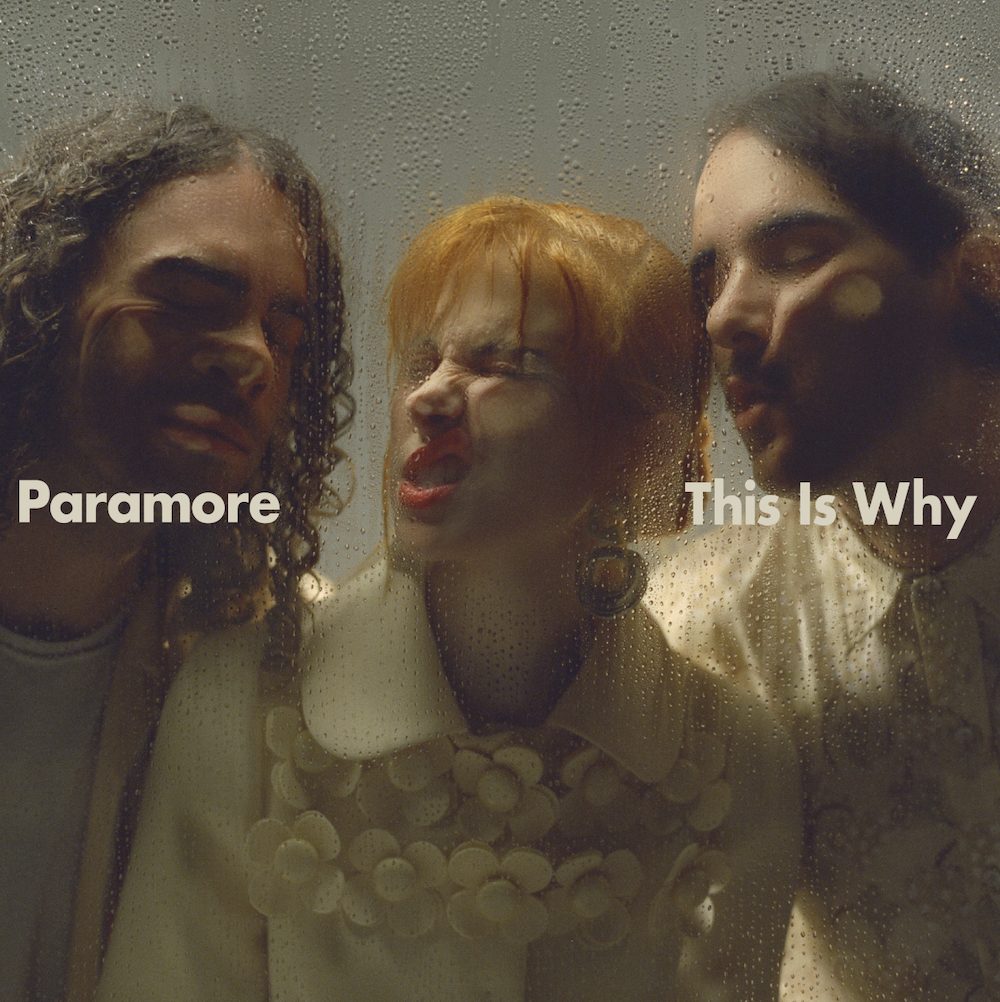 Building on the funky pop path of their previous studio album, "This Is Why" shows major influences from bands such as the Red Hot Chili Peppers and the Talking Heads.
The track was written by Hayley Williams and Taylor York, while its production was handled by long-time collaborator Carlos de la Garza.
Talking about the song, frontwoman Hayley stated: "'This Is Why' was the very last song we wrote for the album. To be honest, I was so tired of writing lyrics but Taylor convinced Zac and I both that we should work on this last idea. What came out of it was the title track for the whole album."
She then continued: "It summarizes the plethora of ridiculous emotions, the roller-coaster of being alive in 2022, having survived even just the last three or four years. You'd think after a global pandemic of fucking biblical proportions and the impending doom of a dying planet, that humans would have found it deep within themselves to be kinder or more empathetic or something."
The song was released along with an official music video that was directed by Brendan Yates, vocalist of the punk rock band Turnstile.
About their collaboration, Hayley stated: "It was so rad working with Brendan. I've known the Turnstile guys for a little while and was so psyched to have our worlds collide in this way. There's a cool kinship between the way our bands do things… Hopefully, we will get to play shows with them at some point".
One of the most exciting releases of the year – make sure to check "This Is Why" below!