Kim Petras releases new Halloween single "Party Till I Die".
Kim Petras honored the celebration of Halloween once again by releasing new music inspired by the holiday.
Initially, she started releasing Halloween-inspired music in October 2018 when she dropped the EP "Turn Off the Light, Vol. 1".
A year later she dropped the second volume which was combined with the first and ultimately released as a compilation full-length album.
As she recently announced, she was initially planning to release the third and final chapter this year but due to the COVID-pandemic, the album got pushed back to October 2021. As she stated, her team and herself decided to go on with the delay as she wants to be able to perform the new songs live as soon as they come out.
But not to worry! Kim also decided to give us a small treat for this year as well.
The talented singer dropped a brand new single stating: "this year has been crazy, but I still decided to give you guys one song so you're not starving."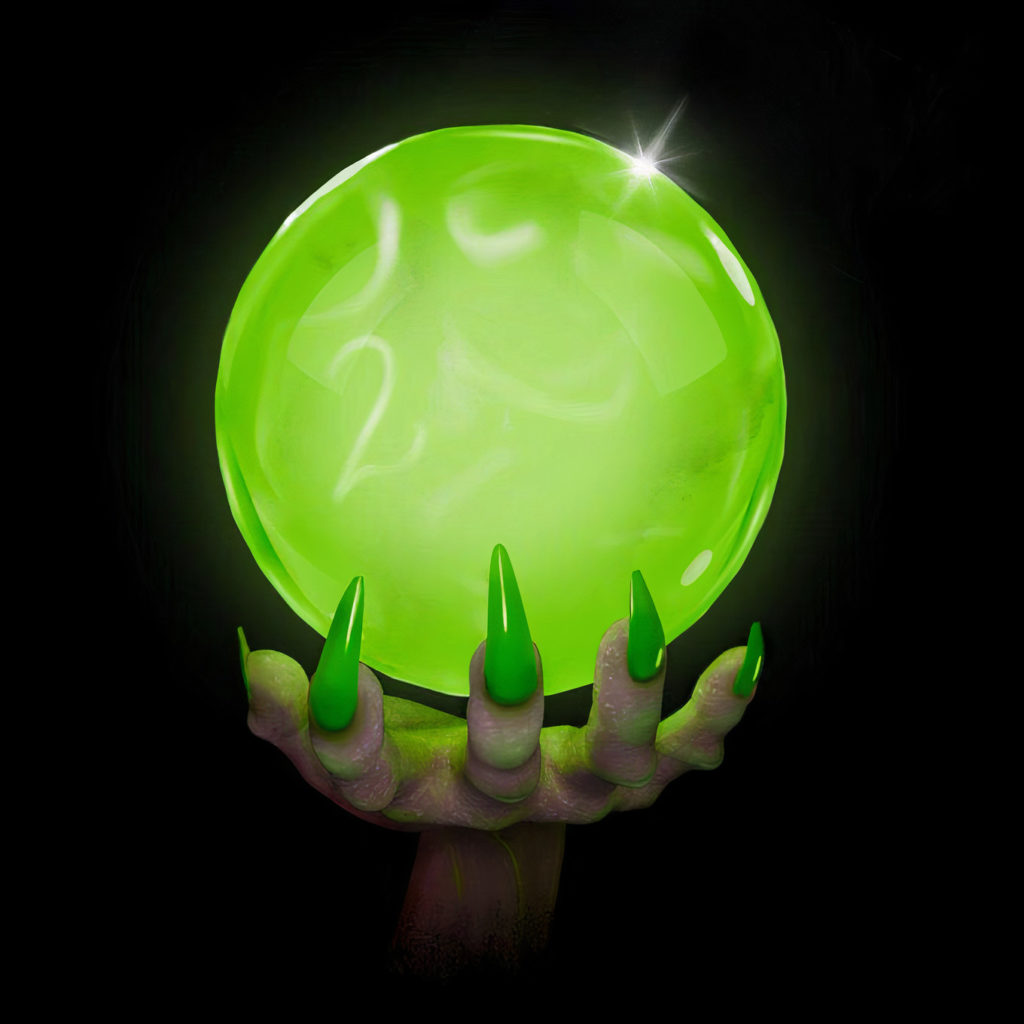 The new single is titled "Party Till I Die" and it is considered to be a "Turn Off The Light Vol 2.1" track. A new version of last year's album was also released, including the new song.
The track was written by Kim alongside Alex Chapman, Dr. Luke, ​lil aaron, Aaron Joseph & Vaughn Oliver, while long-time collaborators Joseph, Oliver, and Dr. Luke handled its production.
Make sure to check it below!