Tamta drops new music video for "Hold On".
Georgian-Greek Eurovision singer Tamta released her first international EP "Awake" via Universal / Minos EMI this past summer, gathering a plethora of positive reviews for its atmospheric and dancy vibe as well as Tamta's spot-on vocals.
"Yala" featuring Israeli singer, dancer, and model Stephane Legar was released as the first official single and an official music video was released shortly after.
A few months later and Tamta has finally made a much-anticipated move. The talented singer officially released the track "Hold On" as her next single off the EP. Being a fan-favorite from the start and one of the best tracks of the project it was only a matter of time until the song received a proper promotion.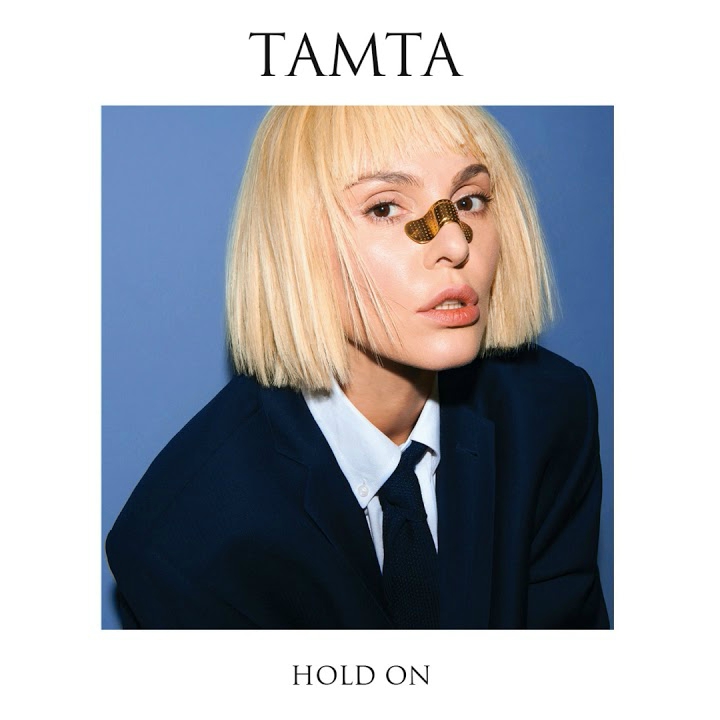 The track was written by Barrice and Sin Laurent, while its production was handled by the production duo Boombamontana.
The official music video for the song was shot on the Greek island of Milos. Sarakiniko beach is the exact location of the video's conception, a beach famous for its moon-like scenery, due to the white volcanic rocks that surround it, its white sand, and crystal clear waters.
Tamta served not only as a performer on this one, but also as a director alongside P.K. and T.D.
Amazing scenery, great styling, performance, and effects by Bodega Visuals (maybe lacking a little more choreography) – a very solid video for a great song!
Make sure to check it below!