Kylie Minogue reveals new track "I Love It".
Kylie Minogue is getting ready for the release of her fifteenth studio album "DISCO", which is set to be released on November 6th via her own record label Darenote in cooperation with BMG.
After introducing us to the lead single "Say Something" back in July, she also revealed the title and creative direction of her new project.
A couple of months later she dropped the second official single "Magic", along with its music video which was directed by Sophie Muller.
Later on she also revealed the full tracklist of both the standard and the deluxe edition of the album: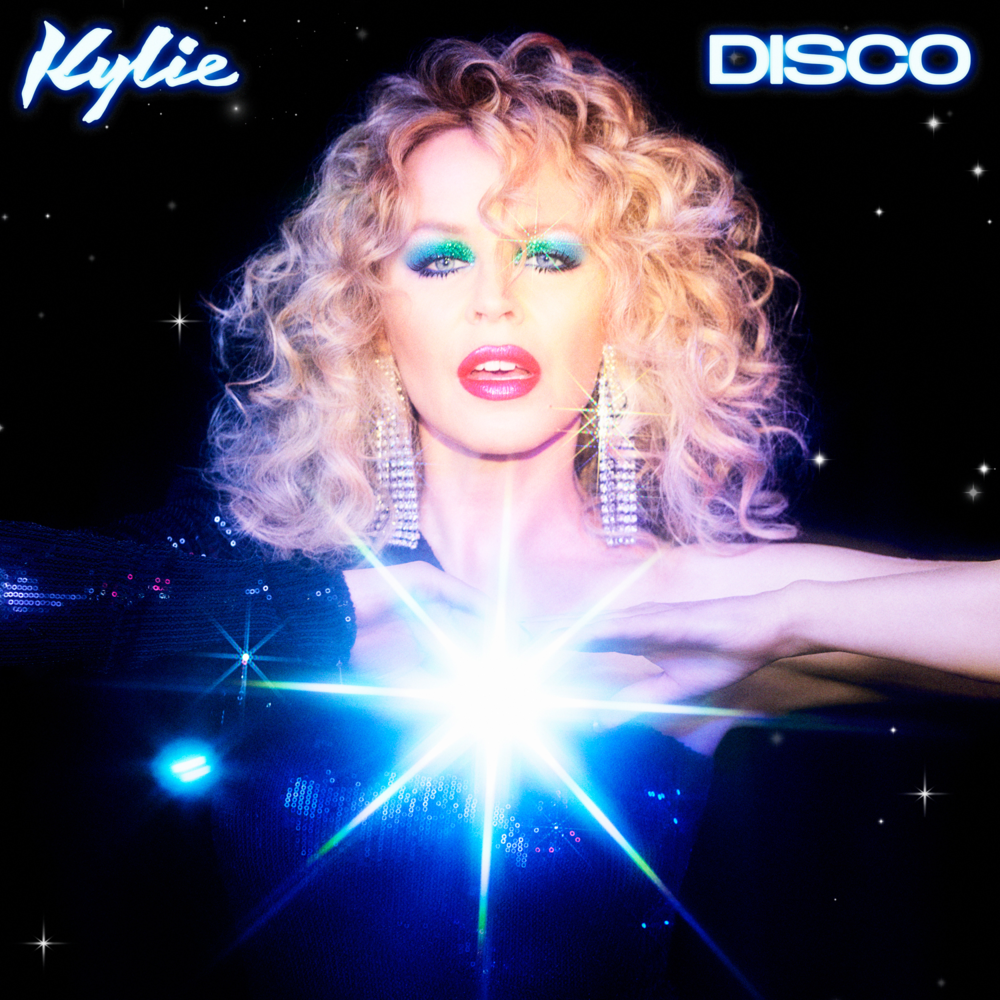 "Magic"
"Miss a Thing"
"Real Groove"
"Monday Blues"
"Supernova"
"Say Something"
"Last Chance"
"I Love It"
"Where Does the DJ Go?"
"Dance Floor Darling"
"Unstoppable"
"Celebrate You"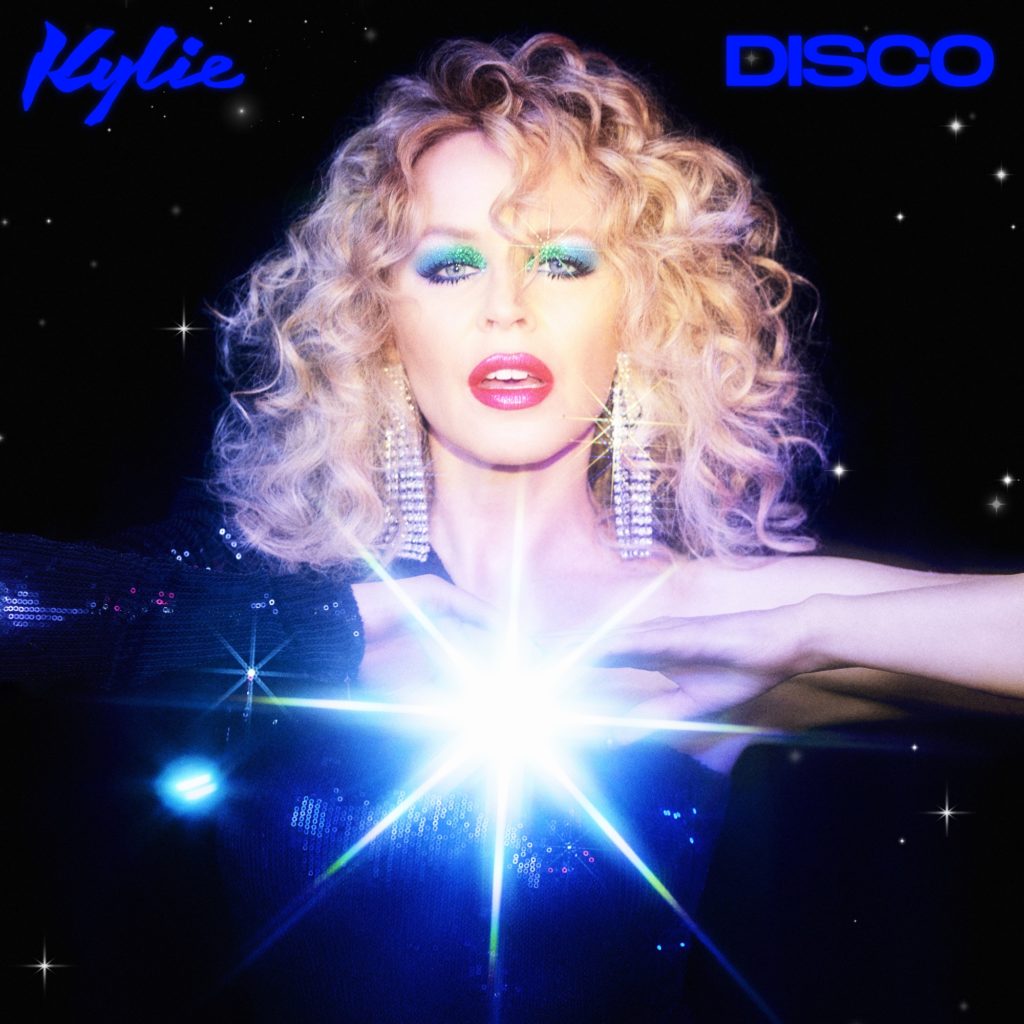 Deluxe edition bonus tracks
13. "Till You Love Somebody"
14. "Fine Wine"
15. "Hey Lonely"
16. "Spotlight"
The new track "I Love It" was released yesterday as a promo single and it's the most disco song out of the bunch released so far.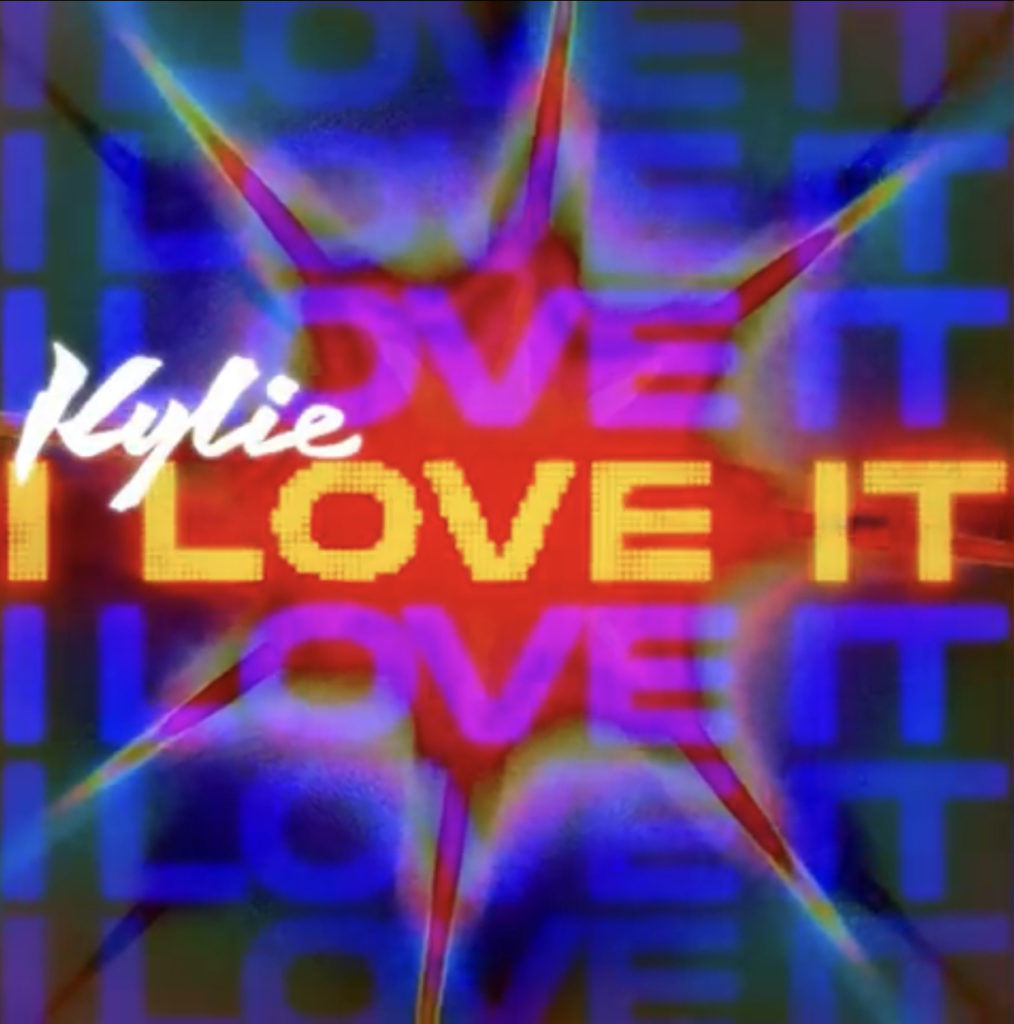 The track was written by Kylie together with Duck Blackwell (Halsey, Olly Murs, Louis Tomlinson, The Saturdays) and Richard "Biff" Stannard (Spice Girls, MARINA, Ellie Goulding, One Direction), while the latter also handled its production.
With every song revealed she has us feeling like this is going to be one of her best albums yet, definitely one of the best of 2020.
Make sure to check "I Love It" below.