Kylie Minogue releases "Magic" as her next single and music video.
Kylie Minogue has recently announced the release of her fifteenth studio album "Disco", which is set to be released on November 6th via her own record label Darenote in cooperation with BMG.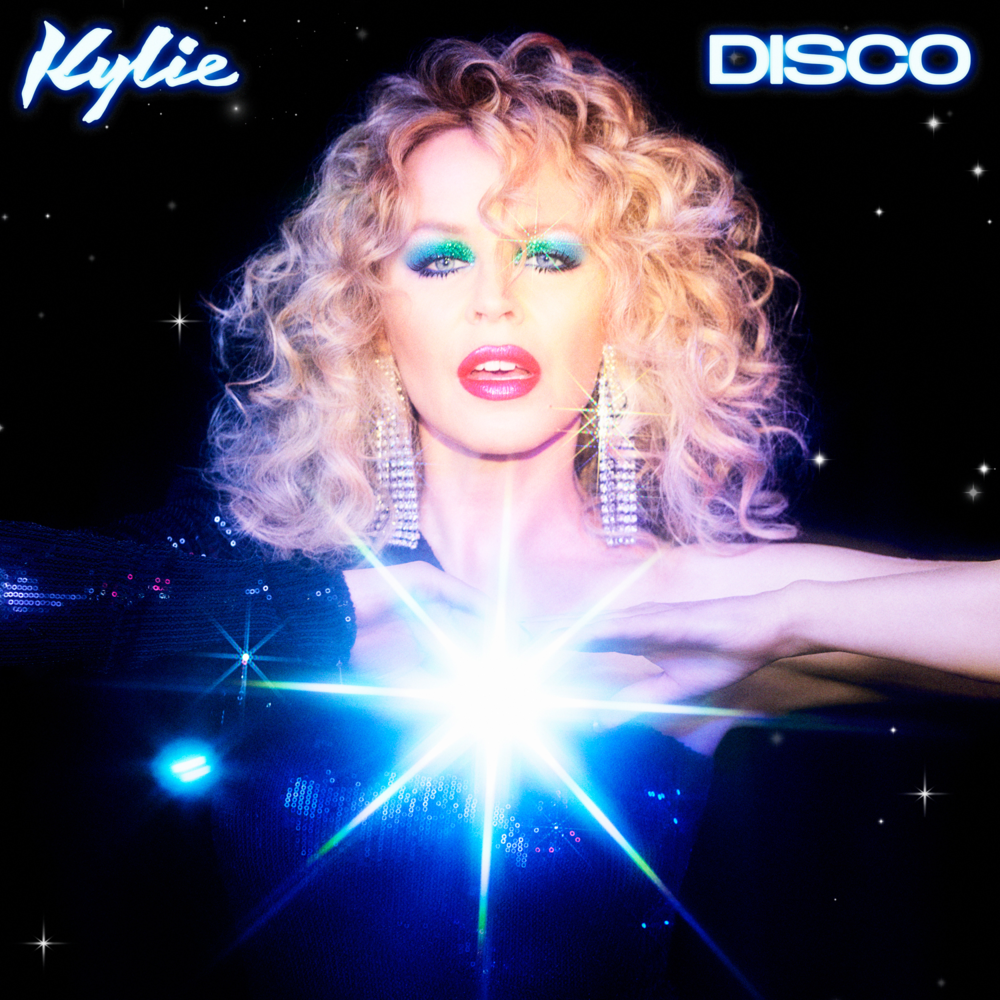 Totally departing from her country-oriented 2018 album "Golden", she is now embracing the disco influences of the '70s, '80s, and '90s as well as modern-day pop and dance music.
Regarding this musical direction she chose, Kylie stated:
"It's all cyclical, right? I loved disco. There's a lot of early 2000s love around at the moment. Both feel like good times for me, so I'm channeling that into this record."
The new era started with the release of the first official single "Say Something" – a brilliant mixture of disco, dance, and synth-pop that may have failed to reach the success of her previous first singles from a record, yet it is totally on-brand for her.
Keeping it up with the promotion of her new project, Australia's most successful singer is now ready to unveil her next single.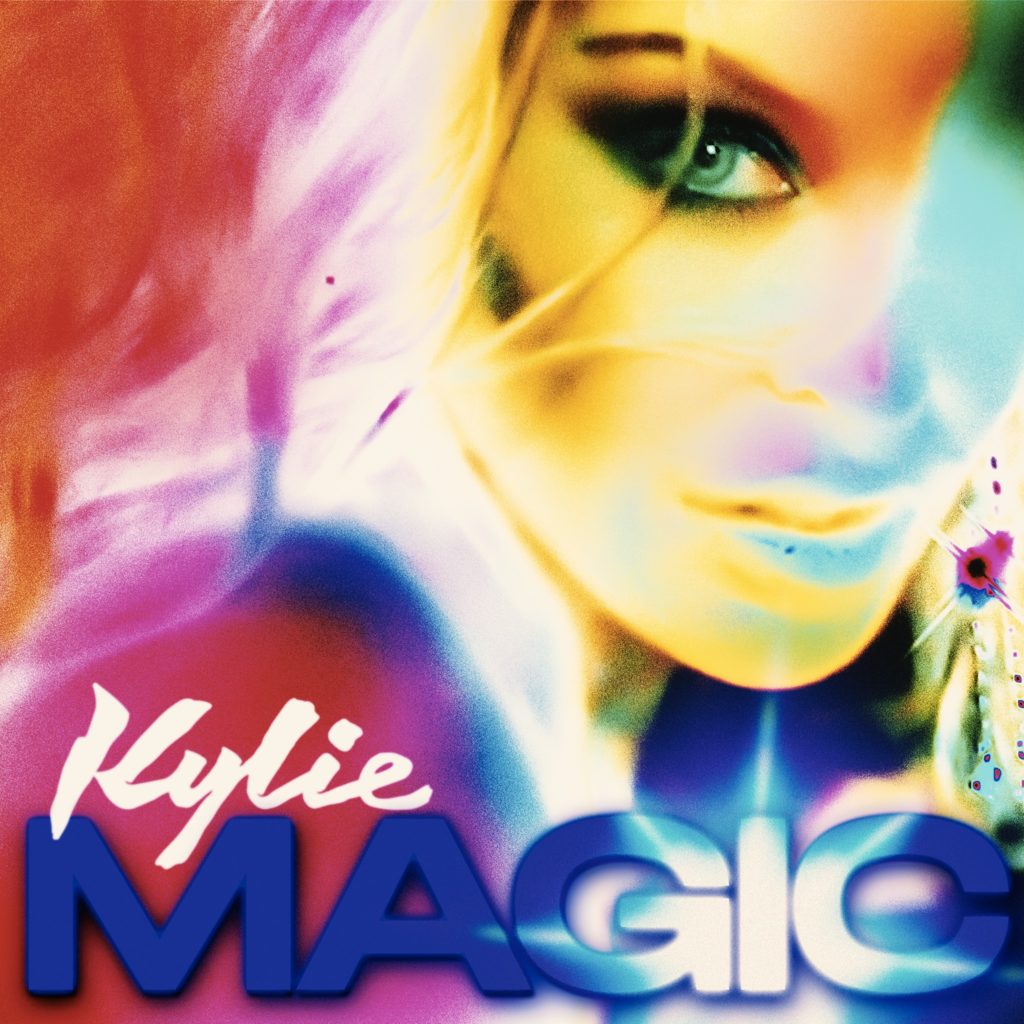 "Magic" marks the second official single off of her new album and it is a fusion of disco and pop that will have you singing and dancing from the first listen.
The track was written by Kylie together with Teemu Brunila, Peter Wallevik, Daniel Davidsen & Michelle Buzz while its production was handled by PhD (Zedd, Little Mix, Olly Murs, Keith Urban) & Teemu Brunila (Jason Derulo, MIKA, David Guetta, Flo Rida).
The official music video for it was directed once again by Sophie Muller (Shakira, Beyoncé, Gwen Stefani, Selena Gomez, Ellie Goulding, Maroon 5, Dido, Bebe Rexha) and it has just made its premiere.
Make sure to check it below!