London Grammar release new music video for "How Does It Feel".
London Grammar have finally started the countdown for the release of their third studio album "Californian Soil" through Ministry of Sound.
After several delays and push backs, their new project is scheduled for release on April 16th.
The talented band shared the first single "Baby It's You" back in August of 2020, officially kicking off the new era.
A few months later, they released the title track as the second official single – a song that marked such a turning point for them as a band, that they decided to name the album after it, according to them.
In early 2021, they dropped another song titled "Lose Your Head" that served as the third official taste from the new album.
Last month, the British trio dropped their fourth single "How Does It Feel".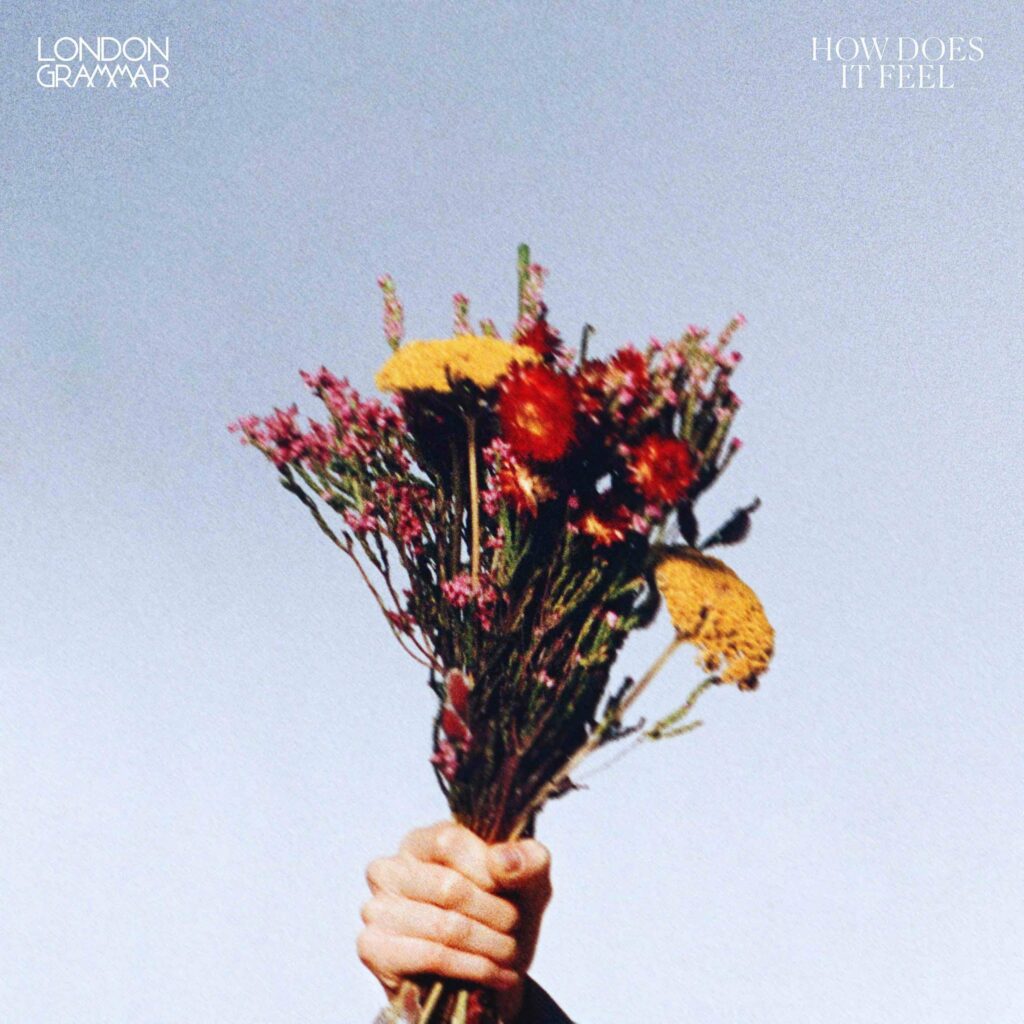 The track marks a very interesting and different direction in their sound as through it they explore a more pop side of their music and experiment with a more upbeat production, showing how much they have grown and evolved.
The track was written by London Grammar in collaboration with Steve Mac and Al Shux. The band also handled its production together with Steve Mac (P!nk, Ed Sheeran, Jess Glyne, Marshmello, Bastille, Clean Bandit, Little Mix, Liam Payne).
Talking about the song, lead singer Hannah Reid stated:
"I've always loved pop music. Some of my favourite writers and singers are female, many of who are younger than me but who are absolutely smashing the pop world with amazing songs. This song started off as an experiment and ended up being one of my favourites on the record. Along with our alternative side, this creates a light and shade on our album that I've always wanted to achieve."
A couple of weeks later, an official remix by Paul Woolford was additionally released.
The official music video to the song was also recently unveiled, directed by previous collaborator Dave Bullivant (Bonobo, George Ezra).
Make sure to check it below!