Joelle releases new single "Can't Stay" and premieres its music video.
Indie RnB singer Joelle has finally dropped some new and exciting music in promotion of his first EP "About You" for which he recently shared the official artwork with us.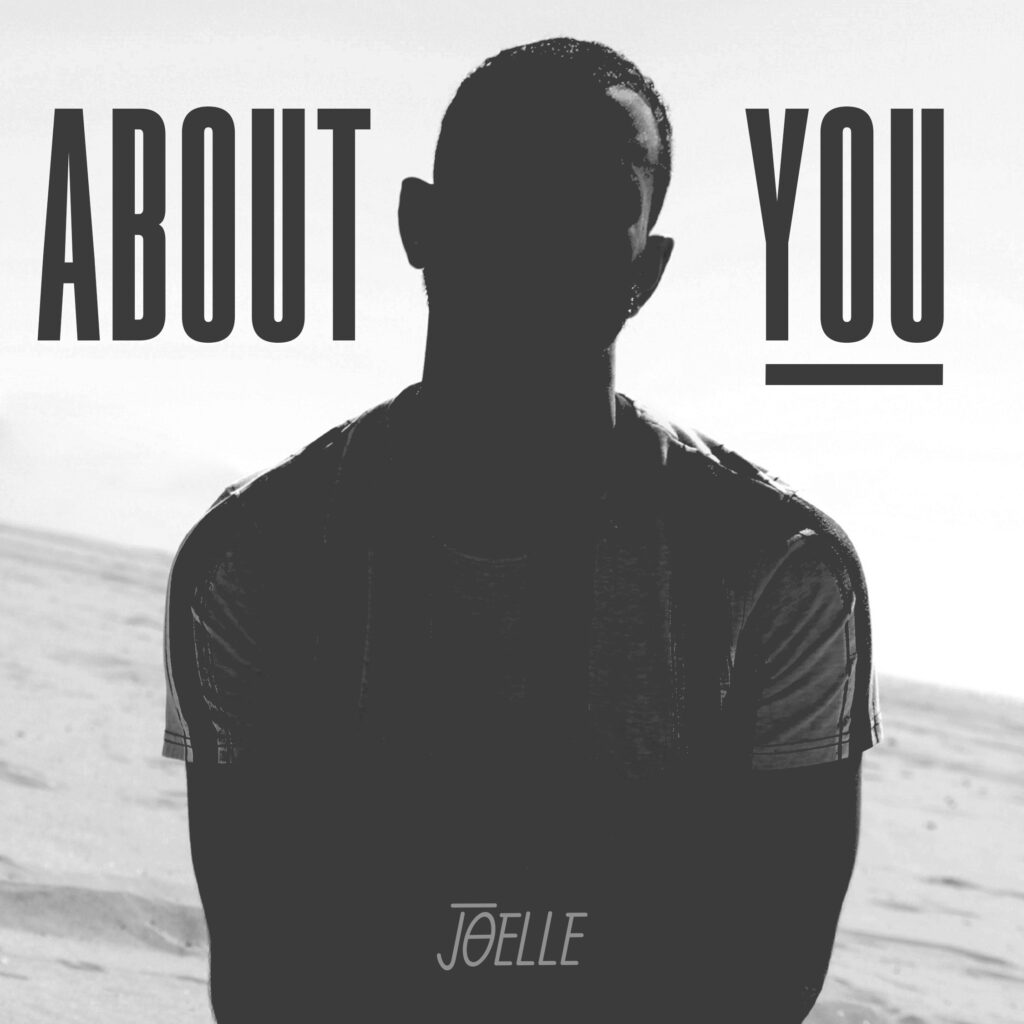 He also stated that the EP will be physically released soon "for those people who want to have that part of the music".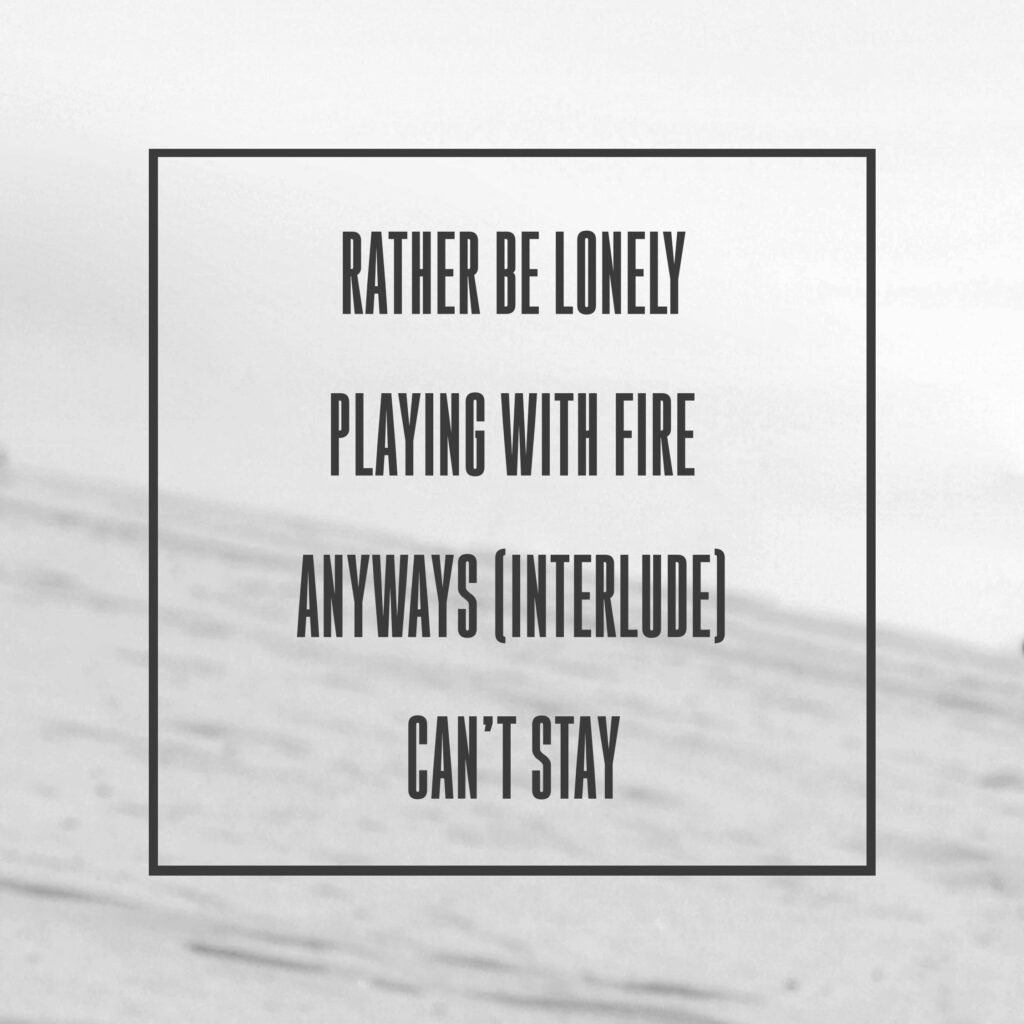 His journey kicked off with the powerful "Rather Be Lonely", a midtempo track full of honest and heartfelt lyrics.
A couple of months later he dropped "Playing With Fire", a dark RnB ballad that was inspired by the same relationship as his previous single. An official music video to the song will be premiered later this month.
His next release was "Anyways", the EP's only interlude and only track that he didn't write himself. The song explores intimate thoughts in a broken and unfit relationship, wishing it was different.
The talented artist has now finally released the last track of the project, which also marks a closure to this chapter of his life.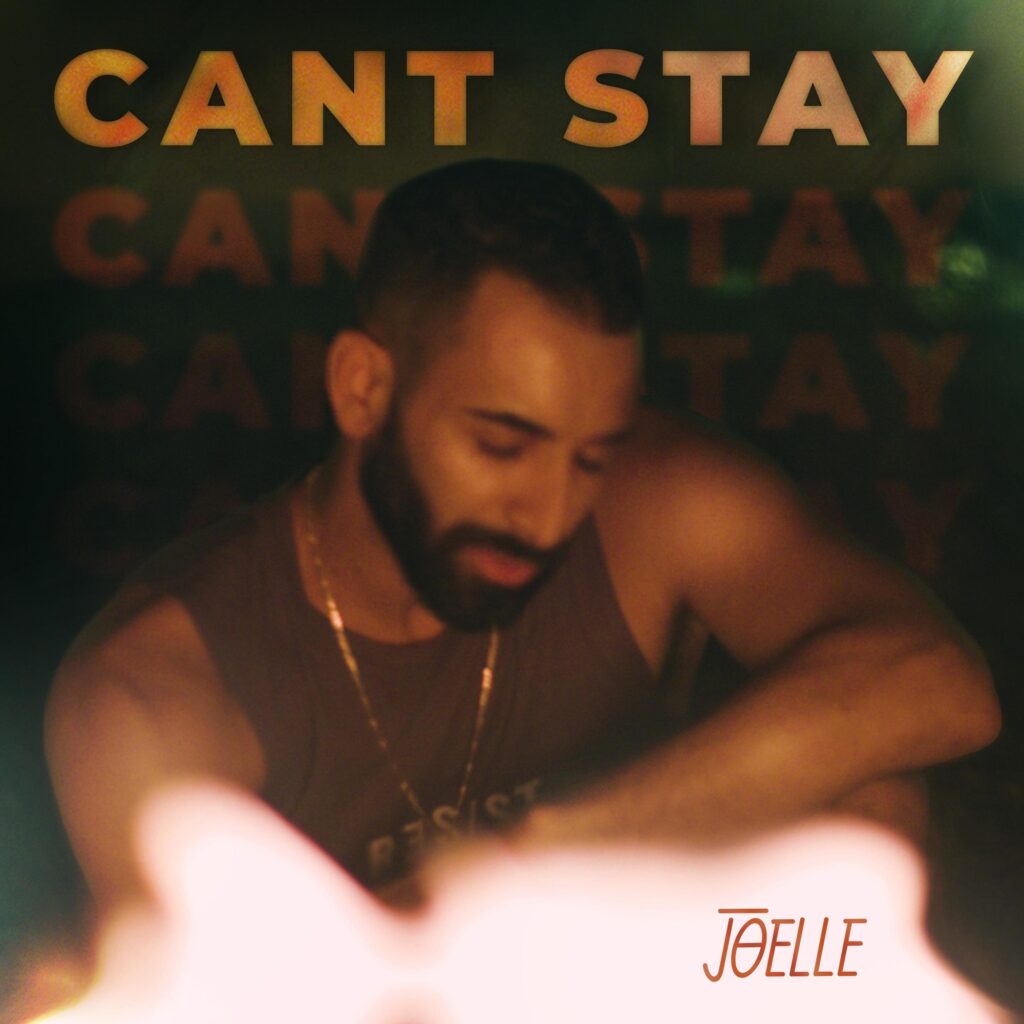 "Can't Stay" is an Rnb/Soul track that written by Joelle, while its production was handled once again by GESS.
Speaking about the song, Joelle stated:
"Can't Stay is different from the other 3 songs because it isn't about the same relationship the other 3 songs were about. So I saw it fit to close out the EP. The song is about acknowledgment and nothing else. Sometimes you find yourself in bad situations that you continue to put yourself in again and again. And it's about the moments that you realize you Can't Stay. It doesn't mean you won't do it again, or that you're gonna leave. It just means you know that you have to leave. And sometimes we do. Some people get out alive and well and some people perish. The song is probably the most R&B track that I have and the chorus to me is one of my favorites. The song was only supposed to be an interlude, but after building it up and adding all those stacks and layers to the song, I and GESS decided to just make it a full song."
The official music video to the song made also its premiere recently, directed by Neil Watson, who also filmed the video for "Rather Be Lonely". The video depicts an intimate and emotional performance of the song in front of a campfire, dressed in another creation by collaborator Odysee Fit, such as in the music video of his first single.
The rising star also teased that a remix EP is on its way, while plans for a new era are already under construstion.
In the meantime, make sure to watch the music video for "Can't Stay" and stream it below!