"Look What You've Done" – Zara Larsson releases brand new song.
Zara Larsson is counting the days until the release of her international sophomore (and third in her career) album "Poster Girl" on March 5th through TEN/Epic Records.
The new era started in the summer of 2020 with the release of the first single "Love Me Land", a sensual dance-pop bop, co-written with Julia Michaels among others.
A few months later a remixed version of her previously released single "WOW" featuring Sabrina Carpenter was released, after the song gained popularity through the Netflix original film "Work It ".
 Then she kicked off 2021 by releasing another new single, called "Talk About Love" featuring American rapper Young Thug.
After having announced the title of her album, she also revealed the full tracklist. The project will feature 12 songs in its standard edition, also including the previously released "Ruin My Life", while it is still unknown if the also previously released singles "Don't Worry About Me" and "All The Time" will be included in a deluxe edition of the project.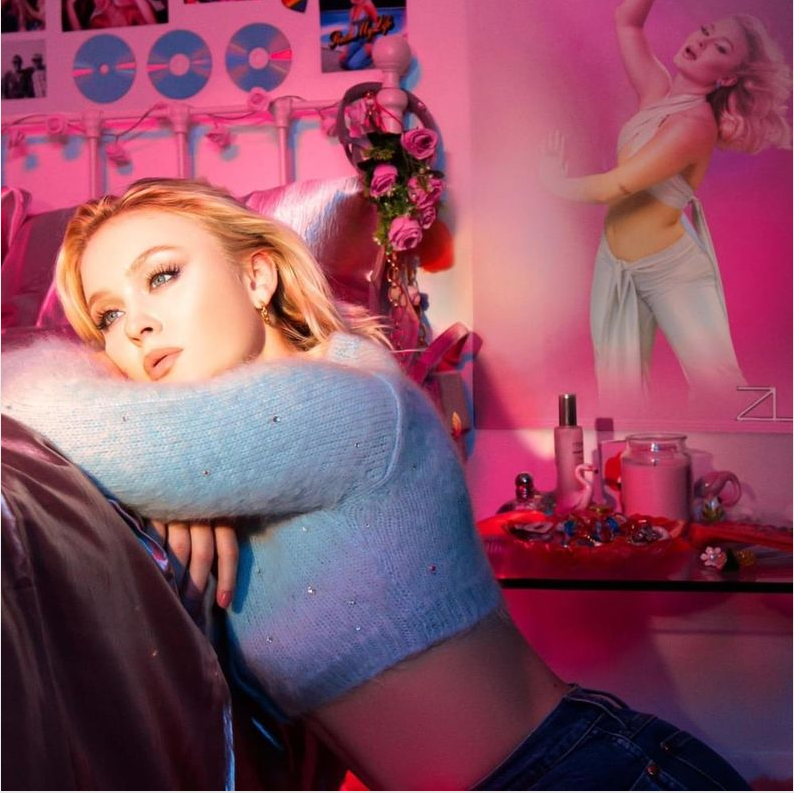 "Love Me Land"
"Talk About Love (featuring Young Thug)"
"Need Someone"
"Right Here"
"WOW"
"Poster Girl"
"I Need Love"
"Look What You've Done"
"Ruin My Life"
"Stick with You"
"FFF"
"What Happens Here"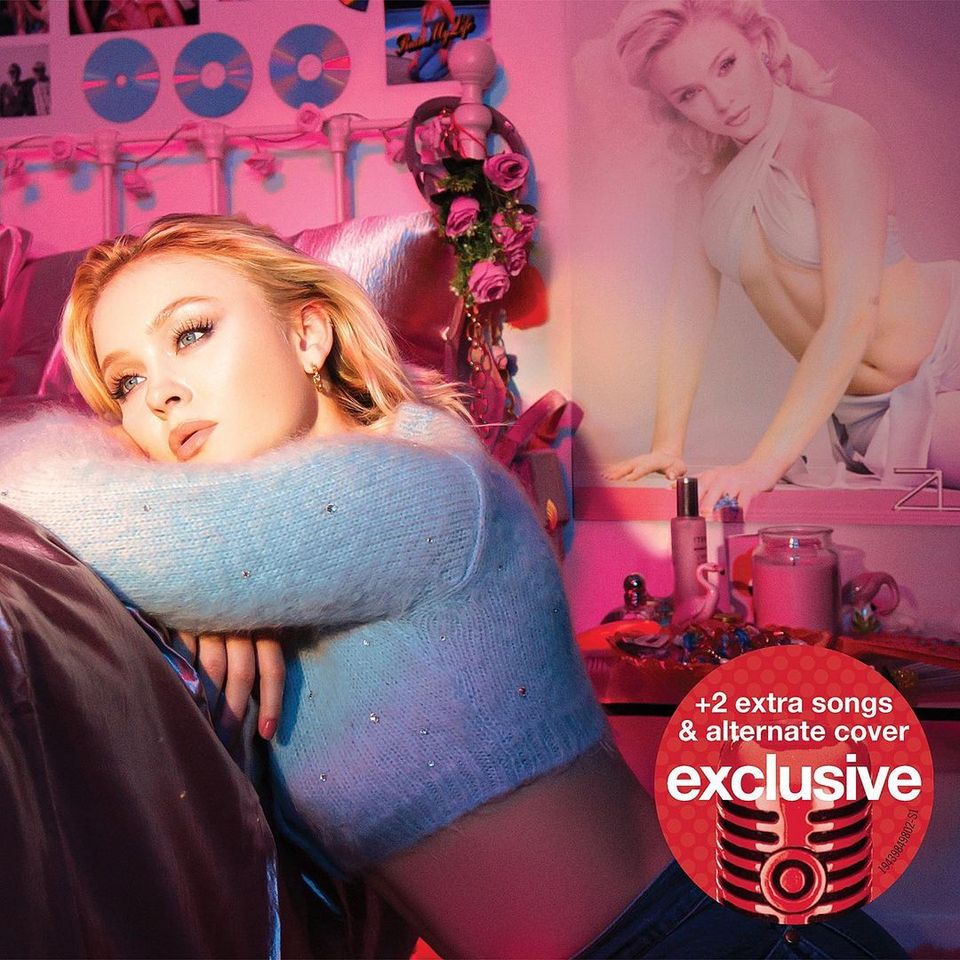 TARGET EXCLUSIVE:
"Famous"
"When I'm Not Around"
Just a week prior to the album's release, Zara decided to drop another new song.
"Look What You've Done" serves as a promo single and it's a disco-infused anthem, meant to empower those who are wondering and searching for a new meaning to their lives, after having survived a bad breakup.
The track was written by Zara in collaboration with KAMILLE and Steve Mac. The production of the song was also handled by Steve Mac (P!nk, Ed Sheeran, Little Mix, Clean Bandit, Sam Smith, Rita Ora).
Talking about the song, she stated:
"I love this song so much. I wanted to write about heartbreak, but in a way that was also empowering and positive. In my world being vulnerable is being strong, but on this one, I'm saying: 'just LOOK at what you've done – I'm shining! You look like a piece of shit!' It was important for me to have a song like this on 'Poster Girl."
During a recent livestream, Zara also revealed that she had shot a music video for the song but it was cancelled because according to her 'it wasn't that good'.
While impatiently waiting for the release of the full album next week, make sure to check the new song of one of Sweden's finest below.