"Only Wanna Be With You" – Post Malone celebrates Pokémon 25th anniversary.
Today marks the 25th anniversary of Pokémon and the release of Pokémon Red and Pokémon Green (Japan only) and The Pokémon Company is getting ready to officially launch a yearlong celebration of all things Pokémon in cooperation with Universal Music Group, and their P25 Music artist-driven series.
The celebration will be kicked off tonight with a virtual concert by Post Malone that was officially announced a few weeks prior to the event and can be watched for free on the official Pokémon YouTube channels and Pokémon's 25th-anniversary website.
Prior to the concert, the talented singer and rapper released a special cover version of Hootie and the Blowfish' 1995 hit single "Only Wanna Be With You", additionally titled "Pokémon 25 Version".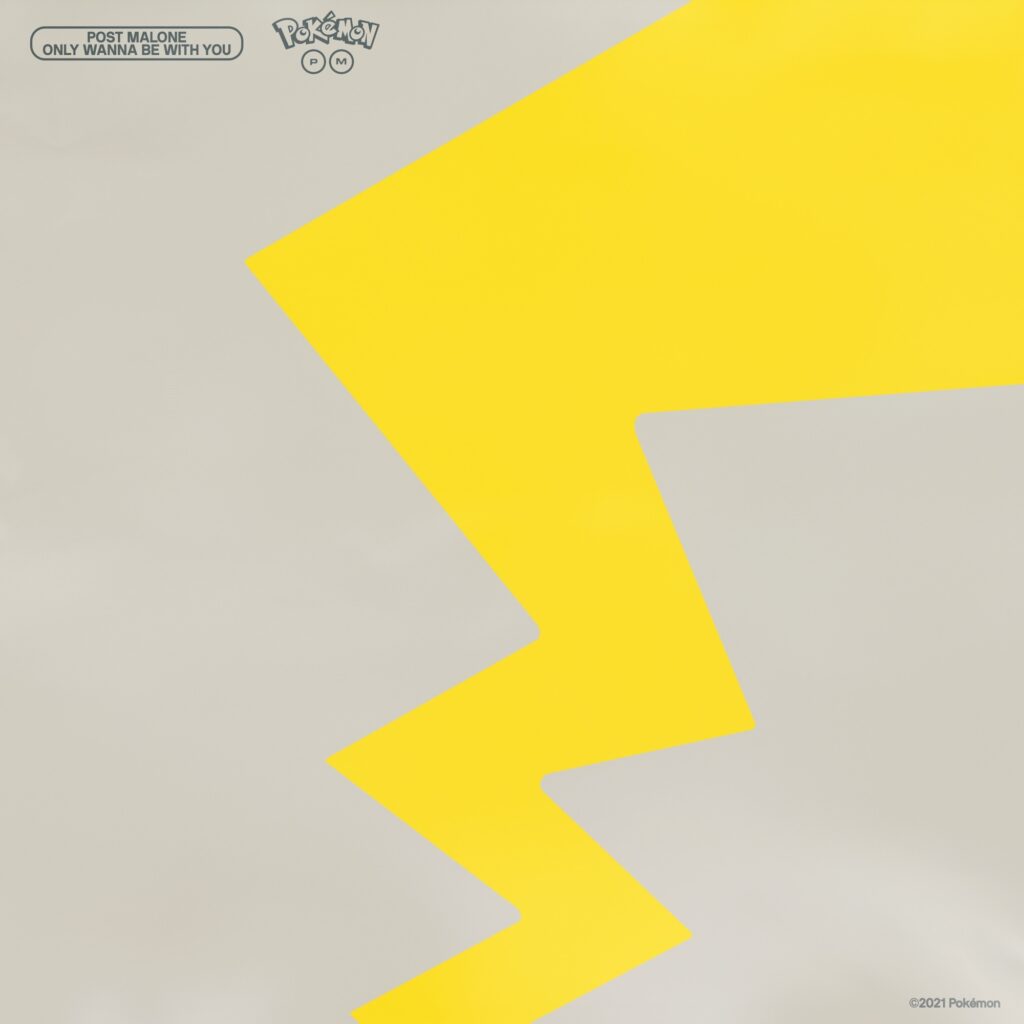 Apart from the more modern take on the song, the song's intro samples also Ecruteak and Cianwood Cities' theme from the 1999 Pokémon games Gold and Silver.
Post Malone is set to join a plethora of artists, who collaborated with The Pokémon Company, one of them being Katy Perry, who is rumored to contribute to the celebration with a song titled "Electric".
Until more exciting news is revealed, make sure to check the warm and feel-good "Only Wanna Be With You" below. Pika pika!