"Lose Your Head" – London Grammar release their new single & music video.
London Grammar are getting ready for the release of their much-anticipated third studio album "Californian Soil".
Although the album would be initially released by Ministry of Sound Recordings on February 12th, its release date was pushed back to April 9th.
Back in September, the successful trio kicked off the new era by releasing the lead single "Baby It's You".
A few months later, the title track was also released, along an accompanying music video.
Now, another taste from their new project was revealed and it is nonetheless another great song.
"Lose Your Head" marks their brand new single and the last taste before the album's release.
The track was written by the band alongside George FitzGerald, who also handled the production.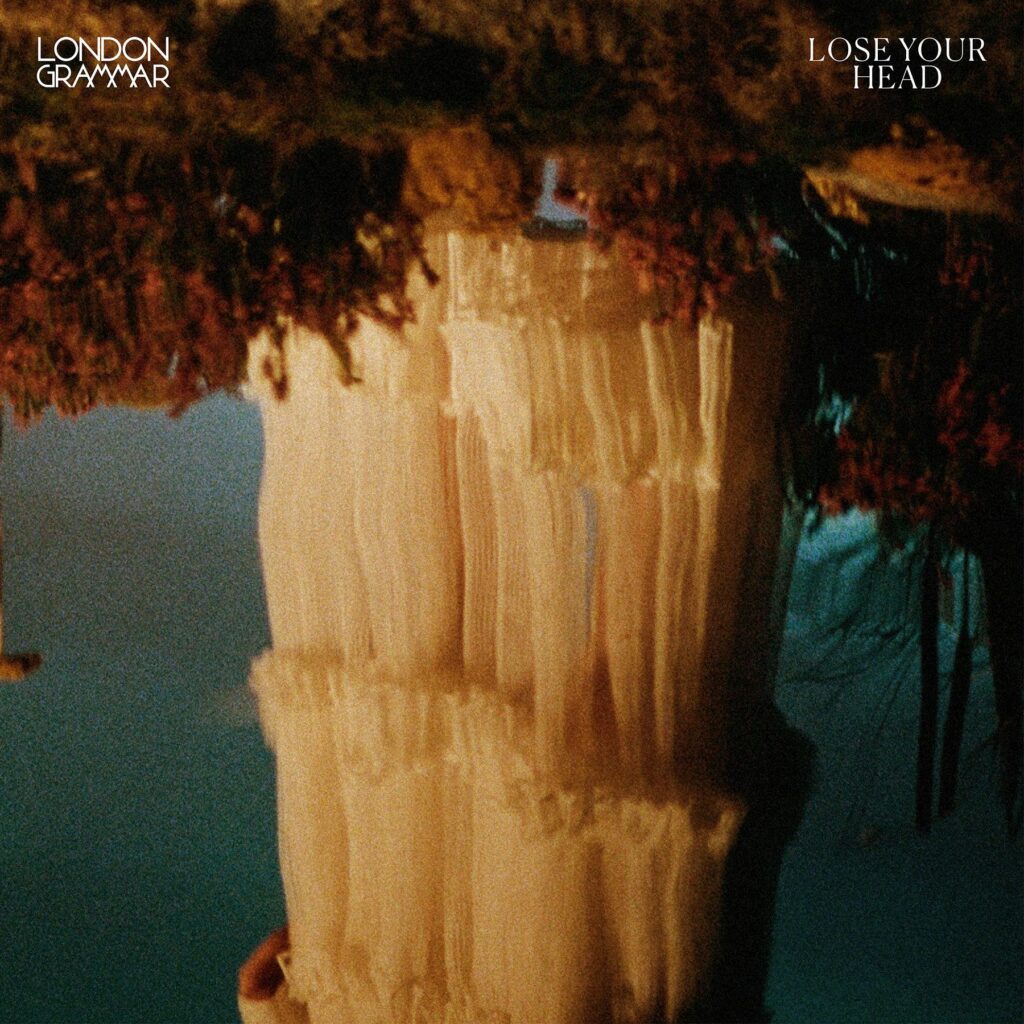 Speaking about how the song came to be, lead singer Hannah Reid stated:
"'So I had a chorus on the piano, and I played it to Dan who made this loop. We then worked with Dot and the whole thing grew and grew. The final touch was asking George Fitzgerald to be involved and he made it magical!"
Then she added: "'Lose Your Head' is about power and control in relationships. The lyrics are quite dark, but I wanted to show the song in an upbeat way."
The official music video to the song made also its premiere recently and it is definitely one to watch!
Check it out below!