MOD SUN joins forces with Avril Lavigne on new single "Flames".
American rock-rapper MOD SUN (an acronym standing for Movement on Dreams, Stand Under None) is getting ready for the release of his upcoming fourth and yet untitled studio album.
Back in October, he released the lead single "Karma", alongside a music video directed by Machine Gun Kelly.
The follow up single "Bones" was released a month later with a music video directed by Charlie Zwick (Post Malone, Tyga, T-Pain, Ludacris, Chad Kroeger of Nickelback).
MOD SUN is now keeping on with the promotion of his upcoming project by releasing the third official single "Flames" that features pop/rock royalty Avril Lavigne.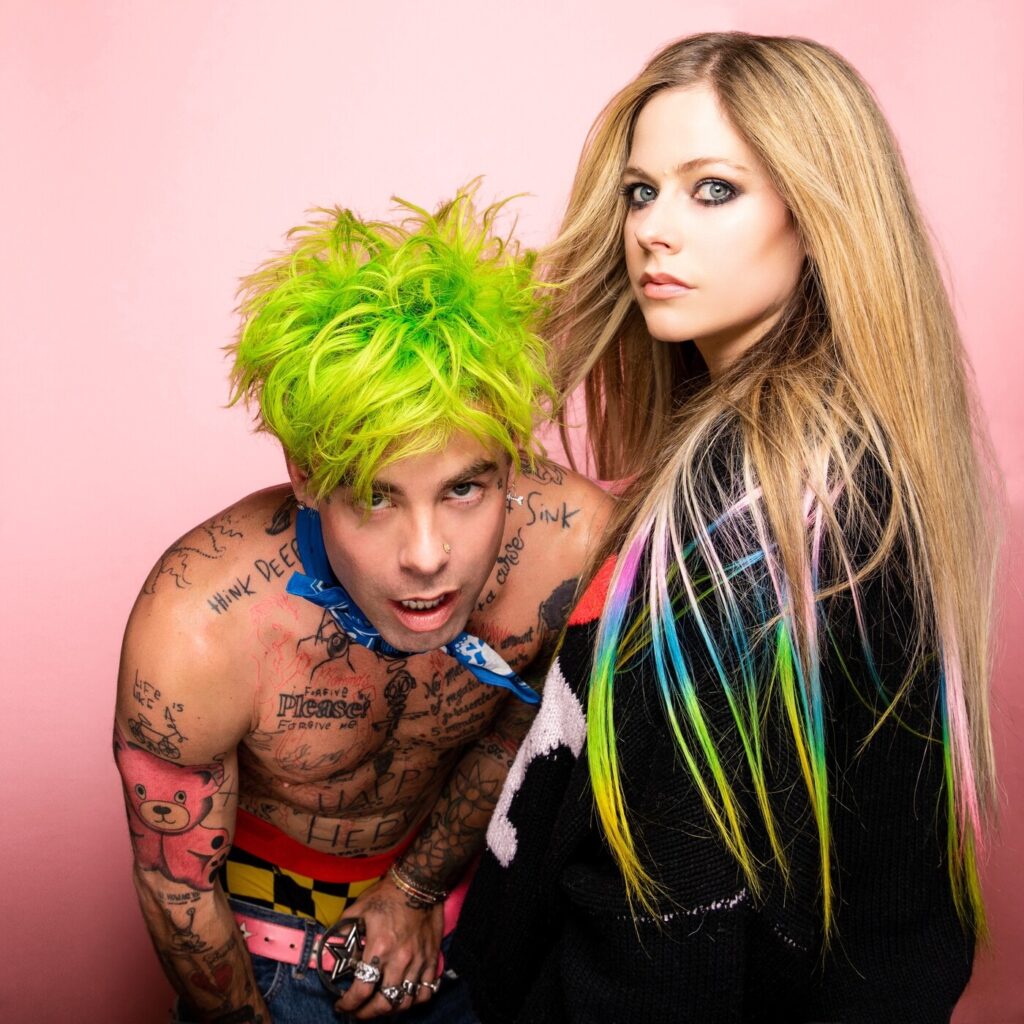 The song was written by both artists in cooperation with Derek Smith and John Feldmann, while its production was handled by John Feldmann (Avicii, Panic! at The Disco, Nena, blink-182, Good Charlotte, 5 Seconds of Summer).
The pop/rock/rap collaboration marks the first release for both artists in 2021, who are currently working on their new studio albums.
The official music video to the song made recently its premiere, directed by MOD SUN himself and Charlie Zwick (Machine Gun Kelly, Wiz Khalifa, Neon Hitch).
Check it out below!