Mariah Carey teams up with Ms. Lauryn Hill to "Save the Day".
Mariah Carey fans, also known as Lambs, got more than excited as the songstress announced the release of her 7th compilation album in order to celebrate the 30 years of her musical career.
The album titled "The Rarities" will be released on October 2nd by Columbia Records and it will be a double-disc record featuring previously unreleased tracks from every era of her career.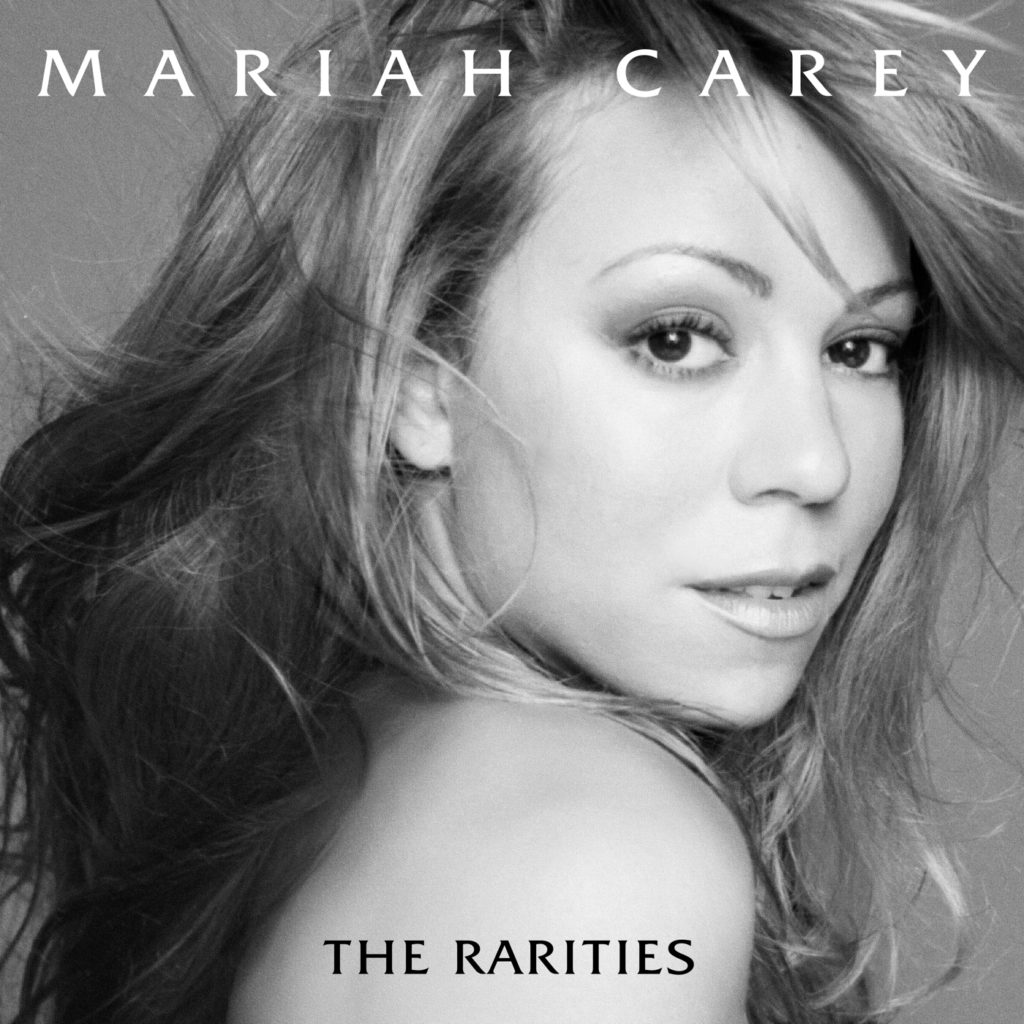 Along with the announcement of her new release, Mariah revealed the first taste off of the record. The first official single "Save The Day" was recently released and it features vocals from Ms. Lauryn Hill. The song also features a sample from The Fugees' hit song "Killing Me Softly With His Song".
The song was written by Mariah together with Charles Fox, James "Big Jim" Wright, Jermaine Dupri & Norman Gimbel. Mariah also produced the song along with long-time collaborator Jermaine Dupri (H.E.R., Usher, Alicia Keys, Chris Brown, Tyga, Jay-Z and many others).
The track was initially recorded in 2011 and intended to be released as a charity single along other artists but the idea was finally scrapped. The song was then re-recorded and completed featuring Ms. Lauryn Hill. According to Mariah "it happened organically that the lyrics are so apropos to this exact moment" referring to the COVID-pandemic, making sure to not just cheer up her fans by the positivity of the song's lyrics but by also creating a highlight with her signature high notes and a sick beat drop.
The song will make you surely feel nostalgic, so be sure to lay back and enjoy it – headphones recommended!