Delta Goodrem is taking it "Back in '84" with new song release.
Delta Goodrem, Australia's sweetheart, seems to be taking it back to the future with the release of her latest material that paves the way for a brand new album.
Her latest album "Wings of the Wild", released back in 2016, was the epitomy of a great album, start to finish, but this time she seems to be taking it another way.
For the creation of her newest project, Delta chose to get re-inspired sonically by her old stuff, which basically means by the sound that got us to know her and fall in love with.
According to her:
"My next album has really been about being transparent and finding that part of me that wants to be my authentic self at all times. The album is incredibly personal, raw and honest. I have opened up and shared stories that I have not shared before and people have really resonated to the transparency and vulnerability. I just want to make good music for people to have as soundtracks to their own lives."
"Keep Climbing" was the first taste off of her new album, a motivational piano-led power ballad about hope and overcoming hardship that made its premiere this past May.
The second official single "Paralyzed" was revealed a couple of months later, a powerful pop/soft rock piano-ballad that mixes amazingly well elements that have a throwback quality with the sound of her early career.
Now, another new song is available and one can definitely understand that it's a throwback song, not just by its title but also by the first second you get to listen to it. "Back to '84" (released through Sony Music Australia) is another pop/soft rock song that gives us an immense ammount of Queen-vibes and it is the most uptempo of the bunch released so far.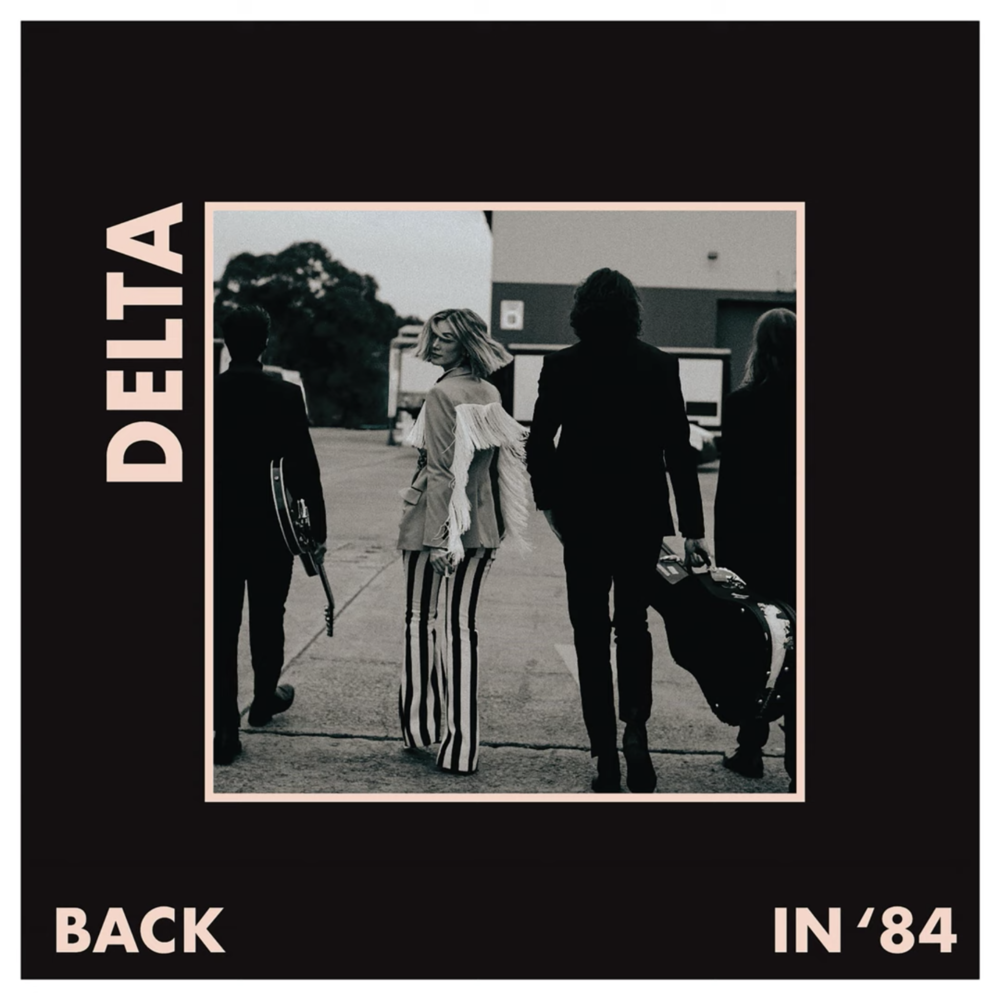 The song was written by Delta herself alongside Marla Altschuler and Matthew Copley, while her and Copley also produced it.
Delta also made sure to keep in touch with the world through her own living-room through live-stream mini concerts called #thebankerdownsessions, where she performs a great variety of songs on her social media – from her own material, to fan-requests and covers.
"Back to '84" was digitally released as a standalone single, while it will be physically available as a B-Side along with "Keep Climbing" on the physical edition of her previous single "Paralyzed".
Make sure to check it out below!