Melanie C releases new single "Fearless" with Nadia Rose
Melanie C is currently getting ready for the release of her self-titled, eighth studio album on October 2nd through Red Girl Media.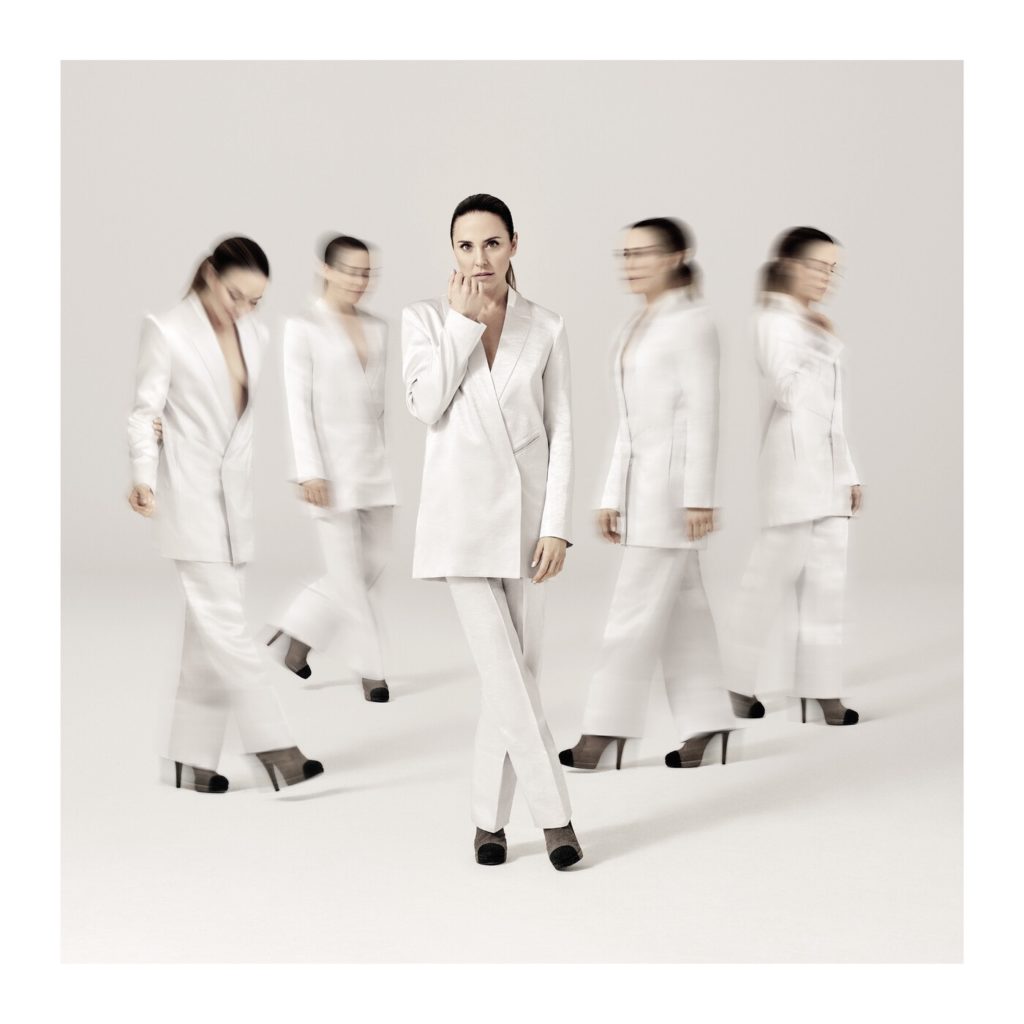 The talented singer released the first official single "Who I Am" in March, a dance-pop song, inspired by her own battles with mental health and depression.
A couple of months later, the second official single "Blame It On Me" was released, an anthemic dance-pop song with a lyrical theme that is "calling out toxicity in a relationship.".
Coinciding with the album's announcement and pre-order, Melanie also released the third official taste off of her new project. "In And Out Of Love" marks yet another dancefloor gem with an enticing rhythm and lyrics that easily get stuck in your brain for days.
Today, and just a few weeks before the arrival of her new album, another track was revealed as the fourth official single.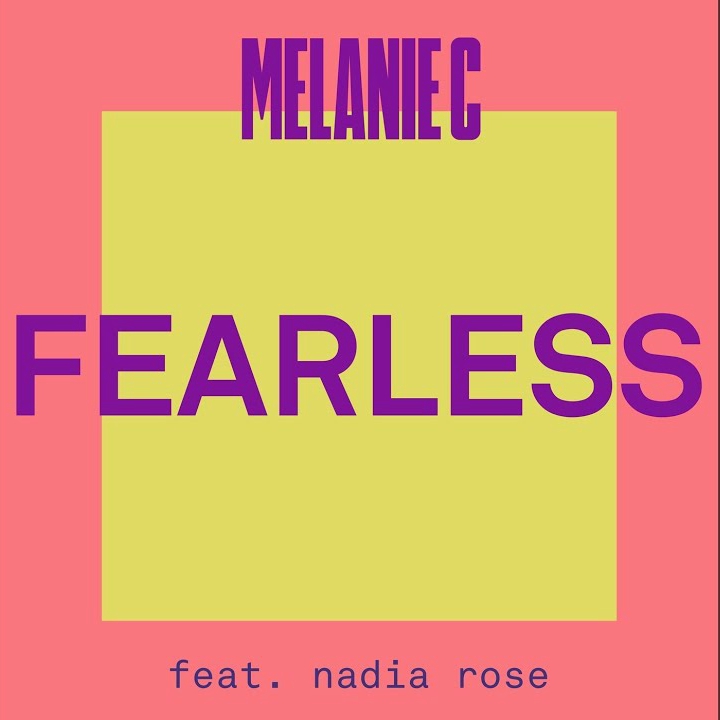 "Fearless" described as "soulful, uplifting and defiant" by Melanie herself, is a song that celebrates freedom, dare and self-empowerment. The track also features British, upcoming rapper Nadia Rose about whom Melanie commented:
"Meeting Nadia was kismet. I'd seen her on Kathy Burke's documentary series on women [Channel 4's 'Kathy Burke's All Woman'] and fallen in love with her attitude. As female artists, we have to be fearless. I love this girl."
Rose on her side stated:
"It's no secret that I'm a super Spice Girls fan so this whole experience has been very surreal. Melanie C is an incredible human being; creating with her has been nothing short of perfect. [This is a] feel-good song that makes you feel great."
The track was written by both ladies alongside Paul Staveley O'Duffy (Amy Winehouse, Ella Eyre, Tom Walker) and an accompanying music video was also released, matching the song's laid-back attitude and its lyrical content.
Make sure to check it out below!