Pia Mia releases visualizer for "HOT"
Pia Mia is finally back with new music and plans for the release of her debut studio album.
Pia had initially signed a record deal with Interscope Records in 2013 and released a bunch of successful singles such as "Do It Again" and "Touch" as well as her first EP "The Gift", gaining much attention from music fans all over the world.
Creative differences and several delays with her music led her in departing from the record label and creating her own, called Cherry Pie Records.
During the period as an independent artist she released another EP as a sequel to her previous one, titled "The Gift 2" as well as some promo singles, such as "Crybaby", "Feel Up", "Don't Get Me Started" and "Bitter Love".
After having made this journey and maturing as a woman and as an artist, Pia decided to get back on track with a bigger record label and finally signed a new record deal with Republic Records and Electric Feel Entertainment this year.
Back in May, the talented singer released "Princess", which marks the first official single off of her upcoming album – a R&B-pop banger that paved the way for the direction she is taking for her new project, which she described as "a mix of that cool rhythmic vibe".
Keeping her word on that, Pia released another new song in July. The second official single titled "HOT" is a summer bop, that incorporates an island-tinged beat and seductive lyrics.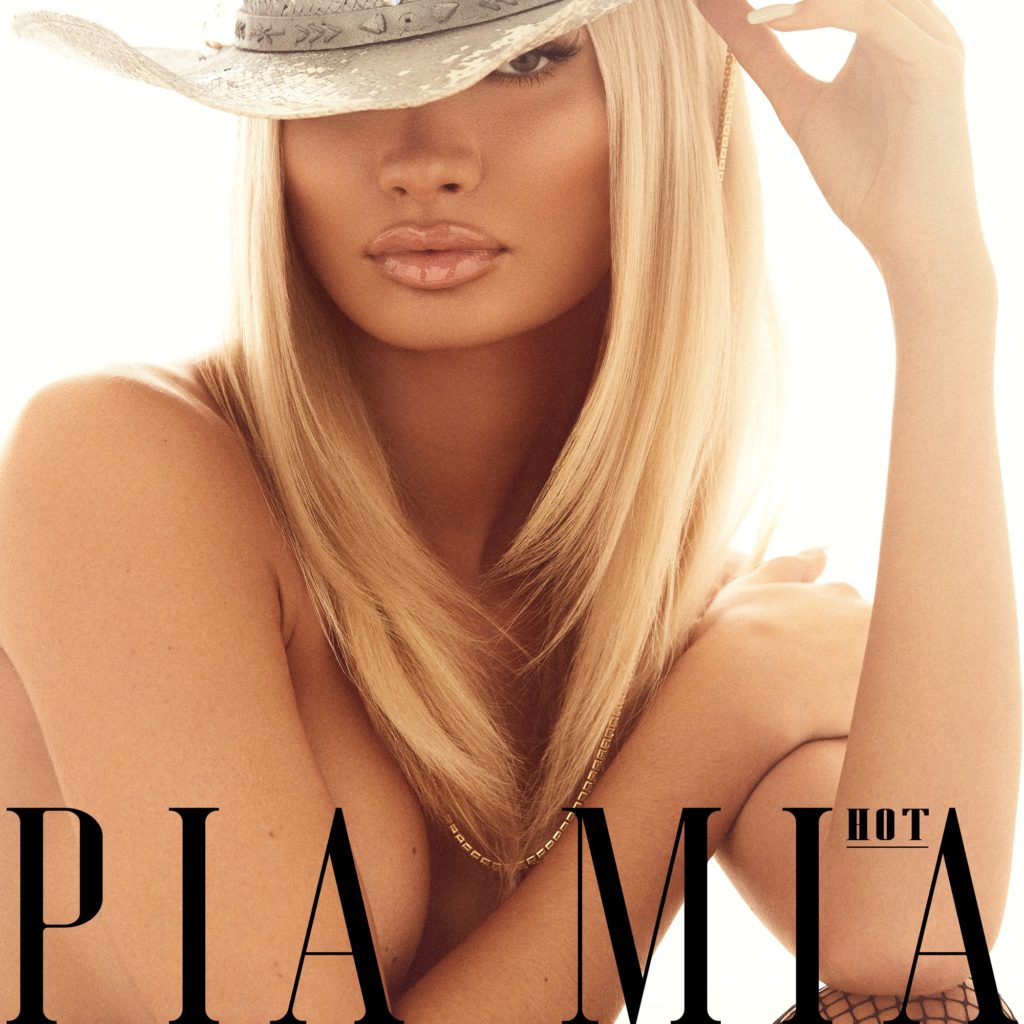 The track was written by Mia together with MNEK, Jessie Lauren Foutz, Blu June, Brittany Coney, Ben Billions, Sam Homaee & Jon Wienner, while its production was handled by NOVA WAV (Ariana Grande, Kehlani, Beyoncé, DJ Khaled), Ben Billions (The Weeknd, Rita Ora, Doja Cat, Nicki Minaj) & The Roommates (Selena Gomez).
Commenting on the song, she stated:
"'Hot' is self-explanatory to me. It's about having a spark with someone and being upfront about it. I like you, I want you, you better keep it real hot. I believe that women should be able to speak on whatever they think and feel — and express their sexuality without a second thought or worry about being judged."
Still promoting her latest single, Pia recently released a visualizer for the song which she shot in her native island of Guam with a local team. According to her an official music video will also be shot in LA soon.
In the meantime, make sure to check the breathtaking visualizer below!