Olivia Rodrigo returns with new single "vampire" & announces new album.
It has been 2 years now since Olivia Rodrigo took the music scene by storm with her debut album "SOUR", which included the monster hits "good 4 u" and "drivers license" among others, and rewarded her with 3 Grammys and millions of fans.
The talented artist is now back with a whole new project and fans around the world could not be more excited about it!
Her newest single is titled "vampire" and it serves as the lead single of her sophomore album.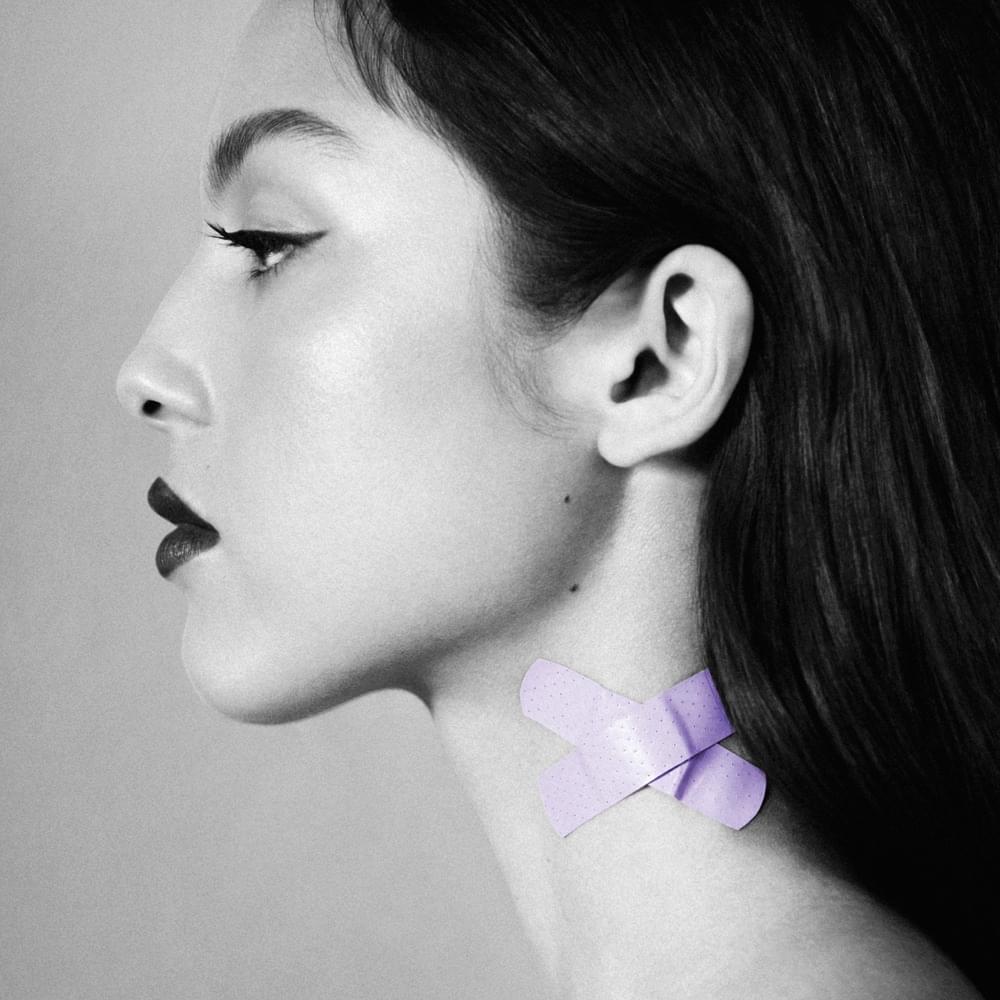 Lyrically, the track is a metaphor for a person in her life that kept draining her energy and was feeding off of her.
It was written by Olivia alongside long-time collaborator Dan Nigro, who is also responsible for its production.
Talking about it she stated: "I was upset about a certain situation and went to the studio alone and sat down at the grand piano, and the chords and melody and lyrics just poured out of me — almost like an out-of-body experience. It's a song about feeling confused and hurt, and at first, I thought it was meant to be a piano ballad. But when Dan and I started working on it, we juxtaposed the lyrics with these big drums and crazy tempo changes. So now it's like a heartbreak song you can dance to."
She then continued: "This song felt like a really good progression forward. It didn't feel so different from everything that I've done on the last album but it still felt fresh and exciting to me. That was a really good feeling. It's something that we tried to do for the rest of the record."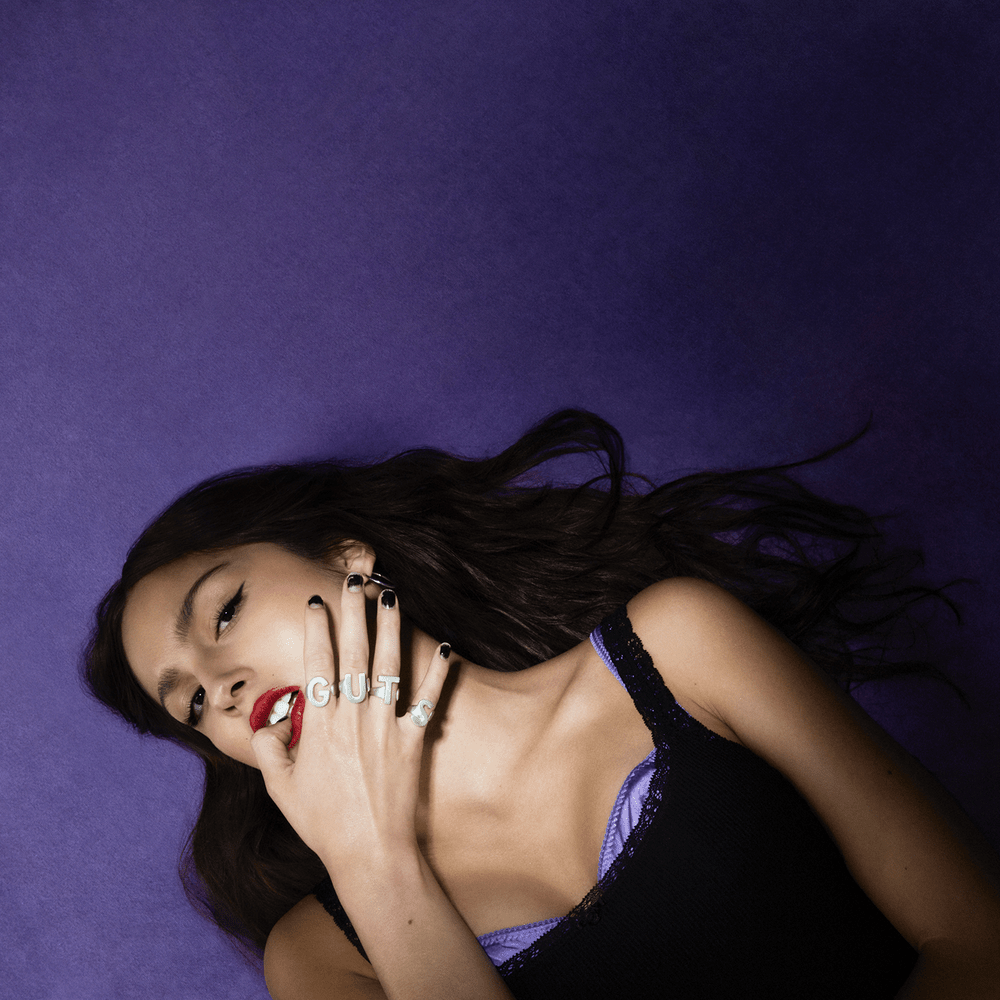 Her new album is scheduled for release on September 8th and it will be titled "GUTS". While the full tracklist is yet to be revealed, it is expected that the album will include 12 new tracks.
"vampire" was released along with an official music video directed by Petra Collins (Miley Cyrus, Cardi B, Selena Gomez), as well as a captivating live piano performance.
Another exciting release by Olivia that leaves excited about what is about to come next.
Make sure to check it out below!