Zoe Wees announces debut album & releases new single "Lightning"
The last couple of years have been very exciting and creative for Zoe Wees, who has one of the most unique voices of her generation.
After releasing several singles through the last 3 years, and most recently the inspiring and uptempo "Don't Give Up", the talented artist has now officially announced the release of her debut studio album.
Her first official body of work will be titled "Therapy" and it is scheduled to be released on November 3rd through Capitol Records.
It will consist of 20 songs, including most of the songs that have been previously released. The tracklisting is as follows: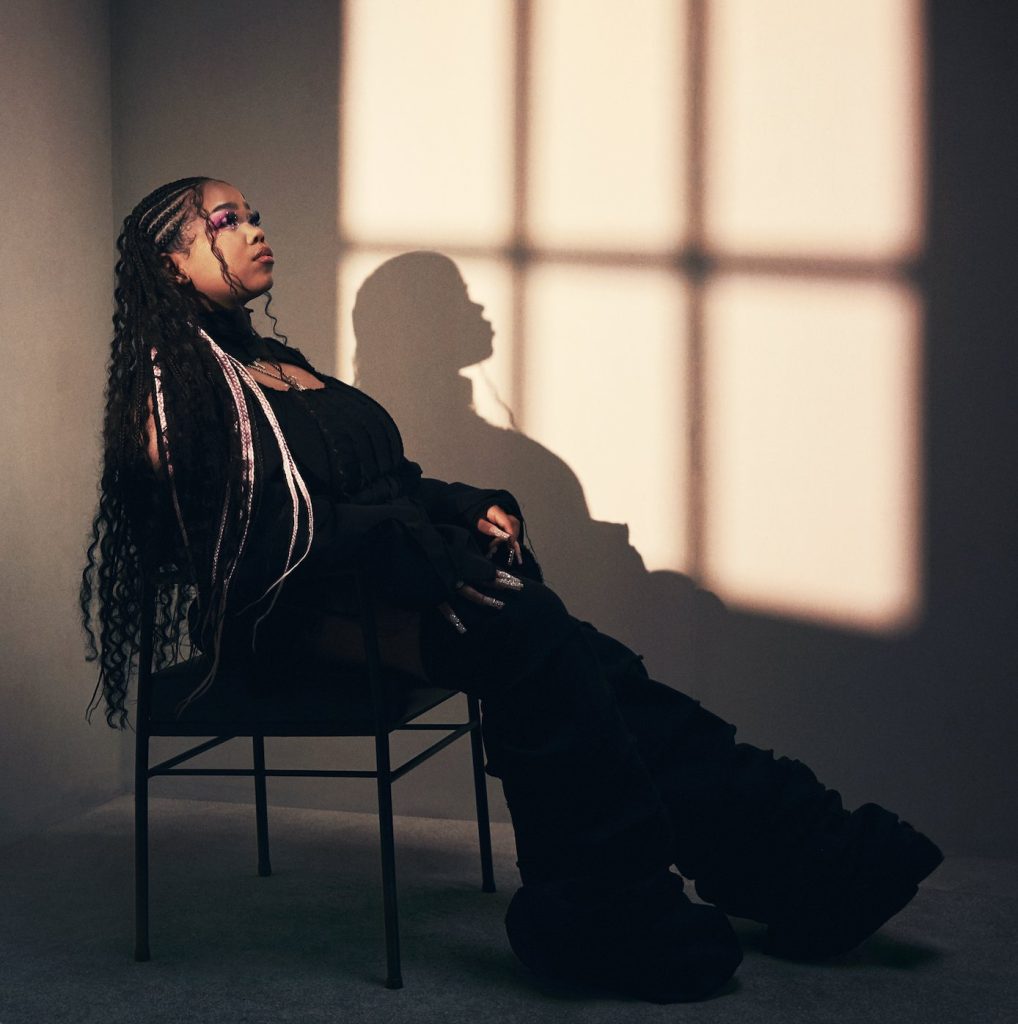 Sorry For The Drama
Lightning
Girls Like Us
Love Should Be Easy
Control
Lifeline
Daddy's Eyes
Hold Me
Nothing's Forever
21 Candles
On My Own
Broke
That's How it Goes feat. 6LACK
You Ain't Really Good For Me
Don't Give Up
Nothing But You
Third Wheel
Less Of A Woman
Hold Me Like You Used To
When It Hurts
Zoe also shared "Lightning" as her next single, along with the announcement of the album.
The track was written by Zoe alongside Alida, Hailey Collier, Hampus Lindvall, Leon Milla, Patrick Salmy, and Ricardo Muñoz Repko, while the latter three also handled its production.
Speaking of the song, she stated: "For me, 'Lightning' is about pushing through all the doubt you get from those people who try to knock you down and underestimate you. When I've pushed through it all, I've found motivation that's made me even stronger. Don't ever doubt how powerful you can be."
Turning her pain, struggles, and insecurities into art is something that Zoe knows how to do efficiently, and that not only makes us relate to it but she also helps us find the light at the end of the tunnel.
Make sure to check out her new single "Lightning" below!