P!nk shuts down haters with new single "Irrelevant"
P!nk has always been known for her strong and opinionated character, especially when it comes to human rights.
From her 2006 single "Dear Mr. President" to her 2017 hit single "What About Us", she has always used her craft to attack social and political injustices by raising serious questions to the ones in power.
As a proud feminist, she recently took a stand against the conservative-majority Supreme Court's decision to overturn the landmark 1973 Roe v. Wade case that protected a woman's choice to have an abortion in the US.
The talented artist then, besides the huge amount of support she received worldwide, got in the middle of some hateful comments from internet trolls, which told her to "shut up and sing".
She then decided to stand her ground and turn once again the hate into art by writing a new song, which was released today as a single.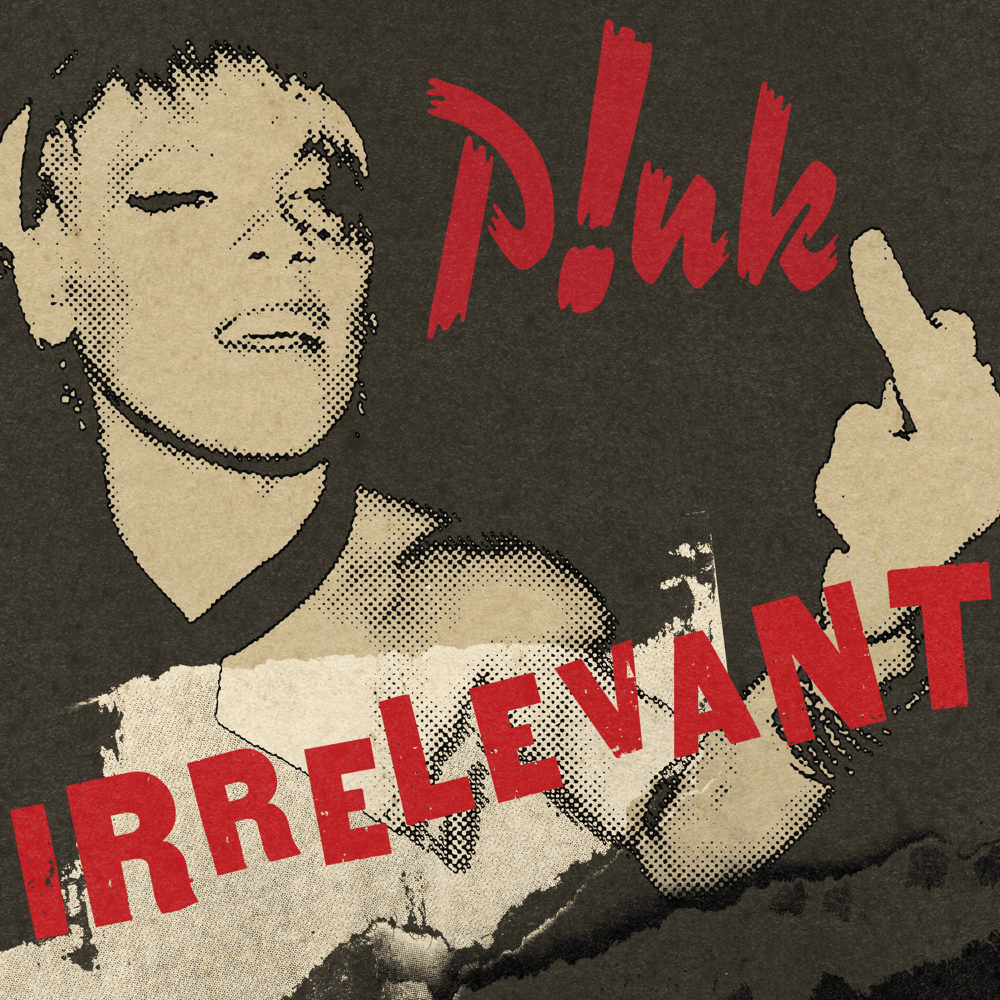 Its title is "Irrelevant" but despite that, the song is everything but. Through her feisty and inspired lyrics, she calls out all the hypocrites and those who want to smother her voice, while at the same time she stands up for women's rights and for those of future generations.
The track was written by P!nk alongside Ian Fitchuk (Kacey, Musgraves, OneRepublic, Birdy, Harry Styles, Miranda Lambert), who also handled its production.
Speaking of the song, she stated:
"As a woman with an opinion and the fearlessness to voice that opinion, it gets very tiring when the only retort is to tell me how irrelevant I am. I am relevant because I exist, and because I am a human being. No one is irrelevant. And no one can take away my voice."
A voice that is beautiful as ever and that is needed more than ever!
Make sure to check out "Irrelevant" below!