Ellie Goulding collaborates with Big Sean on new single "Easy Lover"
It's been 2 years now, almost to the day, since Ellie Goulding released her latest studio album "Brightest Blue" which spawned the singles "Worry About Me", "Power", "Slow Grenade", and "Love I'm Given".
Last year she even collaborated with Silk City (Diplo's and Mark Ronson's side project) on their single "New Love".
Now, the talented artist returns with new music and a brand new album which remains yet to be officially announced.
She officially kicked off the new era today with the release of the lead single "Easy Lover", a track which she revealed had been for 5 or 6 years in the making but never felt quite right until now.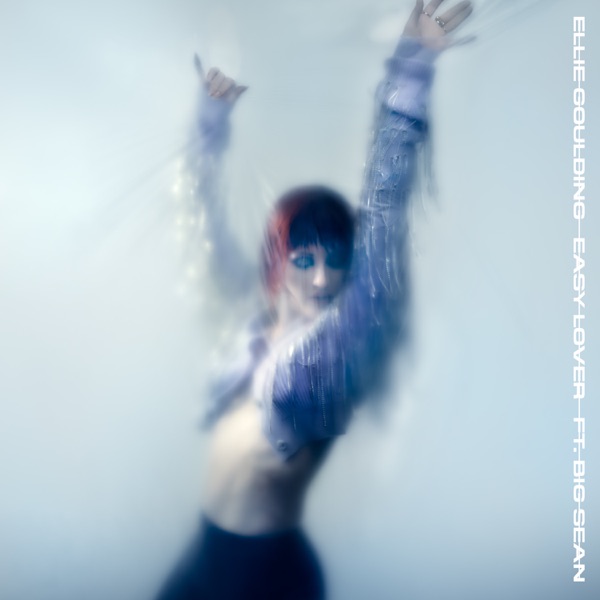 The track also features Big Sean with whom she co-wrote the song, alongside Julia Michaels and Greg Kurstin. Kurstin (Kelly Clarkson, P!nk, Sia, Adele, Halsey, Harry Styles) also handled the song's production.
Talking about the song, she stated:
"I wrote Easy lover in LA with Julia Michaels after conversations about the age-old tale of being infatuated by someone cool and beautiful knowing that they will never quite feel the same. It's about going back to the same dangerous person to feel alive when you know they have hurt people again and again before you. Having the legendary Greg Kurstin produce any song of mine is always a dream come true. He always understands the assignment!"
An official music video to the song has also just been premiered.
Another infectious jam by Ellie that you don't want to miss – check it out below!