"Don't Pray For Me" – New single by Within Temptation – Watch the music video!
Within Temptation has presented us with yet another amazing single ahead of the release of their upcoming eighth studio album.
The talented rock band released their last album "Resist" in 2019 and has since gone down the independent route.
For their new project, they have decided to release it bit by bit by dropping singles, something which they have been doing in the last couple of years with the release of "Entertain You", "The Purge", and last but not least "Shed My Skin" in collaboration with the German metalcore band Annisokay.
They recently also worked together with the British rock band Asking Alexandria on a new version of the track "Faded Out", which will be included in the upcoming movie "The Retaliators".
"Don't Pray For Me" is the title of their new single – a symphonic metal anthem true to their sound.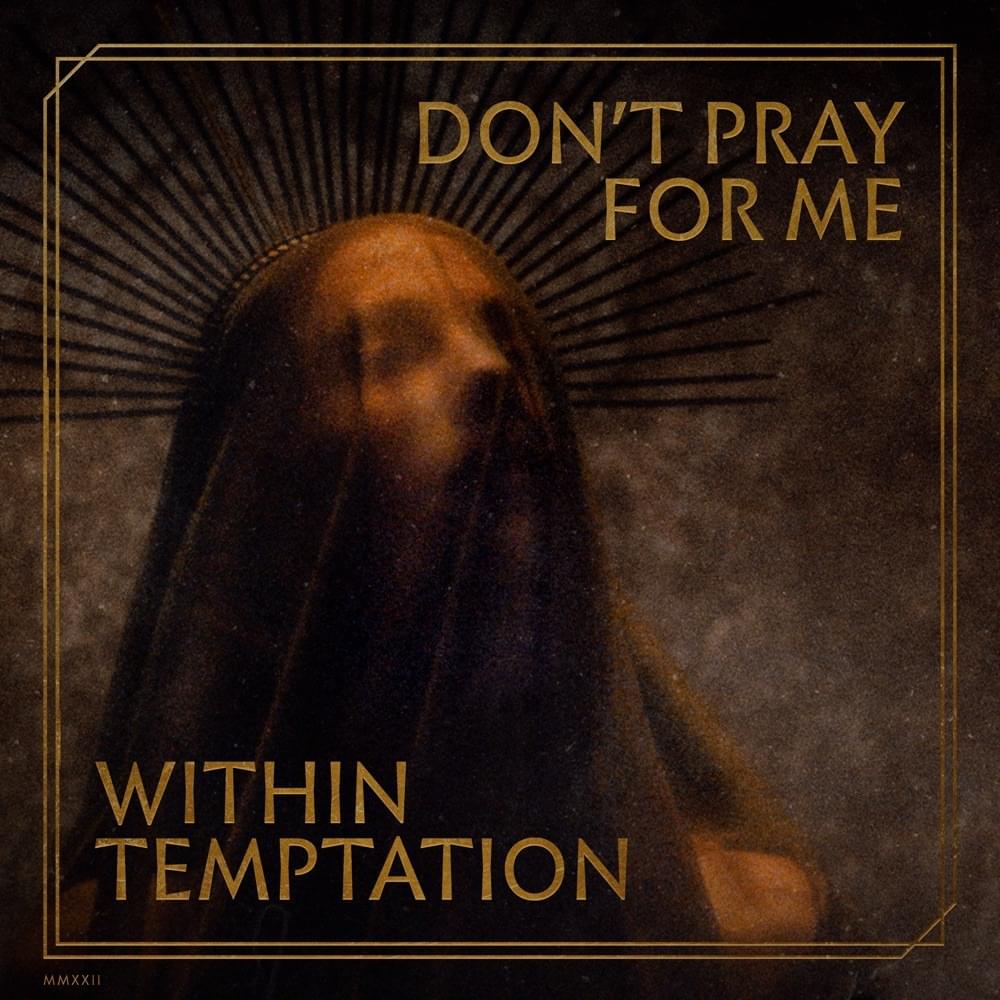 The track was written by lead vocalist Sharon den Adel, guitarist Robert Westerholt, and Swedish music producer Daniel Gibson.
According to a recent statement by the band on what the song is about:
"We live in a world where cultures and beliefs are melting together, while at the same time acts of intolerance and injustice dominate the world. Both societal issues and a rapid increase in sub-beliefs have resulted in fear, fragmentation, and disconnect. 'Don't Pray For Me' strives against forcing beliefs and fears onto others and bears witness to being acceptive of everyone's own journey."
Within Temptation will be hitting the road with Iron Maiden, and will co-headline in the much-anticipated European tour with Evanescence this upcoming Fall – chances are that the new song will be on their setlist.
The official music video to the song has just made its premiere, directed by Jeb Hardwick (The Offspring, A Day To Remember, Lamb of God), and the only word to describe it is EPIC.
Check it out below!