Selena Gomez debuts new Spanish single "De Una Vez".
Selena Gomez is back on releasing new music a year after the release of her third solo album "Rare", which spawned the hit singles "Lose You To Love Me" and "Look At Her Now", as well as the song of the same name.
This time Selena is going back to her Latin roots by releasing the lead single off her upcoming fourth studio album.
"De Una Vez" (Once and For All) marks her first Spanish single and a chance for her to show a brand-new version of herself.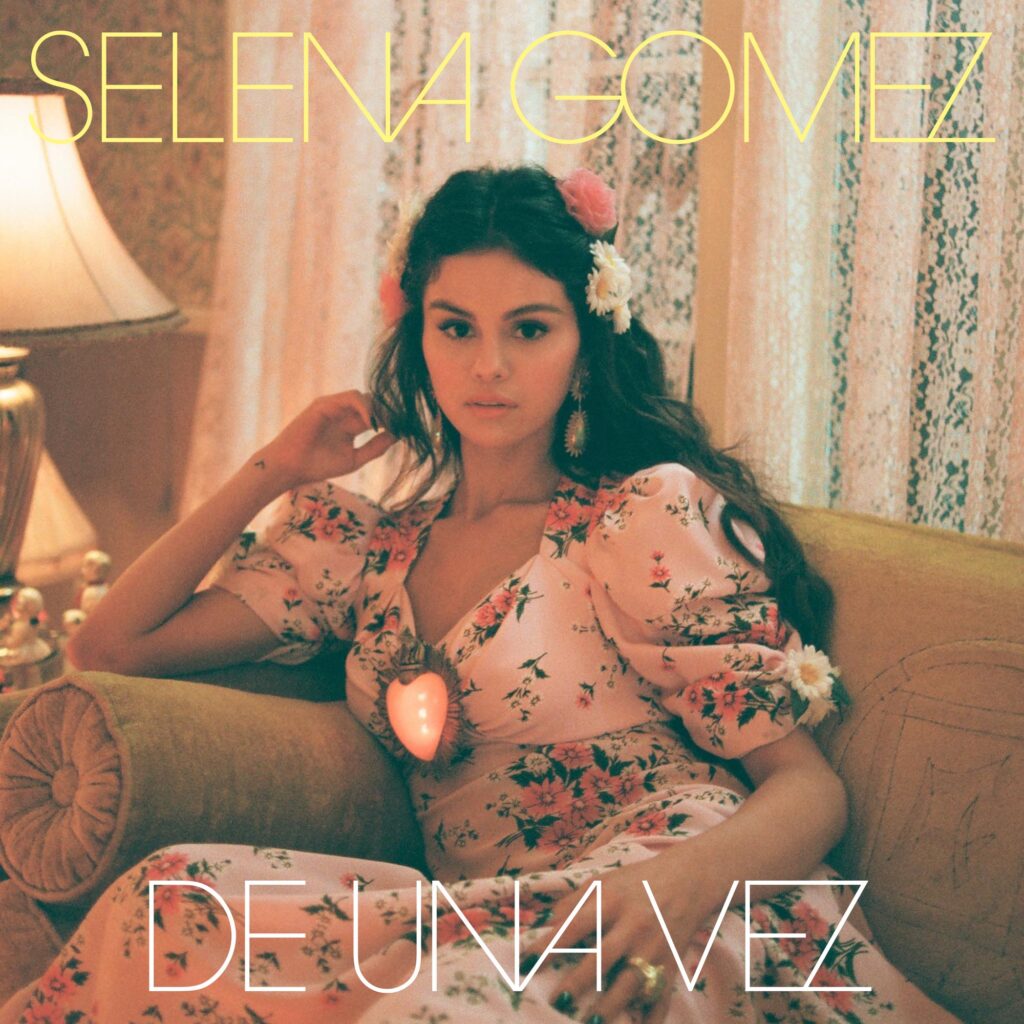 "I am incredibly proud of my Latin background. It felt empowering to sing in Spanish again and "De Una Vez" is such a beautiful love anthem." she stated about the song.
She then went on:
"It's such a beautiful song and I think it has a very powerful meaning behind it for anyone who has had their heart broken. We all have the pain and the scars from various experiences we go through in life, but it's really how we heal ourselves. Not only is it about leaving the past behind and forgiveness, but more importantly, it's also about strength, moving forward, and starting your next chapter."
The track was written by Selena along with Jota Rosa, Alejandro Borrero, ELENA ROSE, Kris Floyd, Ivanni Rodríguez and Tainy while its production was handled by Tainy (Cardi B, Bad Bunny, Justin Bieber, Lauren Jauregui), Jota Rosa, Albert Hype & NEON16.
An official music video was also released the same day, directed by direction duo Los Pérez and inspired by Selena's Latin heritage and magical realism.
She explained: "Magical realism has always been part of the Latin culture, whether it be in art or telenovelas. I wanted to capture that sense of a supernatural world."
In order to create that sensibility they used Mexican cultural references, including that of the sacred heart, a motif regularly found within folk art: "We wanted to play with powerful language and images," the directors commented and then continued: "We designed the heart – we call it the Milagro in Mexican culture – and its light is supposed to be a metaphor for the healing throughout the story."
Make sure to check it below!