Shakira returns with brand new single "Don't Wait Up".
Shakira is making a comeback with her first release in 4 years since the release of her last studio album "El Dorado".
This also marks her first release in English since 2016's "Try Everything". In a recent interview, she stated:
"I have to say, I'm very nervous because it's my first English song in a long time because I've been focusing on Spanish songs only lately, but this song came about and I'm like, yeah, it's time. It's time to do this again and I'm happy, and I'm so inspired right now."
The talented singer and performer was also featured in "GIRL LIKE ME" by the Black Eyed Peas, which dropped last year.
Now, she is officially kicking off the era of her upcoming 12th studio album with the release of the lead single "Don't Wait Up".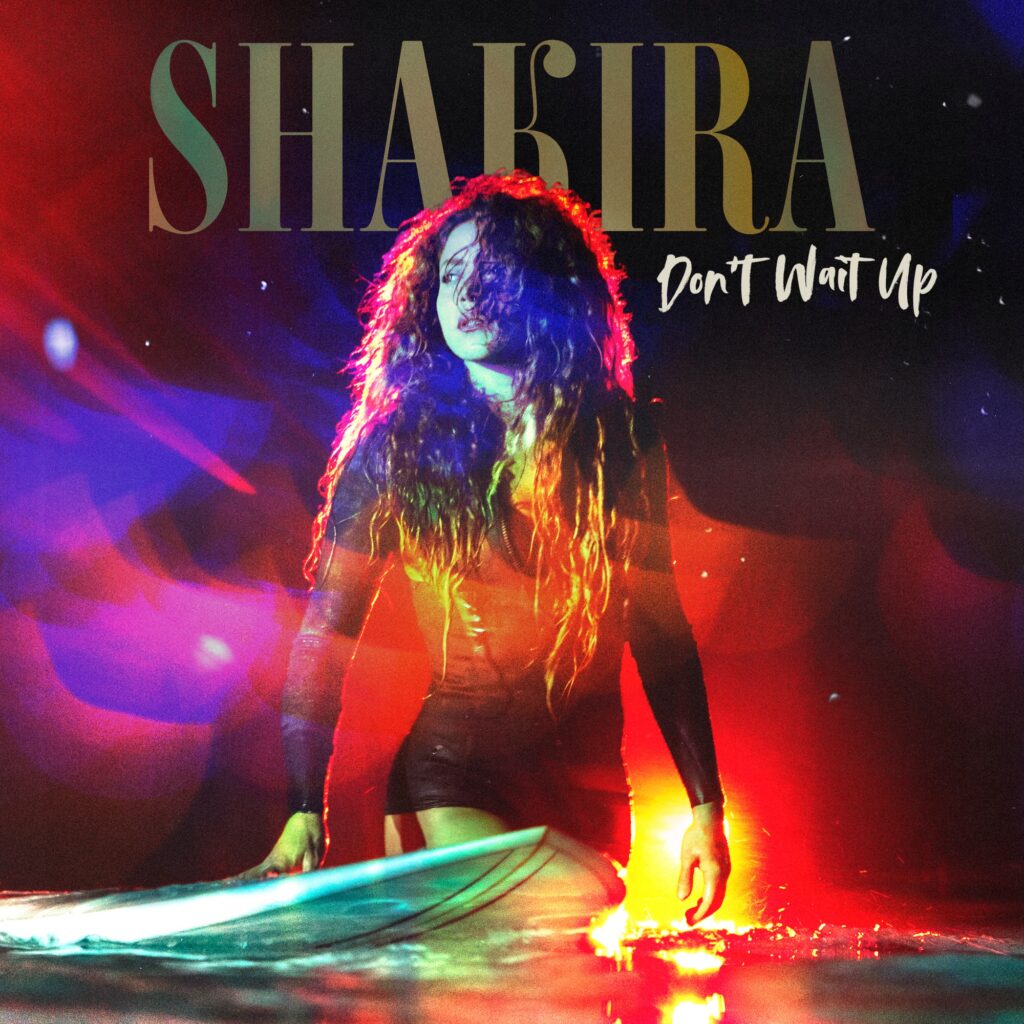 The track was written by Shakira alongside Emily Warren and Ian Kirkpatrick, while Kirkpatrick (Dua Lipa, Selena Gomez, Justin Bieber, Julia Michaels, Jason Derulo) also handled its production.
Commenting on the song's release, she stated:
"I'm excited to share my new song Don't Wait Up with everyone – the day we came up with this in the studio, I knew it would be perfect for summer and those nights where you just want to not think about tomorrow!"
The official music video to the song has just made its premiere, directed by Warren Fu (Doja Cat, The Weeknd, Daft Punk, Dua Lipa), and it's a sight for sore eyes, matching the song's infectious beat with powerful choreography.
This is also a new sound for Shakira, who chose to embrace the EDM genre for this one.
A song that has "summer hit banger" written all over it!
Make sure to show it some love below!