BLACKPINK announce Japanese version of "THE ALBUM" and release "Lovesick Girls (Japan Version)."
South Korea's most successful, on an international level, girl group BLACKPINK released their first full-length album titled "THE ALBUM" via YG Entertainment back in October of 2020, which climbed up the charts in more than 20 countries, becoming one of the most successful albums of the year.
In support of their project they released the chart topping singles "How You Like That", "Ice-Cream" feat. Selena Gomez and last but not least "Lovesick Girls".
A few days after the album's release, the talented group even premiered their first documentary film "Blackpink: Light Up the Sky" on Netflix.
Just a couple months ago main lead vocalist Rosé released her debut single album "R" which featured the tracks "On The Ground" and "Gone", following fellow singer Jennie's "SOLO" release in 2018.
Jisoo, Jennie, Rosé, and Lisa are now embarking on a new journey for their latest album by announcing the release of its Japanese version.
The album is scheduled for release on August 3rd in 12 different physical editions through Universal Music Japan and will consist of the following tracks: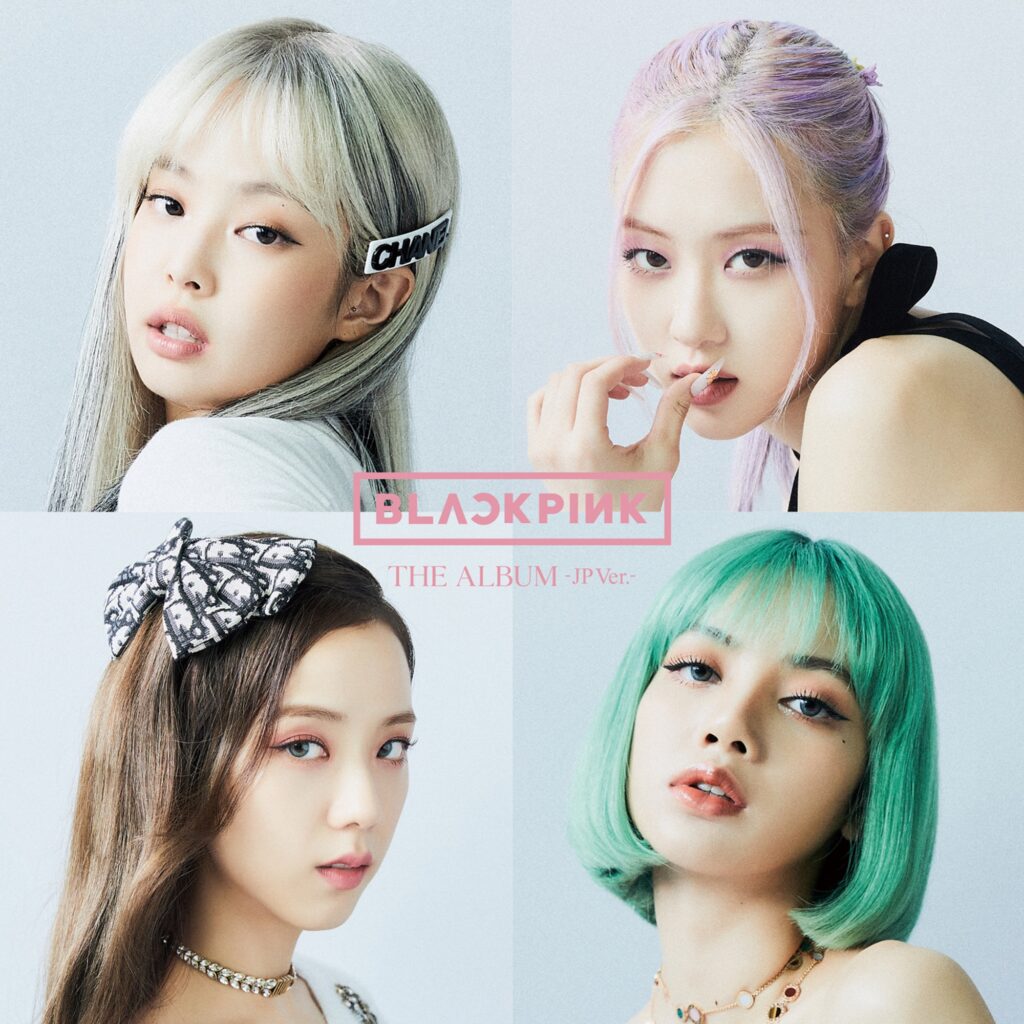 How You Like That -JP Ver.-
Ice Cream (Feat. Selena Gomez)
Pretty Savage -JP Ver.-
Bet You Wanna (Feat. Cardi B)
Lovesick Girls -JP Ver.-
Crazy Over You
Love To Hate Me
You Never Know -JP Ver.-
The Japanese version of the David Guetta-assisted "Lovesick Girs" was chosen as the first official single and its accompanying music video made its premiere recently, featuring the same set and theme as the original video but with a different editing and new scenes in some parts of the video.
Super kawaii – make sure to check it below!