Stefania dives into the summer with new single "Mucho Calor".
Greek-Dutch pop singer Stefania is riding on the wave of her post-Eurovision participation for Greece in Rotterdam, Netherlands last month, where her performance of the song "Last Dance" was critically acclaimed for its modern staging, energetic choreography, and powerful vocals – all of which landed her on an honorable 10th position on the competition.
The talented popstar is now preparing us to embrace the heat of the summer with her brand new single "Mucho Calor" (Spanish: "Very Hot"), an electro-pop banger that will have you grooving to it from the first listen.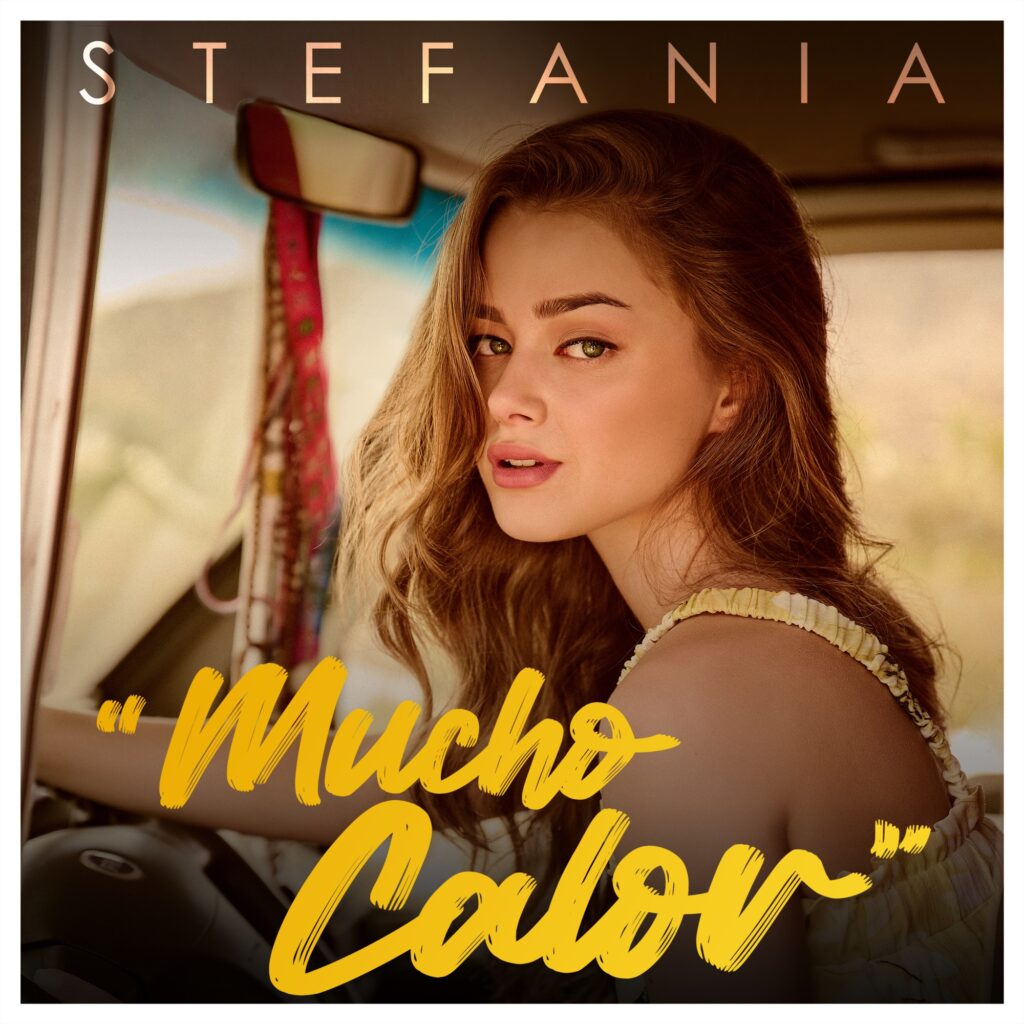 The track was written by the Greek writing team Arcade, who is behind some of the biggest recent hits of Eleni Foureira and Helena Paparizou, and Dimitris Kontopoulos (Tamta, Sakis Rouvas, Elena Tsagkrinou). All of them were also behind the songs "SUPERG!RL" and "Last Dance", both of which were the Greek Eurovision Song Contest entries for 2020 and 2021.
A very fresh release by a promising rising popstar – make sure to check it below!