Swedish House Mafia and The Weeknd team up for new single "Moth To A Flame".
Swedish house music supergroup Swedish House Mafia has returned to the music scene announcing a new studio album 9 years after the release of their second studio album "Until Now".
After signing with new record label Republic Records this summer, they kicked off their upcoming new project "Paradise Again" with the release of the lead single "It Gets Better".
A couple of days later they unveiled the second single "Lifetime" in collaboration with Ty Dolla $ign and 070 Shake.
Now, the talented trio is keeping up with the promotion by releasing another hot collaboration!
This time, they teamed up with The Weeknd for their new single "Moth To A Flame".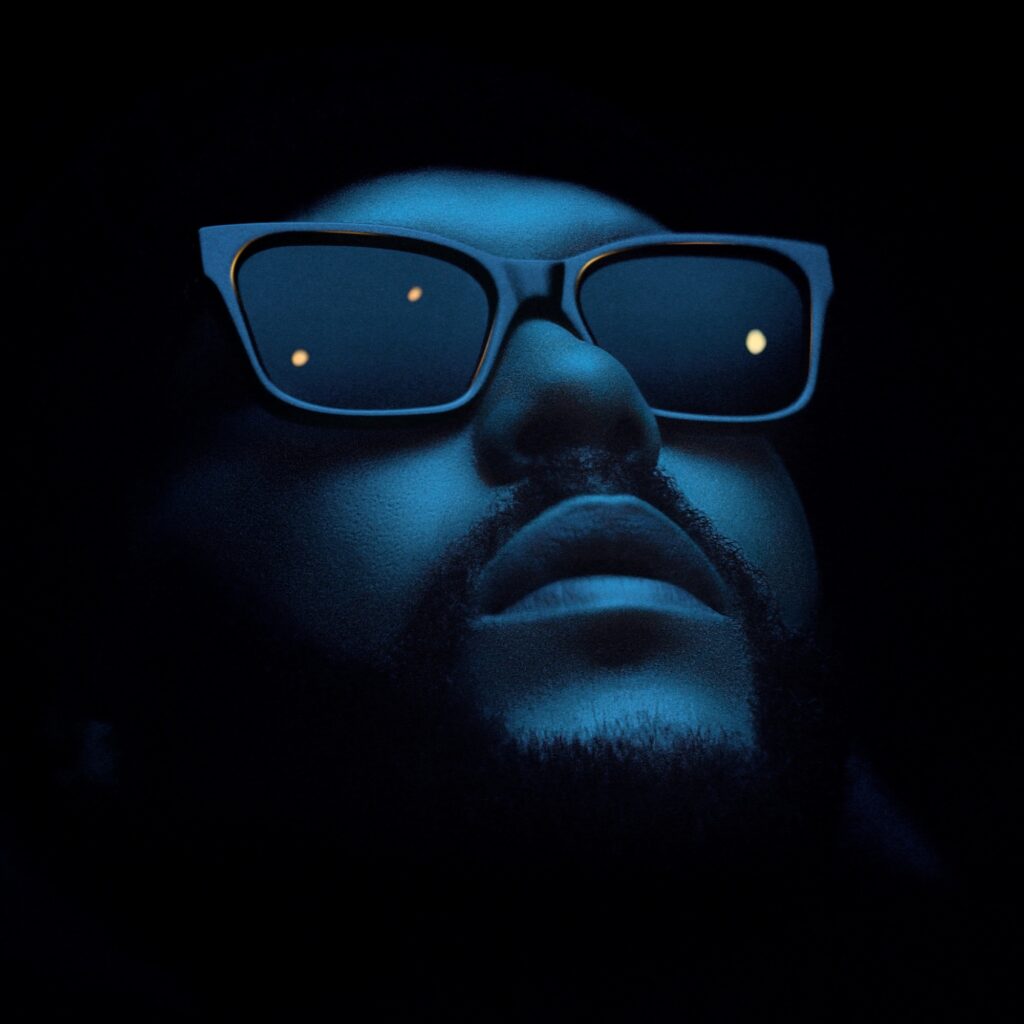 The track was written by all four artists together with Carl Nordström (Agnes, Becky Hill), who was also responsible for the production alongside Swedish House Mafia.
An official music video was additionally released along with the song, directed by the Stockholm-based director Alexander Wessely.
Definitely, a track that radio and fans will love – make sure to give it a listen below!