Miss Li releases new album "Wonderful Misery" & new single "Without You".
Miss Li has proven again and again that she is a force to be reckoned with by releasing one hit song after the other.
The last 2 years have proven to be very fruitful and successful for her musically as she has been releasing songs that are climbing up the charts in her homeland of Sweden but also in several countries around.
Catchy songs like "Komplicerad", "Terapi", "Förlåt" and "Instruktionsboken" among others, took over the radios and kept the number of her fans growing. Not to mention that all together they have been streamed over 100 million times.
Back in September, she released her ninth studio album "Underbart i all misär", along with the single "Utan dig", which immediately became a hit as well.
As if that was not enough, Miss Li had been working on a sister-project of her latest album, which is none other than its English version that has also been recently released!
"Wonderful Misery" is its title, which was inspired by Miss Li's journey of self-discovery and therapy, stating that nothing is just black or white and that in the middle of misery there is also the wonderful.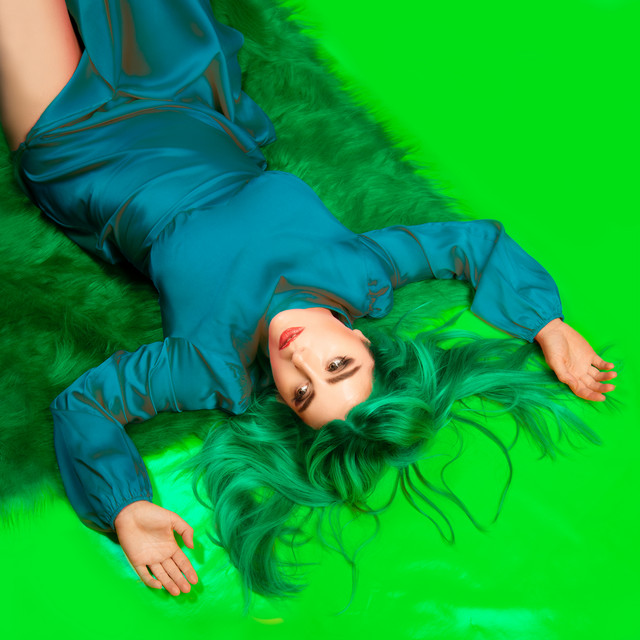 The album includes all the English versions of her previous singles "Complicated", "Stronger", "Therapy", "Sorry" and "The Manual", as well as of the latest "Without You".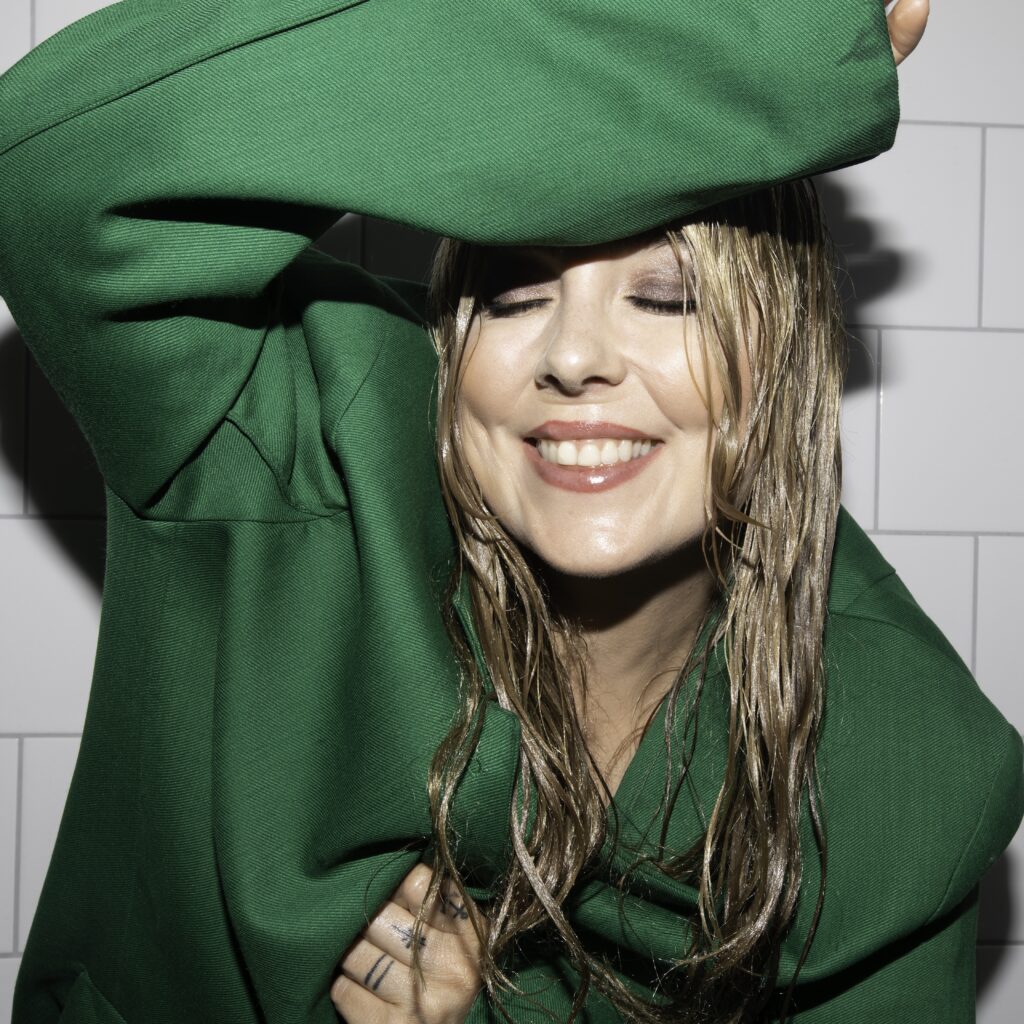 With a slightly different tracklisting than the Swedish version of the album, it also includes the brand new song "Love Me or Leave Me Alone".
Upon the release of the album, Miss Li posted a thank-you note on her social media for all of her fans, stating:
"1,5 years ago I started thinking – why not release the next album in both Swedish and English. I called my team and I didn't think they would approve of that idea but they were thrilled about it. So we released Complicated and Komplicerad and the response was overwhelming. Gosh! You've been listening to Komplicerad and Complicated more than 75.000.000 times! So after 5 singles, in both Swedish and English, an album in Swedish called "Underbart I All Misär", I'm now releasing the English album "Wonderful Misery". This is a big day for me. Cause I never thought it would be possible to do this in both languages. But it was. All thanks to you!"
Whether it is in English or in Swedish, one thing is for certain: Miss Li has a talent for combining catchy music with clever and emotional lyrics, and obviously the best team to support her in that.
Make sure to check her latest single "Without You" as well as the whole album "Wonderful Misery" below!